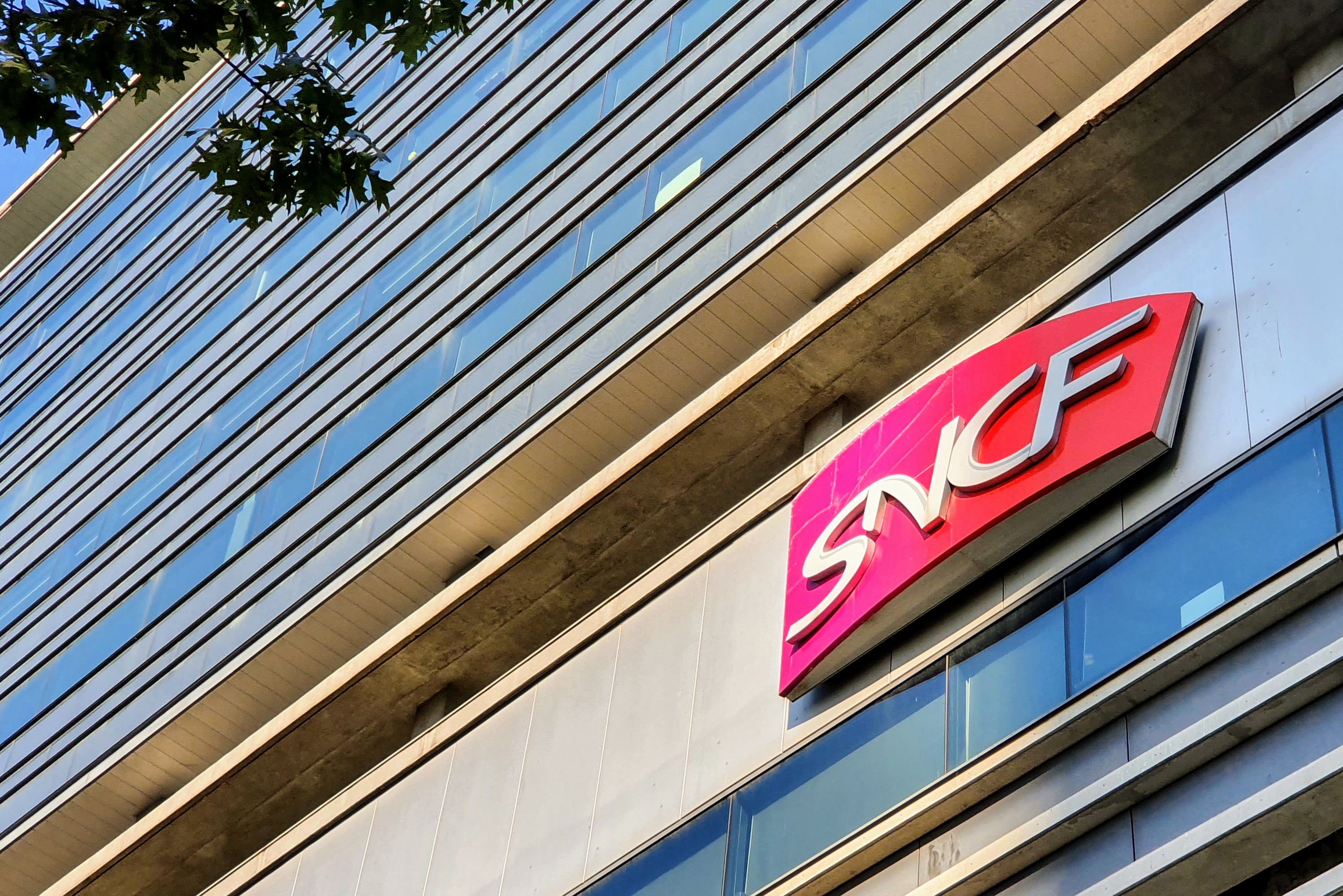 The LGV Sud-Ouest, a "strong act" in the face of global warming? At least that's the opinion of SNCF CEO Jean-Pierre Farandou, who is campaigning for the high-speed line project. At a time when this colossal project suffers setbacks within local communities supposed to partially finance it, Mr. Farandou defended it in a message on his LinkedIn account. The Bordeaux-Toulouse high-speed line with its Landes branch in the direction of the Pyrénées-Atlantiques places the train as THE sustainable mobility solution in the face of the climate emergency, "he said.
This Grand Projet du Sud-Ouest (GPSO) provides for the creation of two new high-speed lines to save an hour's journey between Bordeaux and Toulouse and 20 minutes between Bordeaux and Dax, as an extension of the existing LGV between Paris and Bordeaux . Its estimated cost is 14.3 billion, 40% of which will be paid for by the State, which will release 4.1 billion for the Bordeaux-Toulouse line, 40% by local authorities in the New Aquitaine and Occitanie regions and 20% by the European Union.
>> To read also – "Insane project", "small egoisms" … The LGV Bordeaux-Toulouse unleashes passions
But on Monday, the department of Gironde, led by the left, decided not to finance this project up to 280 million euros, preferring to bet on an improvement of the local rail network. And Thursday, the Metropolis of Bordeaux, supposed to bring 350 million, is likely to follow suit.
"The climate issue is such that we need to take strong action to drastically reduce emissions" of greenhouse gases, argued Mr. Farandou, for whom the GPSO would allow in particular to transit more freight on conventional lines, and to "desaturate the highways consumed by the flow of trucks".
>> To read also – The State will finance the LGV Bordeaux-Toulouse well
If the railway company is ready to ensure the project management of infrastructure and future stations, Mr. Farandou recalled that SNCF Réseau, held to financial orthodoxy after having seen part of its enormous debt taken over by the State , could not fund the GPSO. "I would not like each other, and in particular the + boomer + that I am, to be taken to task by the younger generations on the subject of non-decision and missed opportunities," he concluded.
>> Buy and sell your investments (stocks, cryptocurrencies, gold…) at the right time thanks to Momentum, Capital's newsletter on technical analysis. And right now, with the promo code CAPITAL30J, enjoy a month of free trial.
Receive our latest news

Every morning, the information to remember about financial markets.