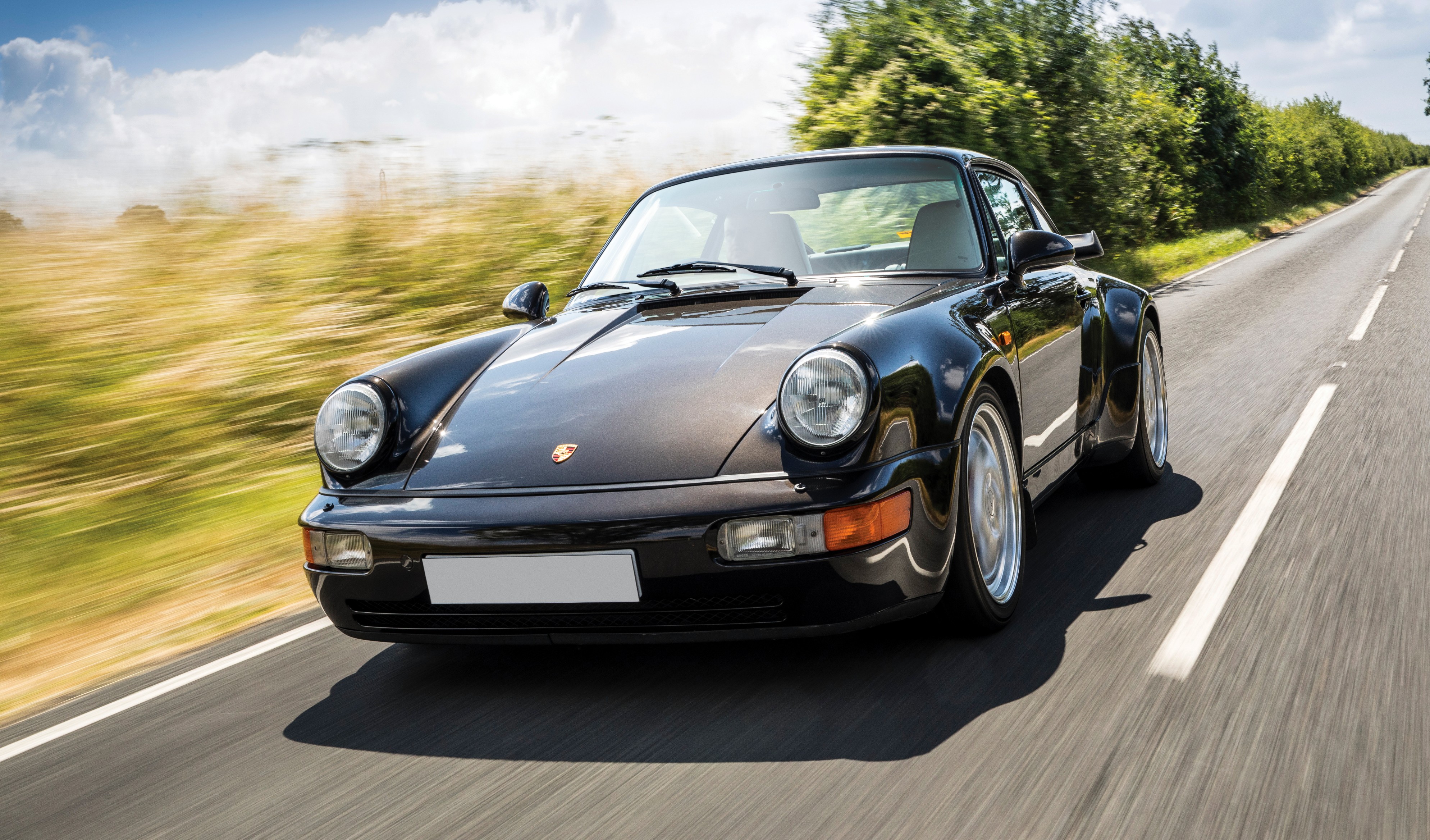 Are you a fan of Will Smith and great cars? This auction may be of interest to you. As the sites report Car news and Auto Plus, the Porsche 911 Turbo 3.6 used by the American actor in the first part of the film "Bad Boys" in 1995 will be put up for auction next January.
This model is one of 350 units built especially for the American market in 1994, the last one offered with rear-wheel drive. The car in which Will Smith and his sidekick Martin Lawrence raced through the streets of Miami has a 3,600cc flat-six engine producing 355 horsepower.
>> To read also – Auction in Bercy: the beautiful sum recovered thanks to the cars
Black in color with a black leather interior, the car was owned by Michael Bay, who sold it to film producer Pat Sandstone. It was then sold to its current owner in 2005. This Porsche 911 has won several awards: Pinehurst Concours d'Elegance 2014, Weissach Prize in 2015, 1st place at the Jay Peak Concours d'Elegance in 2016 … details Carbuzz . The car was even displayed on the red carpet at the premiere of "Bad Boys For Life" in 2020.
>> To read also – Found in a garage, a legendary car paid a lot at auction
Even though it now has over 55,000 kilometers on the odometer, the Porsche 911 still seems to be in excellent condition. No estimate has been made, but the auction is expected to peak next January at Mecum Auctions, Florida.
Receive our latest news

Twice a week, automotive news in one look.