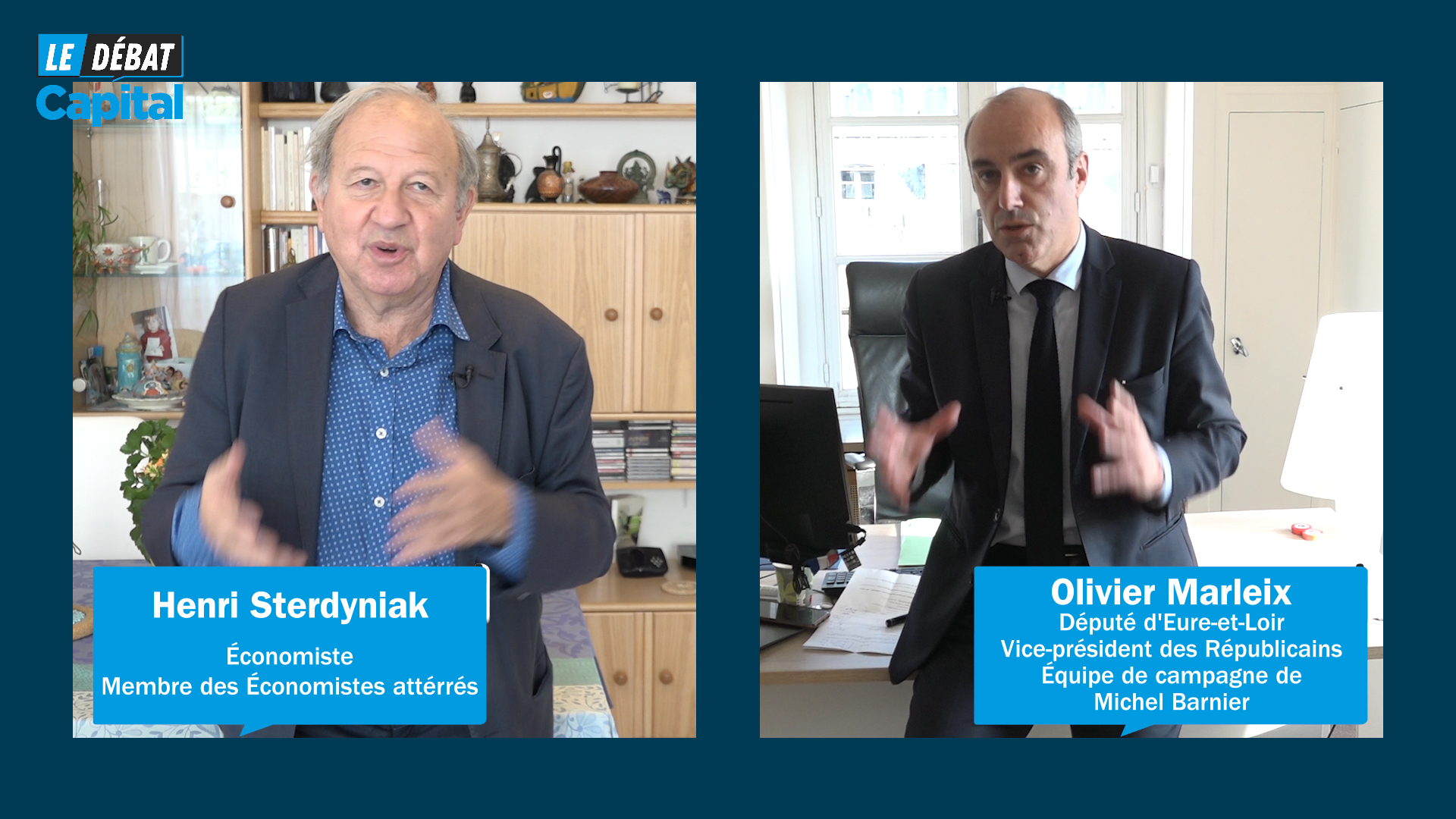 Like his main competitors for the nomination of the Republicans, Michel Barnier wishes to push back the retirement age to 65 years. For Olivier Marleix, rapporteur for Michel Barnier's economic project, this is a "financially indispensable measure". The observation of his candidate is that of a deficit system that must "absolutely be brought back into balance".
⋙ Should we postpone retirement to 65 as proposed by Valérie Pécresse? The debate Henri Sterdyniak – Vincent Jeanbrun
It is above all "the sine qua non condition for upgrading small pensions" recalls Olivier Marleix. For the member of Eure-et-Loire, this also supposes "that we have the concern of the activity of the seniors". This is why Michel Barnier also wishes to improve the system of combining retirement and activity.
In contrast to this analysis, the economist Henri Sterdyniak believes that "the extension of the duration of careers is already registered in the French system". He recalls that France is experiencing more and more "activity rates of 60-64 year olds which are approaching European standards". Rather, he calls on companies which, according to him, should rethink the careers of employees, especially for arduous jobs, to change their activity when they reach a certain age.
⋙ Retirement at 65: for or against Xavier Bertrand's promise?
According to him, it would also be necessary "to limit the automatic increases of wages to the seniority which discourage the companies to maintain the employees in function". Finally, the founder of Économistes Atterrés believes that the main problem today is the difficult hiring of young people and the lack of jobs for the unemployed.
To find out more, find all of the Capital Debate between Olivier Marleix, rapporteur for Michel Barnier's project and Henri Sterdyniak, economist and founder of Économistes Atterrés.
Receive our latest news

Every day, the selection of main info of the day.