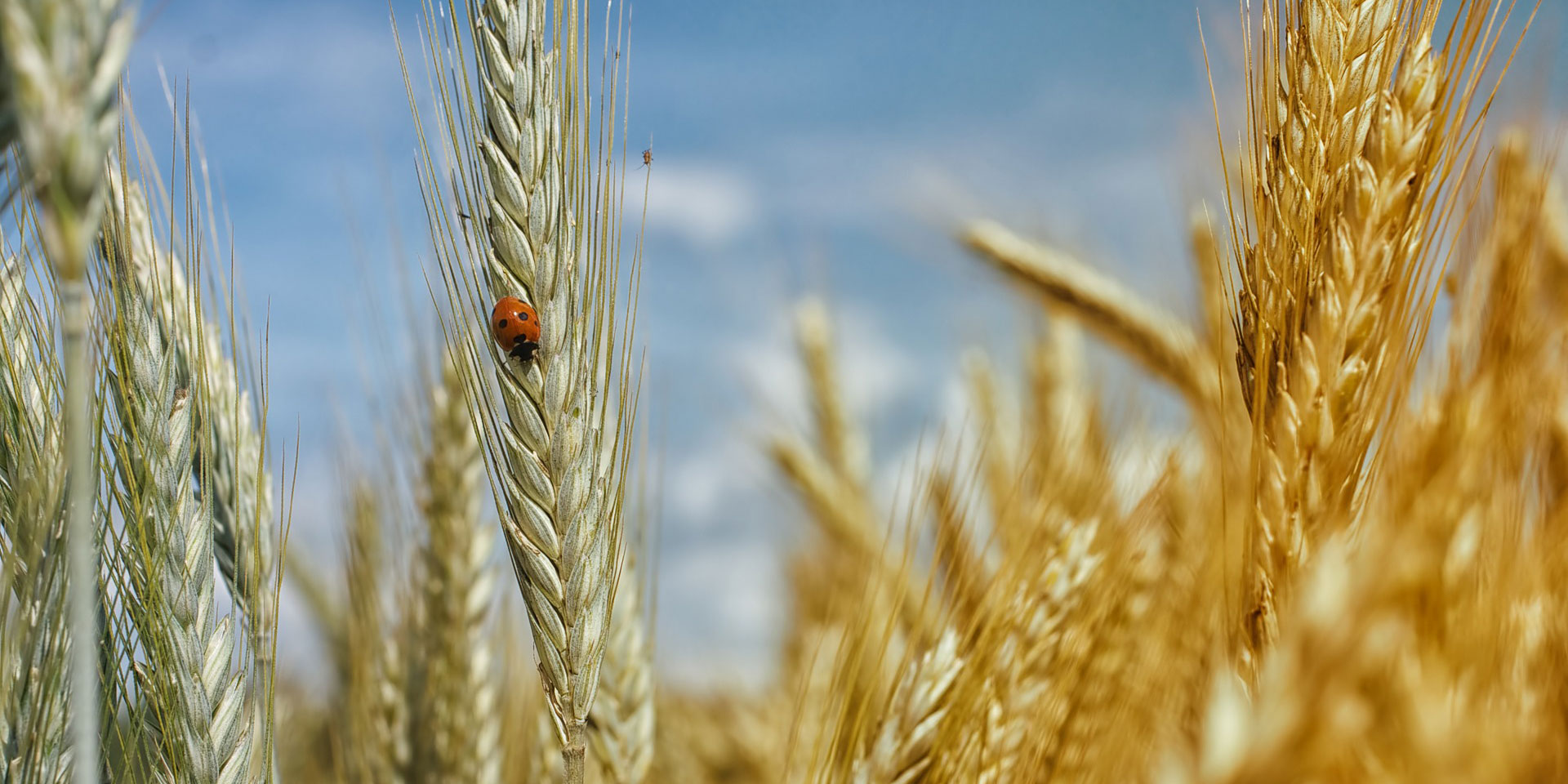 Wheat prices are breaking records on the European market! A surge in prices fueled by concerns about the quality of seeds in Australia in an already very tense global context. The tonne of common wheat exceeded 310 euros on the December deadline during trading on Euronext. The cereal, which continues to rise, reached an all-time high on Monday. At issue: sustained demand, rising transport costs and fears related to torrential rains in wheat growing regions in Australia. In addition to the risk of degraded quality for Australian wheat, there are floods in Canada, which create logistical difficulties, especially for transport to ports, notes the Agritel firm.
In the context of this boom in raw materials and in the face of the risk of climatic accidents, the Food and Agriculture Organization of the United Nations (FAO) called on States on Tuesday to prepare for new "shocks" on food systems, after the health crisis linked to Covid-19. While there are already "three billion people who cannot afford a healthy diet that preserves them from malnutrition", according to an FAO report, "a billion more people are at risk" to this risk "if a sudden shock were to reduce their income by a third".
>> To read also – Wheat, corn and soybeans continue their meteoric rise
On the international scene, the Philippines bought 40,000 tons of feed wheat, probably Australian, at 353.50 dollars per ton, loading and transport included, indicates the firm Inter-Courtage. In addition, Bangladesh is officially buying 50,000 tonnes of wheat, according to Agritel.
Around 2:45 p.m. (1:45 p.m. GMT) on Euronext, the price of common wheat gained 75 euro cents to 309.75 euros per tonne on the December deadline and 1.75 euros on that of March at 307.5 euros per tonne, for around 35,500 lots traded.
>> Our service – Test our securities account comparator to lower your stock market fees
Corn rose from 75 euro cents to 256.75 euros per tonne on the January deadline and from 2.25 euros to 256.25 euros per tonne on that of March, for around 1,500 lots traded.
>> Buy and sell your investments (stocks, cryptocurrencies, gold…) at the right time thanks to Momentum, Capital's newsletter on technical analysis. And right now, with the promo code CAPITAL30J, enjoy a month of free trial.
Receive our latest news

Every morning, the information to remember about financial markets.