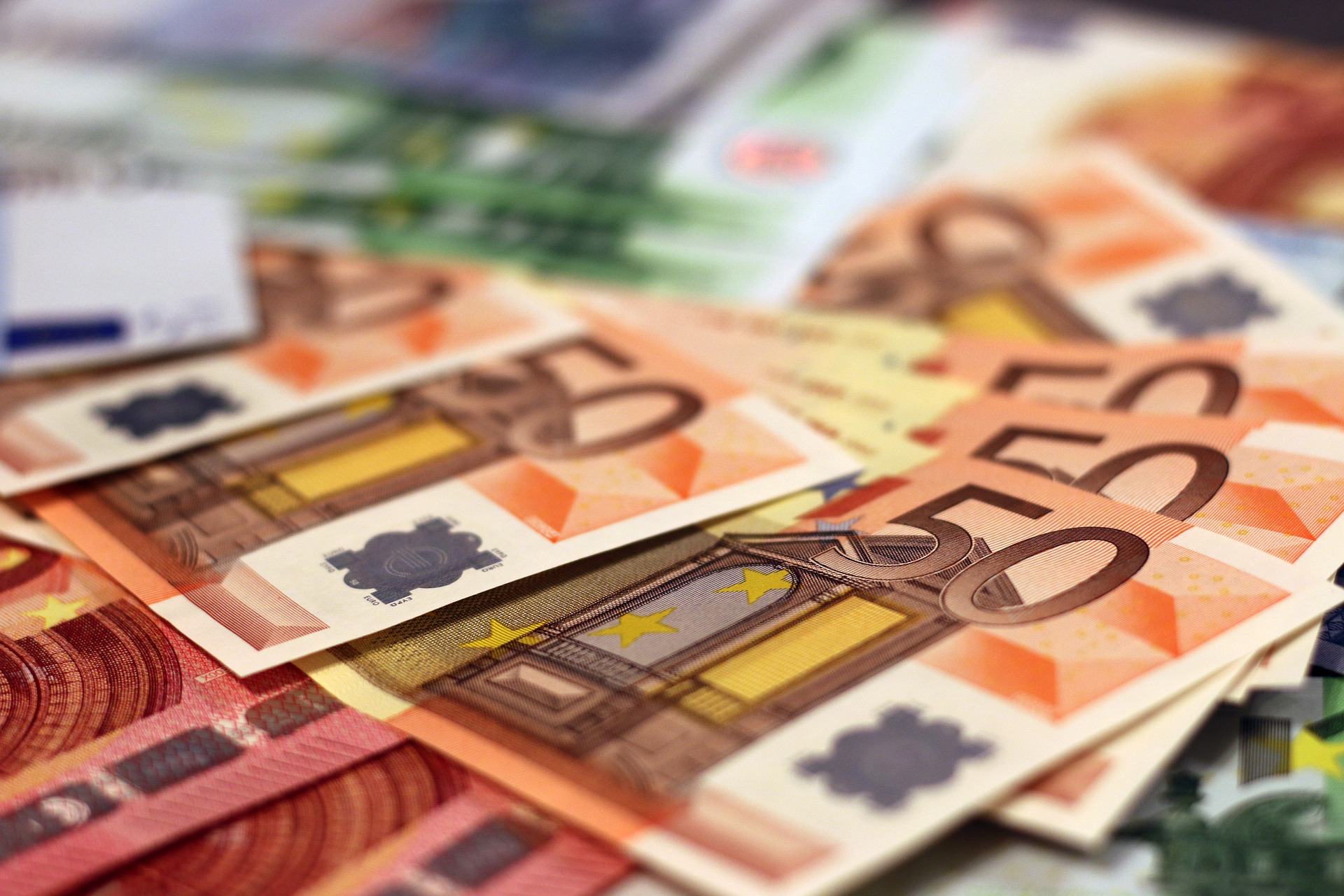 Like many countries, Belgium has put in place a number of aids to help businesses and self-employed people get through the Covid-19 crisis. Except that today, 12,000 independents find themselves forced to return part of it. As relate 7 out of 7 and the DH, these Belgians received an email from the Walloon Region (RW) last weekend asking them to reimburse 250 euros. The reason ? A simple computer error.
"Hello, the SPW (Service Public de Wallonie, editor's note) Économie Emploi Recherche granted you 3,500 euros on 20/11/2021 following your request for compensation 16 B within the framework of the measures against the coronavirus. However, a There was a material error at the time of payment and an amount of 3,250 euros should have been paid to you. We are sincerely sorry for the inconvenience caused. Therefore, we ask you to reimburse us 250 euros by December 20 2021 at the latest ", were able to read these 12,000 independents.
>> To read also – A couple abandons their children and disappears after a vast fraud in Covid aid
An error confirmed by a spokesperson for the service, quoted by 7 out of 7: "We have no choice legally but to claim the overpayment. We offer our sincerest apologies to those concerned. The error is due to bad computer encoding. "
>> Read also – An influencer suspected of embezzling millions of euros in Covid aid from Dubai
The 16 B aid was granted to the self-employed who were forced to cease their activity between March 27, 2021 and April 26, 2021, due to government decisions. To receive these 3,250 euros, you had to make the request between May 12, 2021 and June 11, 2021.
Receive our latest news

Every day, the selection of main info of the day.