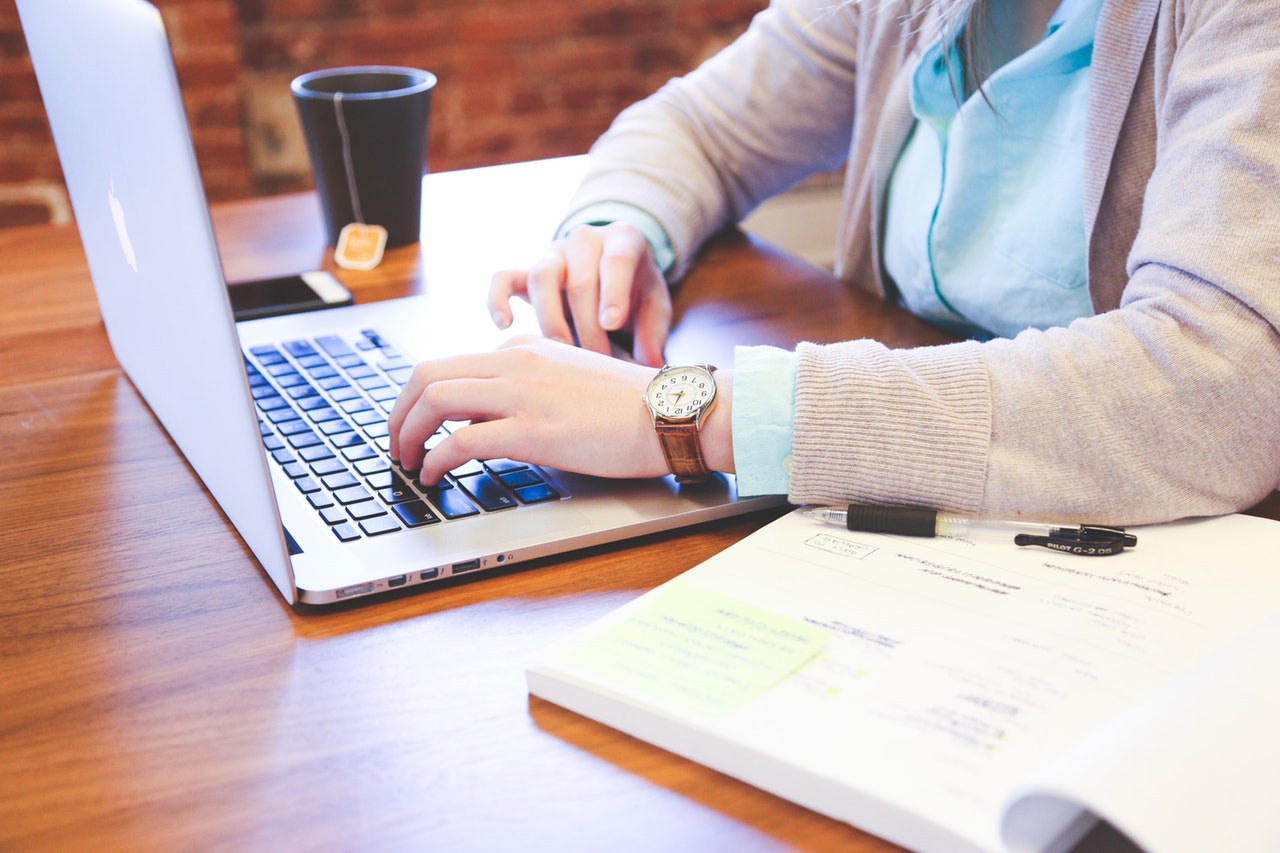 British online bank Atom Bank announced on Tuesday the launch of the four-day week for all its employees without a reduction in wages, saying it wants to increase the well-being of employees as much as its productivity. The pandemic has led many companies to rethink their operating methods, between teleworking and reducing presence time. At the end of 2020, the New Zealand subsidiary of the food giant Unilever, for example, launched a four-day week experiment.
Atom Bank claims to be "the largest company in Britain to introduce the four-day week". The new work organization was launched on November 1 and was adopted by the majority of the 430 employees, who see their weekly working time reduced from 37.5 hours to 34 hours for the same total salary. The Covid-19 "forever changed the way we live and work" says Atom Bank, which says it wants to "rethink the nature of work to take into account the lengthening of working life, the positive impact of technology and flexibility of work ".
>> To read also – Four-day week: a winning bet for companies?
The bank specifies that it continues to operate seven days a week and adds that it has "seriously studied" the implications of the four-day week, ensuring "that there would be no risk to customer service or operations" of the company . Changing work habits during the pandemic showed that "many jobs can be done as efficiently and productively from home as they are from the office," said Mark Mullen, chief executive of the bank, in the statement. "We believe the time has come for the next evolution in the world of work" which will give employees time to "pursue their passions, spend time with their families and build a healthier work-life balance."
>> Also read – Unilever tests 4-day workweek without pay cut
Receive our latest news

Every morning, the information to remember about financial markets.