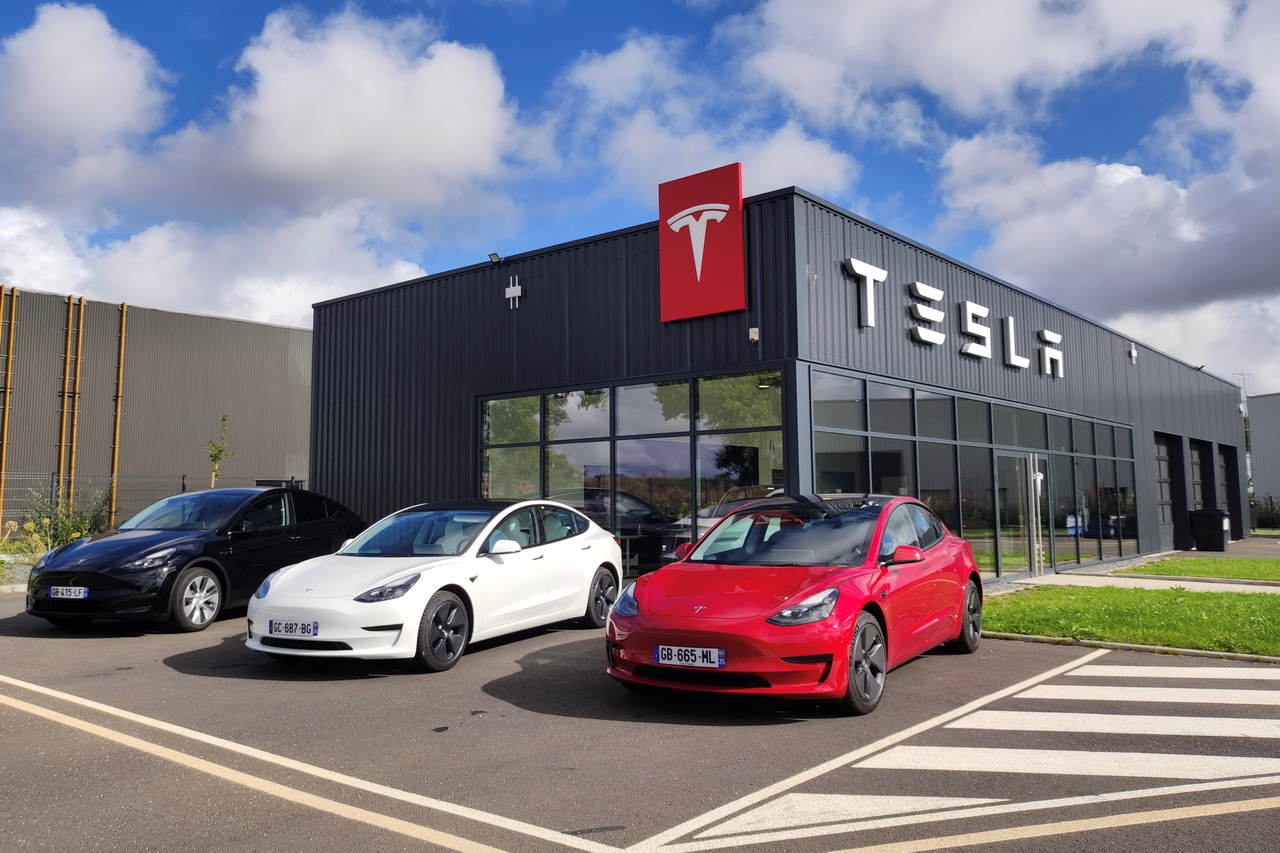 The 2021 Automotive Reliability Report was unveiled on November 18 at an online press conference. Models from 28 brands were scrutinized based on feedback from over 300,000 motorists. First observation: eight of the ten most reliable brands are from Asia, Lexus, Mazda, and Toyota in the lead, according to the latest annual data from Consumer Reports (CR). Another lesson: despite their complexity, hybrid and electric vehicles are among the most reliable models.
Among the hybrid cars with the fewest problems: the Honda Insight, Kia Niro, Toyota Prius, Prius Prime, RAV4 Prime and Venza. Their reliability can in most cases be explained by the fact that these vehicles have seen few radical changes since their launch, says Consumer Reports.
>> To read also – Tesla: the surprising instruction given by Elon Musk to his managers
While electric and hybrid city cars and sedans are quite reliable, SUVs are much less so. In particular the Tesla Model X and Y. Just like the Audi E-Tron and Volkswagen ID.4, these models from the firm of Elon Musk recorded a high rate of high problems, in particular at the level of the air conditioning, the on-board electronics or electrical equipment, points out the report.
>> To read also – The heavy decision that Tesla has just taken will not delight its customers
The Model Y, for example, seems to have problems with body assembly, leaks and air conditioning, while for the Model X, it is the falcon doors that are the problem. Consumer Reports also points to Tesla's Autopilot. "Full Self Driving does not drive by itself at all. It is a convenience feature," said the organization. Out of 28 brands studied, Tesla ranks 27th in terms of the reliability of its cars.
Receive our latest news

Twice a week, automotive news in one look.