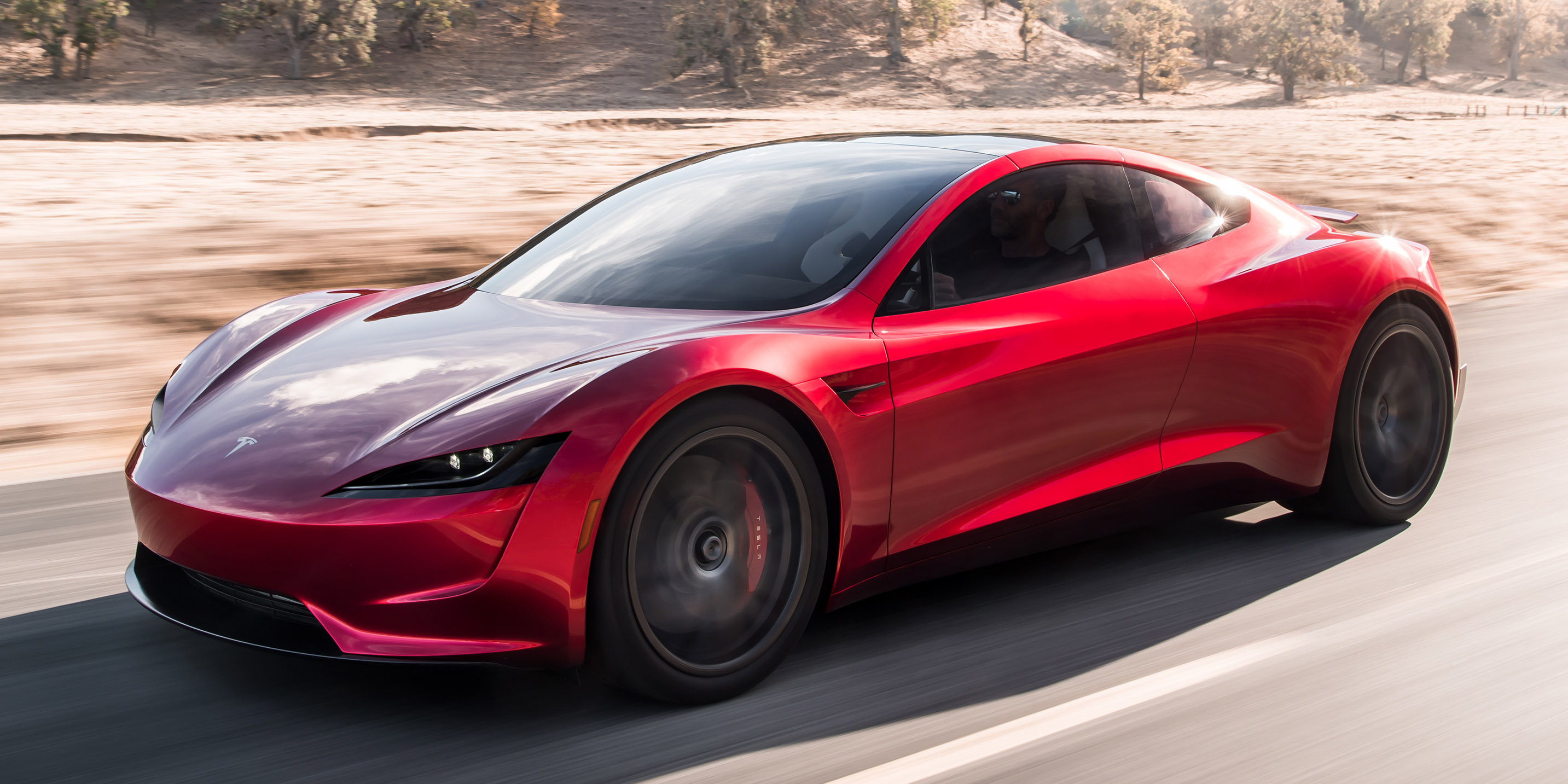 The app is used as a key by Tesla owners to unlock and start their car. But at the end of last week, a server failure prevented some from accessing their vehicles, say the BBC and the Guardian. Dozens of the automaker's customers have posted complaint messages on social networks to report these incidents. One of them, residing in South Korea, even received a response from Elon Musk, telling him to carry out checks.
About 500 users reported this same type of error on the app on Friday, November 19, according to the downDetector outage tracking site. An incident that would have lasted a few hours, forcing the CEO of Tesla to apologize publicly. "Sorry, we will take measures so that this does not happen again," he said on his Twitter account.
>> To read also – Tesla would neglect the reliability of some of its models
But as Stuart Masson, editor-in-chief of The Car Expert website with the BBC, points out, the app isn't the only way to access his Tesla. The owners have an emergency key, they still have to carry it with them. "The technology makes it practical, but relies on a server that has to run 100% of the time. If we depend on one mechanism all the time, we can get trapped," he said.
>> To read also – Tesla: the surprising instruction given by Elon Musk to his managers