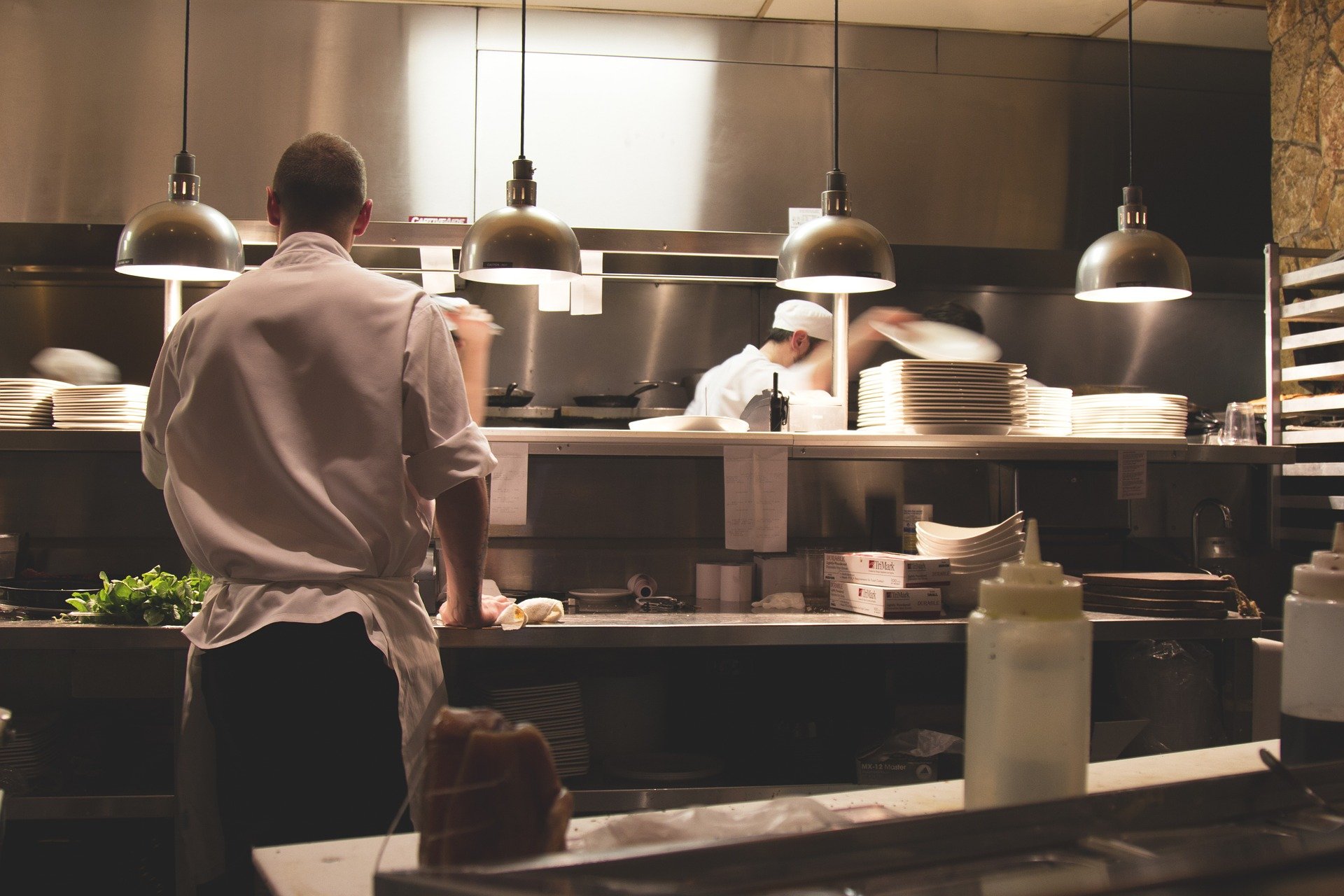 The fifth wave of Covid-19 is indeed here. It is sweeping across Europe and France is not spared. Faced with the situation, the government therefore calls on us not to forget the barrier gestures, to remain vigilant and to continue to resort to vaccination. Several health authorities have even recommended a booster dose for all adults, especially those over 40. However, the executive has not yet decided the issue. But he seems determined to call to order certain sectors of economic activity. At least this is Gérald Darmanin's intention towards the restaurant and hotel industry.
Monday evening November 22, RTL revealed that the Minister of the Interior had sent an instruction by telegram to all the prefects of France. Instruction in which he asks them to quickly convene all the departmental representatives of the hotel and catering industry in order to remind them that "it is imperative to re-mobilize all the actors concerned" by the scrupulous application of the health pass . And this, both customers and employees.
>> To read also – Alsace: a very popular Christmas market imposes the sanitary pass, unprecedented in the department
In his letter, Gérald Darmanin insists in particular on controls. He therefore asks the prefects to continue to mobilize the police for this purpose. A directive which, according to the radio, comes after noting that these controls are less systematically carried out in establishments which are subject to the compulsory presentation of the health pass. In case of non-compliance with the rules, the first cop in France insists: do not hesitate to pronounce an administrative closure, the minister wants to be firm.
>> Read also – Health pass: who must have recalled before December 15?
A strengthening of the rules which seems to have already been applied for a few days. While, according to figures provided by Beauvau to RTL, less than 18,000 checks had been carried out and led to 117 arrests during the first week of November, 55,000 checks were carried out in the hotel and restaurant sector between the November 15 and 21.
Receive our latest news

Every day, the selection of main info of the day.