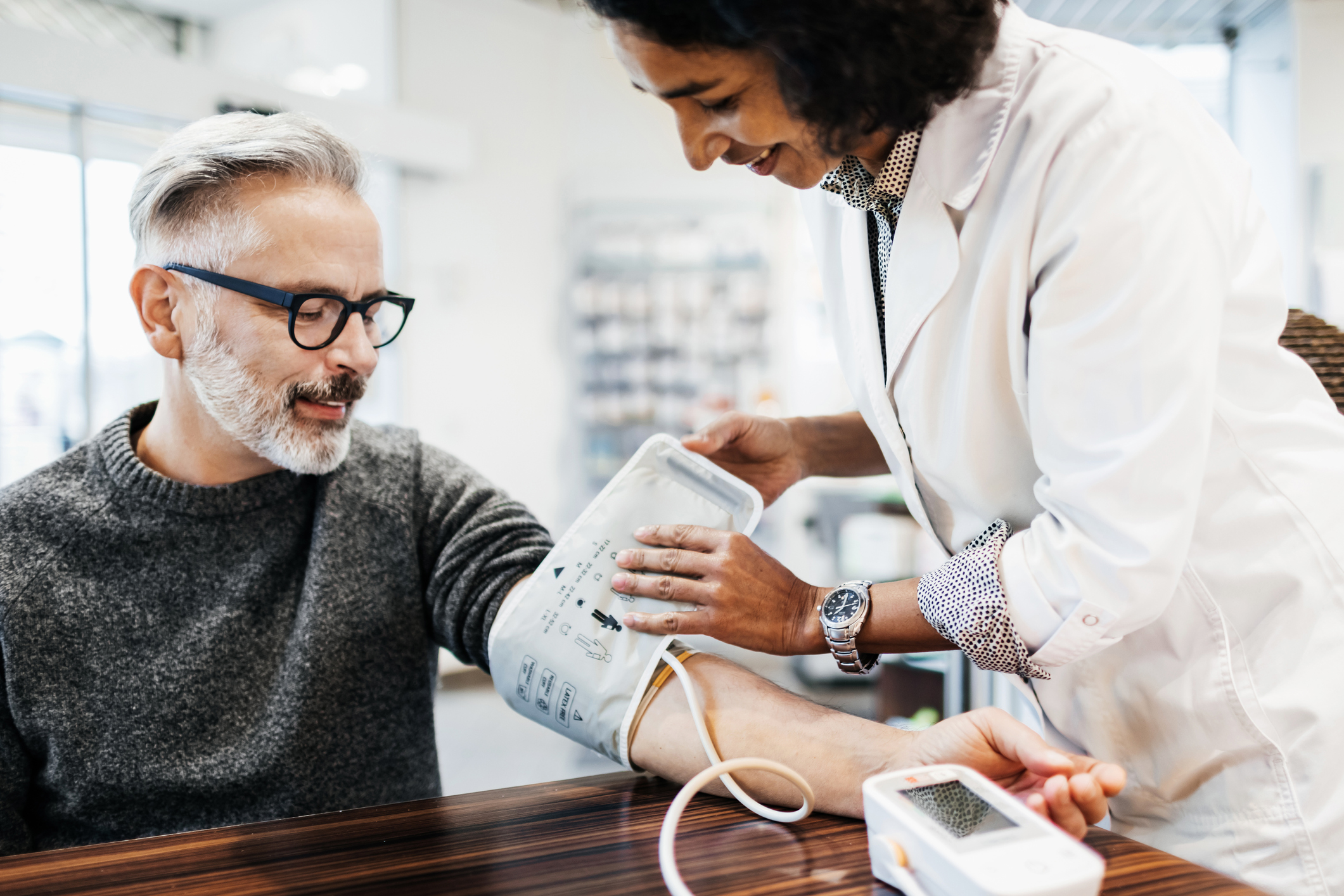 The post-professional follow-up system dates from 1995 but has been used very little, being unknown to employees. To overcome this pitfall, the decree of August 9, 2021, applicable from 1 October 2021, provides for the organization of a medical examination before retirement for all employees who have been exposed during their career to particular risks. These include, for example, those who have been exposed to asbestos, ionizing radiation or even certain carcinogenic chemicals such as silica or wood dust. This visit is carried out by an occupational physician. Christian Expert, coordinating doctor for an occupational health service in the Alpes-Maritimes, deciphers the value of this medical visit for Capital.
Capital: What will the implementation of this new medical examination allow?
Christian Expert : The post-professional follow-up system for employees exposed to carcinogenic agents and who are then unemployed or retired has existed since 1995 in the Social Security Code. Problem, it was not declined in the Labor Code and therefore, in fact, the employees were not made aware of their rights to this follow-up after their departure. The occupational physician who, for example, provides screening for cancer of the ethmoid sinus in a carpenter who has had a long exposure to wood dust is not always aware of the retirement of this employee and "misses" the handover. this follow-up to his attending physician.
Capital: This will no longer be the case?
Christian Expert : From now on, if you have been exposed to a carcinogenic agent and even more widely if you benefit from or have benefited from reinforced individual monitoring, the decree provides, when you retire, to trigger the organization of a specific medical examination. with the occupational doctor after informing him by the employer. At the end of it, the occupational physician will issue you a document setting out the inventory of past occupational exposures, details of the examinations carried out in the context of monitoring these exposures and those recommended after your retirement. . This information will allow your attending physician to continue this medical follow-up. Your occupational physician will give you all the information you need to cover the medical examinations required for early detection of occupational cancers by the Health Insurance. This visit therefore makes it possible both to reconstruct the occupational exposures suffered throughout the employee's career, in particular exposure to carcinogens, and to organize the best possible way to take over the follow-up by the attending physician.
Capital: Have all "at risk" employees really been followed during their career?
Christian Expert : Certain exposures are well recorded, such as those to asbestos or ionizing radiation. Certificates can then be produced. But others, such as exposure to mineral oils or silica, are still rarely documented. The role of the occupational physician is throughout the medical follow-up to take into account current and past exposures and to adapt the follow-up accordingly. The metrology of carcinogens in the workplace, however compulsory, is far from being implemented in all sectors.
Capital: How to do in this situation?
Christian Expert : There are exhibits that can be assessed by questioning at the time of the pre-retirement appointment. Take the example of the carpenter who has cut wood all his career, there is no ambiguity, we know his exposure to wood dust. The High Authority for Health has established recommendations on the nature of medical monitoring for certain carcinogens. For others, the nature of the post-professional follow-up is the subject of an exchange between the occupational physician and the attending physician.
Capital: Does the establishment of this visit make it possible to "catch up" with employees who have been exposed to carcinogens and who have not been detected during their career?
Christian Expert : Obviously, this would be a statement of failure of medical monitoring throughout the career, but it could happen that we identify a long-standing exposure to a carcinogen such as asbestos that would have gone unnoticed. This end-of-career visit therefore constitutes an additional chance to catch up. The mechanism of this medical examination is open to all those who have benefited from enhanced monitoring of their state of health. The field is wide since it concerns all the workers who have been assigned to a position presenting particular risks to their health or safety. This can open this medical examination to employees exposed to rarer carcinogens and who have not been monitored or to operators of machinery. But for the moment this device is not yet known to these assets and we need information. And even if you are not entitled to this medical examination, don't forget that before you retire you can request access to your medical file. You can also, on your own initiative, ask to see the occupational physician.
Receive our latest news

Each week, articles to read to better anticipate your retirement.