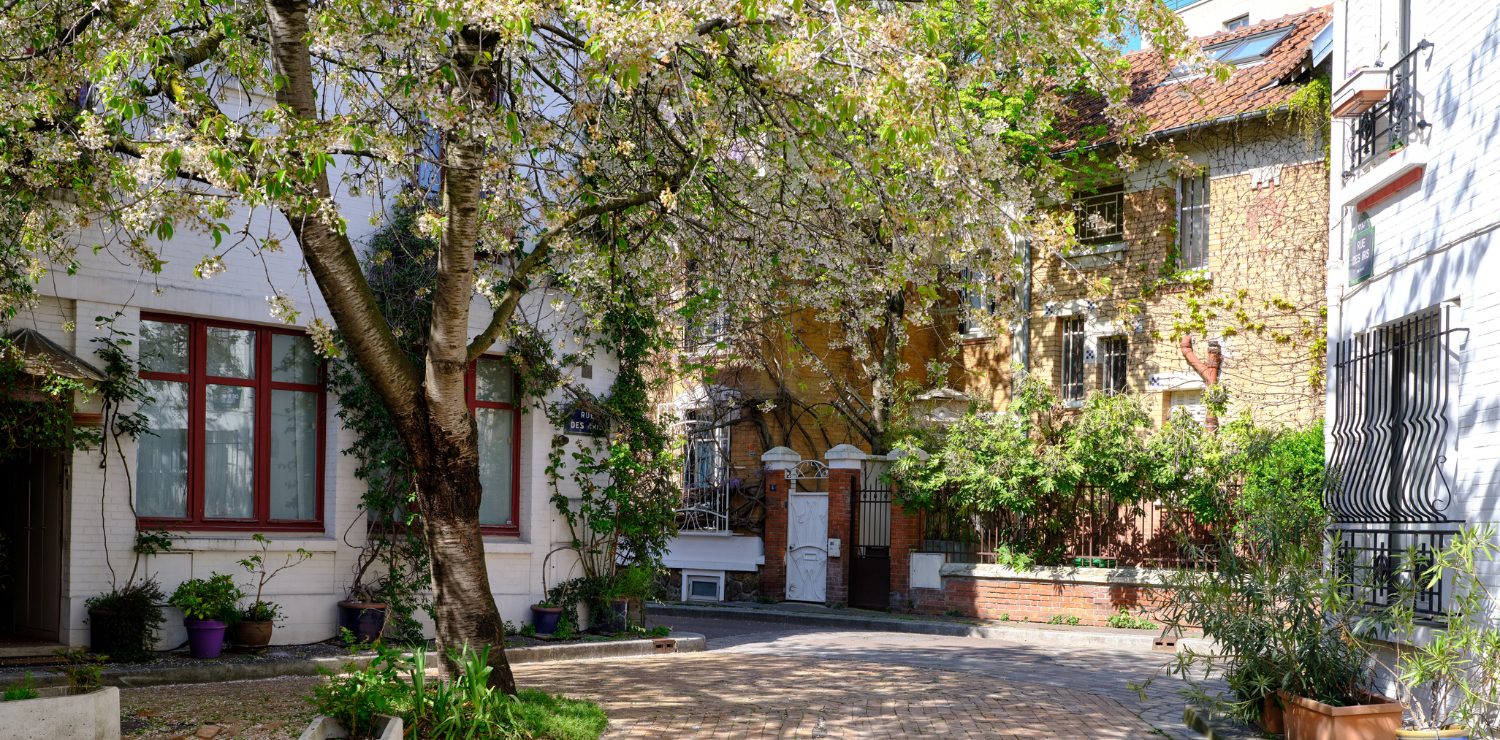 The outbreak continues. With the spread of teleworking and the growing desire of city dwellers to move into more spacious (and less expensive) housing, single-family homes around Paris remain extremely popular. New sign of this frenzy: in the third quarter of 2021, in Ile-de-France, average house prices have now exceeded the bar of 350,000 euros! This is what the notaries of Greater Paris reveal in their latest study on property prices. In detail, house prices have climbed 7% over one year. That is to say an increase about three times faster than that of apartment prices in the region (+ 2.5% recorded over one year).
And this inflation will continue until the end of the year. According to the projections of the preliminary contracts signed by the notaries, in the Greater Crown, average house prices should exceed 329,000 euros in January 2022, against 324,500 euros in the last quarter. On this date, in the Petite Couronne, prices will reach 437,600 euros on average, or 7,400 euros more than in the third quarter. "These increases are one of the signals showing a market which is out of balance", translates master Thierry Delesalle, notary in Paris and president of the Statistics Commission of the Chamber of Greater Paris. "The stocks of goods for sale are running out, while many Ile-de-France residents are still trying to move away from the center of the metropolis," he explains.
>> Our service – Estimate the price of a property (immediate, free and without obligation)
319,000 euros for a house in Val-d'Oise, 649,000 in Hauts-de-Seine
The notaries provided details of the amounts of transactions recorded in their studies in the third quarter, department by department. And here are the findings. In Val-de-Marne, the increase is "contained" at 6.2% over one year, reaching an average of 426,300 euros during the last quarter. In Hauts-de-Seine, the average price stands at 714,600 euros, an identical increase of 6.2%.
On the Grande Couronne side, the highest average prices remain in Yvelines. Houses traded on average 428,500 euros in the last quarter, report notaries, or price increases of 7.4% over one year. The cheapest department remains Seine-et-Marne where, despite (identical) price increases of 7.4% over one year, houses are still selling at average prices below 272,000 euros.
Receive our latest news

Each week your meeting with real estate news.