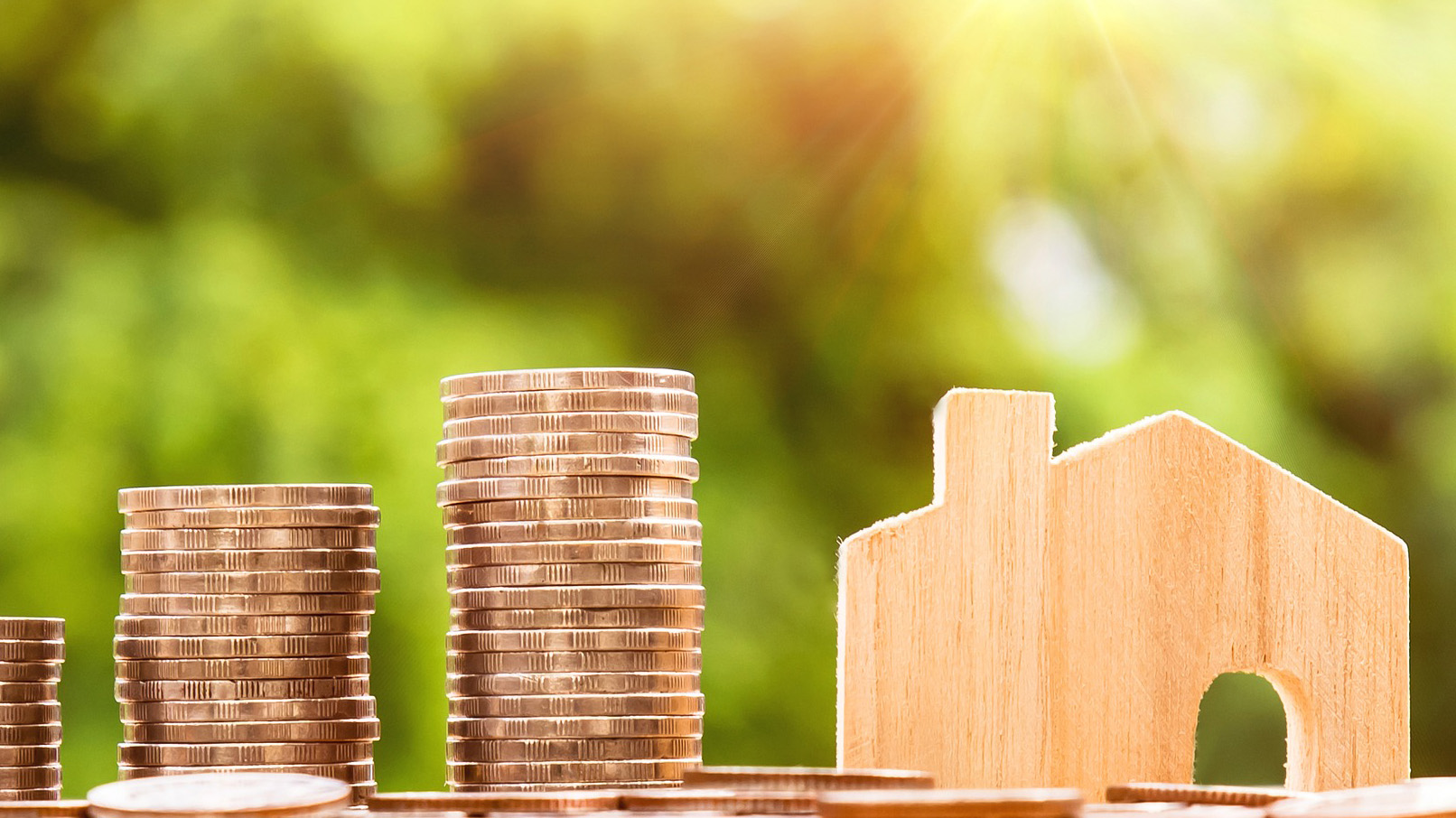 Good news for sellers, less so for buyers. In France, in the third quarter of 2021, the prices of second-hand housing continued to rise, by more than 7.4% over one year. According to the index established, jointly, by INSEE and notaries, and published Tuesday, November 23, the increase is the strongest in the region, where prices have climbed by 8.8%. The study highlights a particularly strong increase in house prices, of 9.4%. Apartments also follow an upward trend: + 7.5%.
In Île-de-France, compared to the third quarter of 2020, the increase is 4%. Houses are more marked by the increase, up 7% over one year, against 2.5% for apartments, a first for the region since 2016. Concretely, to buy an old property in Île-de-France, you have to spend an average of 6,840 euros per square meter, or + 2.5% more than a year ago.
>> To read also – Loan insurance: very good news for mortgage subscribers!
In Paris, the price per square meter remains stable at 10,790 euros. Prices range from 9,250 euros in the 20th arrondissement to 14,540 euros in the 6th. "Paris remains away from the dynamics of price increases," said the Notaries of Greater Paris in a press release, who believe that this trend could "continue by January 2022". At the same time, "the enthusiasm for La Grande Couronne has grown", in particular thanks to the "perpetuation of telework", explained Yann Pezeron, notary in Montfort-L'Amaury, during the Notaries press conference. of Greater Paris.
1.2 million old homes sold
"There is a stronger taste among Ile-de-France residents for more remote areas in Île-de-France, also because houses cost less, but this is an unprecedented situation", underlined Thierry Delesalle, notary in Paris and president. of the real estate statistics commission. In September 2021, INSEE estimates that 1.2 million old homes were sold over the last twelve months, a figure that has been increasing steadily since the fourth quarter of 2020.
>> Read also – Rental property: furnished or bare, what rent can you expect?
However, "the first leading indicators show a decline in the volumes of pre-contracts in the fall", indicated the Notaries of Greater Paris, who expect a return in the coming months to "sales volumes still very high, but less exceptional ". For the Notaries of Greater Paris, the major challenges to be taken up in the coming months are clear: to overcome the "chronic lack of renewal of the offer and the construction deficit in the region" and to succeed in adapting to "regulatory requirements. government environmental policy.
Receive our latest news

Each week your meeting with real estate news.