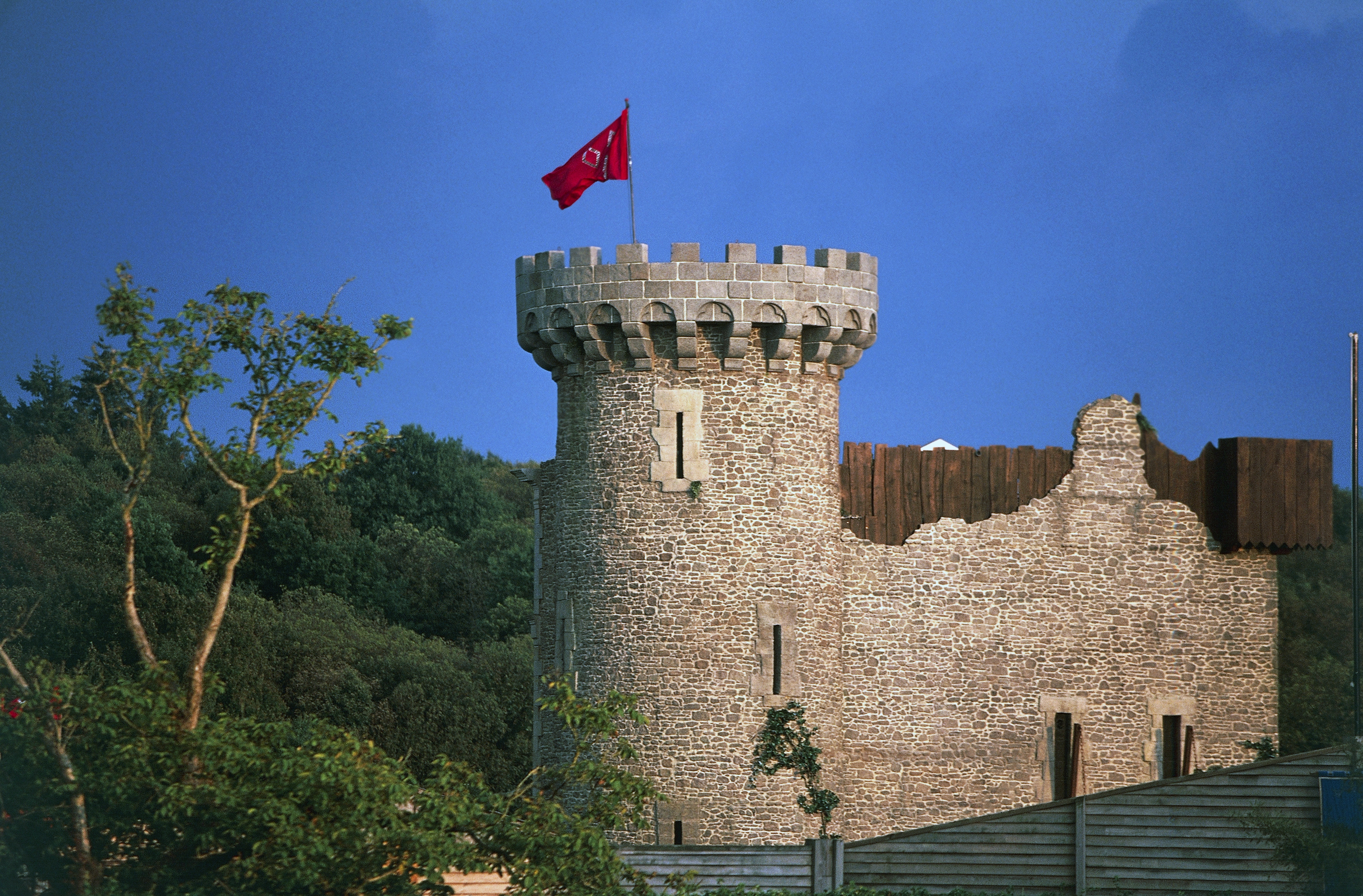 "We will be the first 100% private railway company that will transport passengers in France," Nicolas de Villiers, president of Puy du Fou, told AFP. Totally owner of the train which will offer a tour of France in six days, the Vendée park, which created the Compagnie de France subsidiary for the occasion, worked in collaboration with SNCF Réseau for the journey. "This is a Belle Époque style train but with all modern comforts," Villiers explained. Composed of five passenger cars (15 cabins), two dining cars, a bar car and three staff cars (15 crew members), "Le Grand Tour" will accommodate 30 passengers per trip from 4,900 euros the place. "France is becoming our greatest spectacle," explains Nicolas de Villiers.
The train, which will use "regular but not heavy traffic" lines, will cover 4,000 kilometers with eleven stops with attractions at each of them. The client will be able to paint with Cézanne in Aix-en-Provence, meet characters who lived in the Hospices de Beaune, taste oysters after crossing the Arcachon basin, visit the cave of Dom Pérignon in music … The train will stop in the vines of the Grand Cru Classé of Saint-Estèphe Cos d'Estournel, will pass through the lavender fields, near Lake Annecy or the Château des Papes in Avignon and visits to places usually closed to the public will be proposed.
On board, "there will be something new every half hour that appeals to all the senses", according to Nicolas de Villiers, such as drinking a Cognac in Cognac or eating a calisson d'Aix facing the sea. the customer will of course be able to choose to stay in his cabin "itself place of spectacle", from 10 to 30 square meters with individual bathroom and possibility of choosing the atmosphere (light, music, temperature).
With this project of "a few tens of thousands of euros", the president of Puy du Fou says he realizes "a childhood dream" when he went to his neighbor who had an electric train circuit in his garage. Le Puy du Fou, which opened reservations on Tuesday via a website, is targeting 600 passengers over the 23 weeks of train operation planned for the first year.
Receive our latest news

Every morning, the information to remember about financial markets.