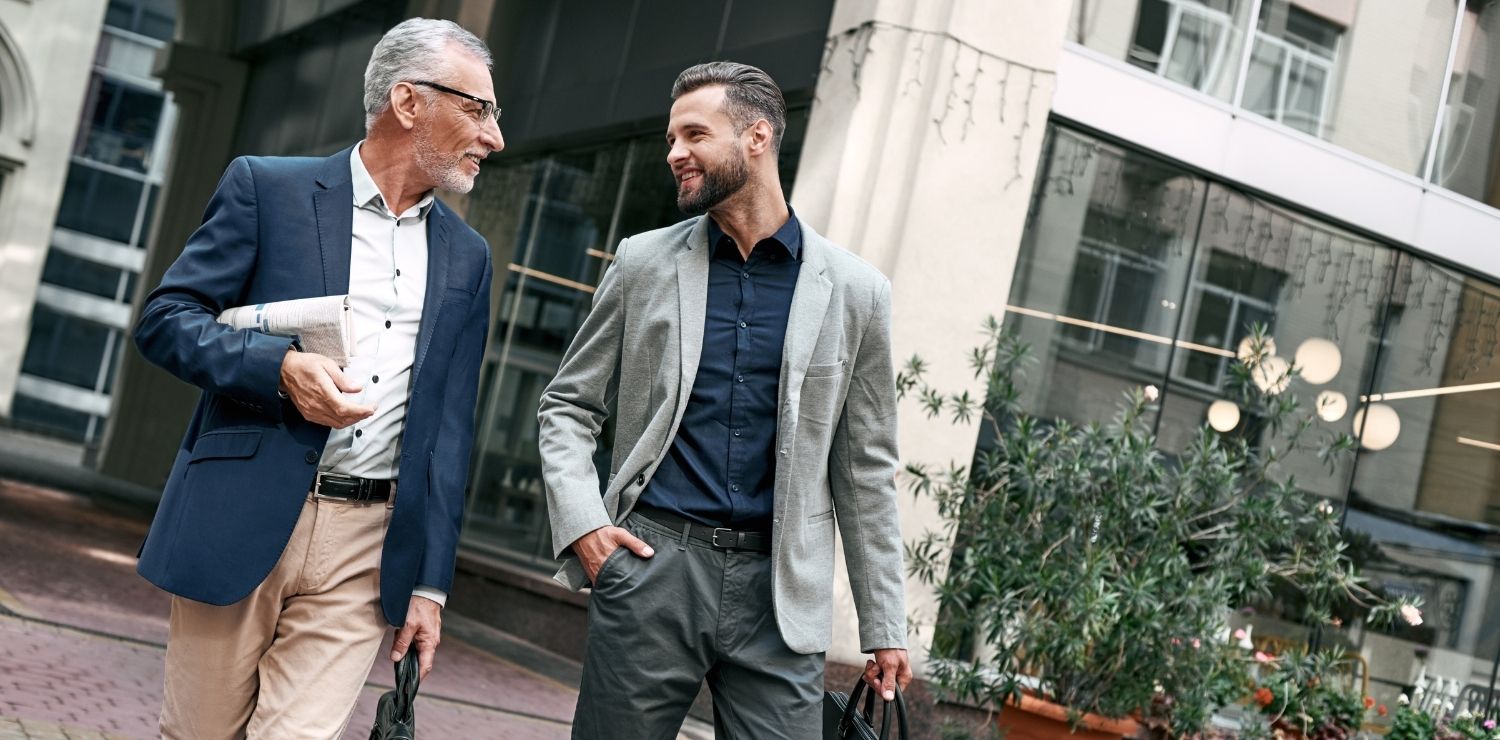 What if you asked your employer for a financial boost to finance training through your CPF? Since September 3, 2020, private employers can directly add to the personal training account of their employees. As a reminder, workers with a CPF receive a basic annual credit from the Caisse des Dépôts (500 euros for at least part-time employees, 800 euros for low-skilled employees, etc.). The employer contribution is therefore added to these basic rights.
"The employer contribution is the future of the system" because it allows "a logic of co-construction" between the employee and the employer for a training project, reported in January 2021 Marie Dupuis Courtes, vice-president of the CPME in charge of professional training, during a press conference organized by the Association of Social Information Journalists (Ajis). Indeed, among the (many) reasons for which companies can make a contribution to the CPF is the voluntary payment, which allows employers to directly help their employees to finance a training project, via their account. (see below).
Concretely, an employee who wants to follow a specific training, but who does not have sufficient CPF rights to finance it, can ask his employer to ask him for help to pay the remainder. The contribution can also be made at the initiative of the employer: he can make a voluntary payment of the amount he wishes on the CPF of certain employees to encourage them to train.
>> Are you looking to develop professionally, do you want to retrain? Capital and its partner Topformation are organizing the second edition of the CPF virtual fair on December 9 and 10. The opportunity for you to discover hundreds of fundable training courses in all fields and to interact directly with organizations! Reserve your place for free by following this link.
If until July 2021, the device had difficulty taking off, companies are now more and more numerous to seize the possibility of making voluntary payments on the CPF of their employees. Thus, between the beginning of September 2020 and the end of July 2021, i.e. in the space of eleven months, only 4,575 employers had initiated such grants, for 13,550 beneficiary employees, according to data communicated by the Caisse des Dépôts à Capital. In total, 30.3 million euros in contributions had been promised by companies in this context. That is to say an average of 2,243 euros per replenished account.
But at the end of October 2021, there were nearly 6,000 companies having made CPF contributions, for a total amount of 50 million euros, as indicated by Elisabeth Borne, the Minister of Labor, and Michel Yahiel, the director of policies. social services at the Caisse des Dépôts, during a press point organized on the occasion of the two years since the launch of the site and the "My training account" application, on October 28. In just three months, nearly 20 million additional euros have been paid by companies. The 20,734 beneficiary employees at the end of October were thus able to receive an average contribution of approximately 2,411 euros.
However, "top-up practices by companies are developing but remain marginal, little known and difficult to implement", point out the social partners in their national inter-professional framework agreement on training, found on October 15. Indeed, of the more than 25 million employees holding a CPF, the 20,734 beneficiaries of a voluntary payment from their company are an exception. Do not hesitate to ask your employer directly if he can help you finance training via your CPF: this could also serve as a reminder about this possibility.
>> Our service – Find the professional training that will boost or reorient your career thanks to our specialized search engine (Commercial, Management, Project management, Languages, Health …) and get in touch with an advisor to guide you in your choice
>> Here are all the cases in which the employer can or must make a payment on the CPF of his employees
A voluntary payment: in the event that an employee wants to follow a specific training course and that he cannot fully finance it with his CPF rights, he can ask his employer to ask for his help to pay the remainder;
A compulsory payment: when an employee is made redundant for having refused a modification of his contract caused by a collective performance agreement, his employer must pay 3,000 euros into his CPF;
Payment of additional rights: as part of the establishment of a collective agreement, the employer can set up more favorable funding for the CPF than what is provided for in common law;
A corrective payment: in companies with more than 50 employees, if the employer does not meet his obligations in terms of professional maintenance, he must pay 3,000 euros into the CPF of the employee concerned. But it will still be necessary to wait before this payment can be made via the Net-entreprises platform: supposed to be effective on January 1, 2021, its application has been postponed because of the crisis.
Receive our latest news

Employment, management, rights, every week your career news.