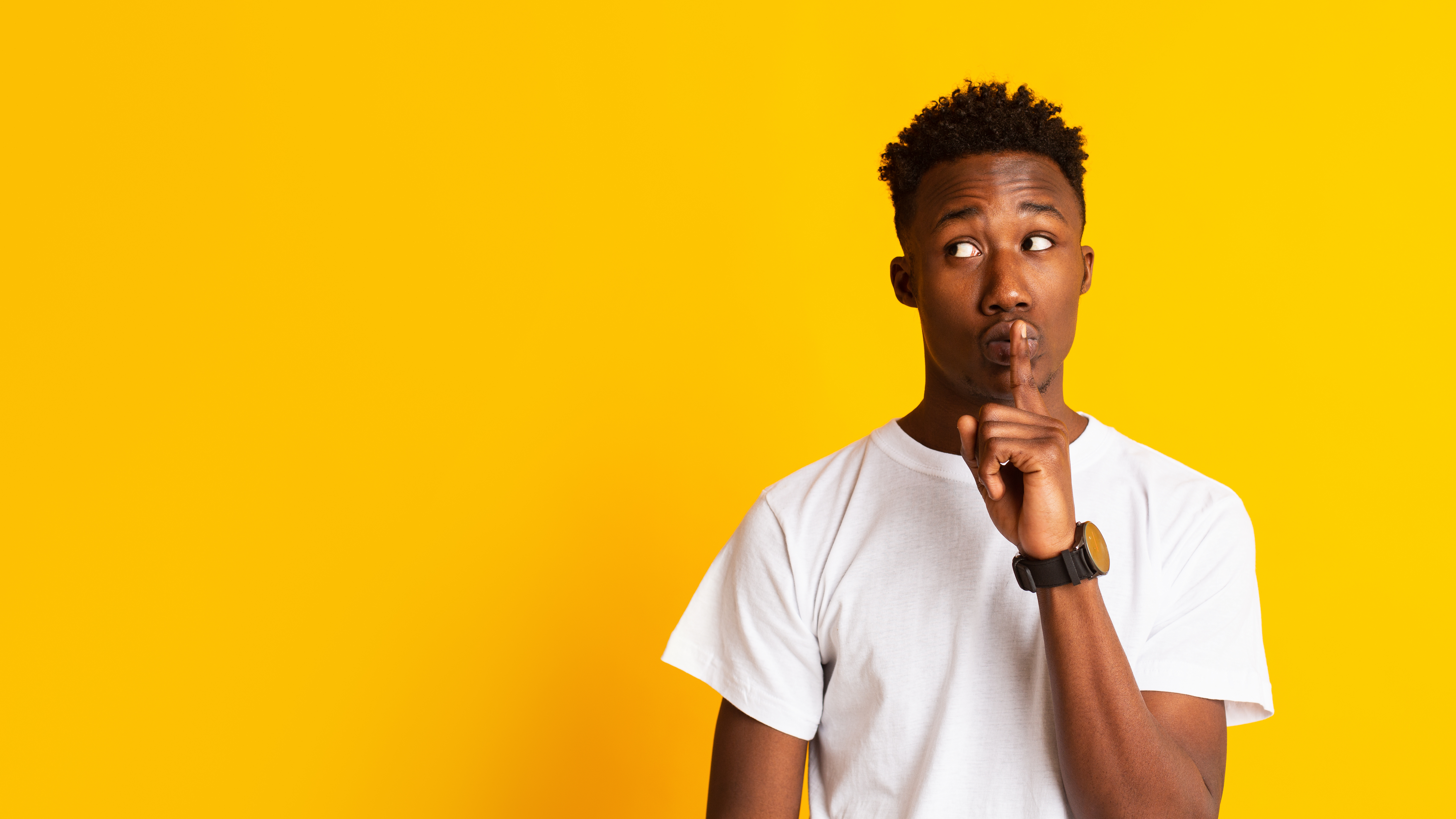 Excluded Capital

In France, talking about your salary is a traditionally taboo subject. But according to a survey * carried out by the platform specializing in employment and recruitment Talent.com, and which Capital unveils exclusively, this no longer really seems to be the case. Indeed, more than eight in ten French people say they are comfortable talking about their salary. Among them, 70% easily bring up the subject with their family and 62% do so with their friends. But less than one in two respondents (47%) are comfortable discussing their compensation with their colleagues.
Despite this relative reluctance to talk about their salary in the office, the French are generally in favor of more transparency on the issue from their company. In detail, 48% of respondents would like their employer to make the salary scales in force in their company accessible internally and 41% would even be ready to go further, by making the salary scales completely public. A practice that would allow candidates for hiring to know in advance the salary policy of the company they are targeting. Moreover, the transparency on the wages practiced by an employer would influence the desire to work there of seven candidates out of ten, again according to the survey carried out by Talent.com.
On the other hand, only 18% of French people would be ready to push transparency to the extreme, by agreeing to make the detailed salaries of each employee of the company accessible internally.
>> Are you looking to develop professionally, do you want to retrain? Capital and its partner Topformation are organizing the second edition of the CPF virtual fair on December 9 and 10. The opportunity for you to discover hundreds of fundable training courses in all fields and to interact directly with organizations! Reserve your place for free by following this link.
* Survey conducted via an online questionnaire carried out from November 3 to 5, 2021 with a sample of 3,759 people, representative of the French population.
Receive our latest news

Employment, management, rights, every week your career news.