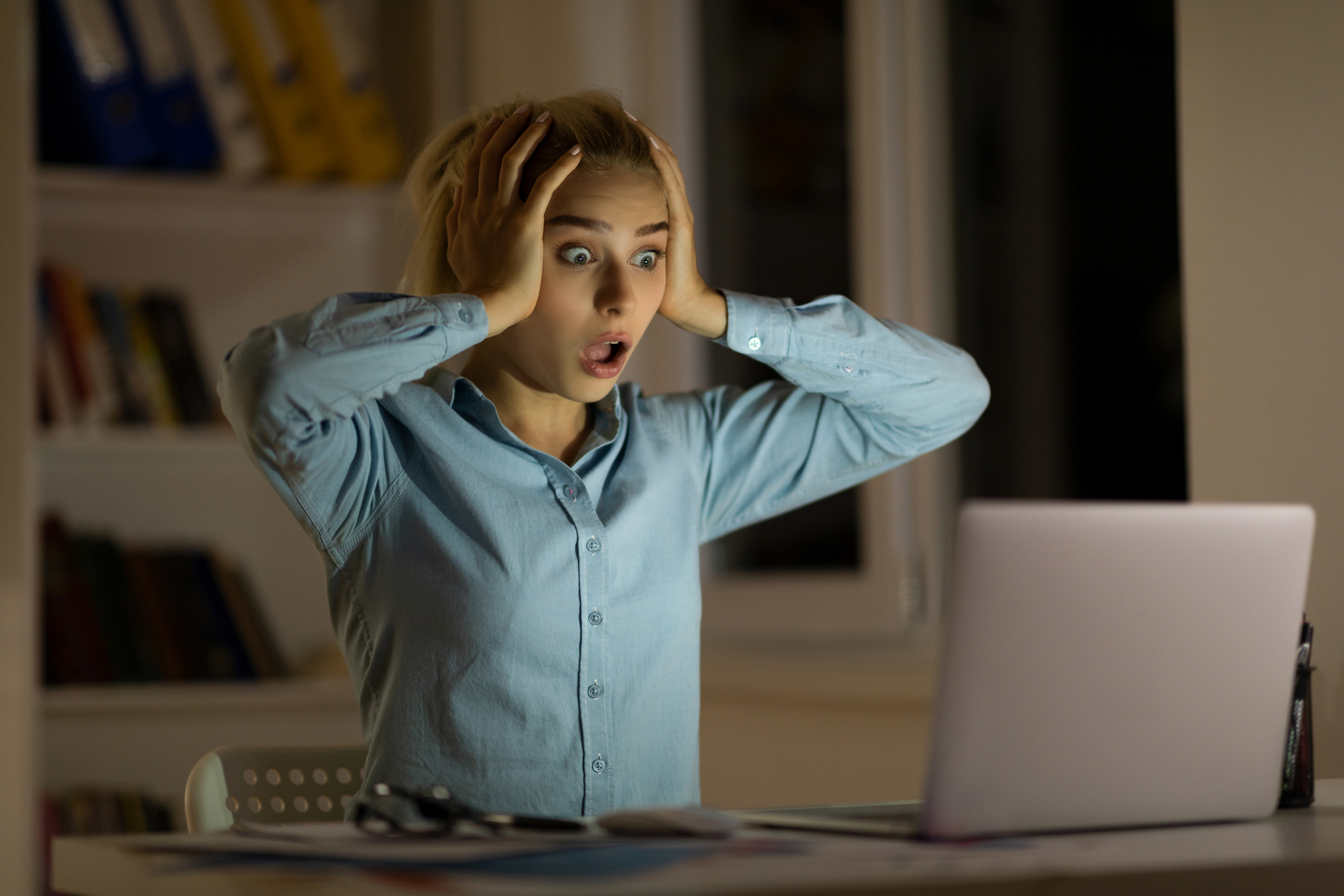 The countdown has started for tax households that receive investment income and wish to be exempt from the tax deposit on their interest and dividends in 2022. These taxpayers must send their banking institution a request for an exemption from the lump-sum levy. mandatory (PFO) non-discharging on these incomes, and this, before Tuesday, November 30. The stakes are not negligible since, as a reminder, share dividends and interest from bank savings accounts, housing savings plans (PEL) or even housing savings accounts (CEL) subscribed since the 1st January 2018 are subject to a flat tax of 30%. This single flat-rate deduction (PFU) is made up for 17.2% of social contributions and 12.8% of a compulsory non-discharging flat-rate deduction. However, this latter taxation can be replaced by taxation at the income tax scale, which is more favorable in particular for low-tax households, namely in the marginal tax brackets at 0% and 11%.
>> Our service – Save money by testing our Savings Savings Comparator
Problem: the option for the tax scale is only possible at the time of the income declaration in the spring, the tax administration not refunding the tax differential until the following summer. In the meantime, the taxpayer must therefore "advance" 12.8% of his earnings to the tax authorities. This is why the savers and shareholders concerned can request to be exempted from this deposit.
>> To read also – Declaration of income: how to limit the tax on your dividends and capital gains
Income conditions
To be able to be exempted from the compulsory lump sum deduction, a single condition: to respect a threshold of income, variable according to the nature of your earnings. For interest, your reference tax income (RFR) for year N-2 – i.e. that of 2020 for income received in 2022 – must not exceed 25,000 euros for a single person (50,000 euros for a married couple or partners of Pacs). For dividends, the respective amounts not to be exceeded are set at 50,000 and 75,000 euros. The amount of your 2020 RFR is in your 2021 tax notice received this summer.
>> Our service – Test our securities account comparator to lower your stock market fees
Please note, an incorrect declaration can cost you dearly: "In the event of an irregularly formulated exemption request, I may be liable for a fine of 10% of the amount of compulsory deductions which have been the subject of the exemption request. This fine is collected by the tax administration without my being able to exercise any recourse against the bank ", for example notifies Société Générale on its website.
Your request
If you meet this criterion, all you have to do is send your request to your financial institution (banks, etc.), in the form of a sworn statement. You have until November 30, 2021 to benefit from a 2022 income exemption. This exemption is annual, and must therefore be renewed each year. Above all, do not wait until the last moment to act, most banks require that the form (to be printed on their site) be sent to your branch address before the fateful date. "To be registered on time, we advise you to send this certificate to your advisor before Tuesday 23 November 2021", thus warns Crédit Mutuel on its website. If you are worried that your mail will arrive too late, do not hesitate to go directly to your agency, to insure the blow.
>> Our complete tax guide. How to declare your income? How to reduce your tax bill through investments? What to do in the event of an administration check?