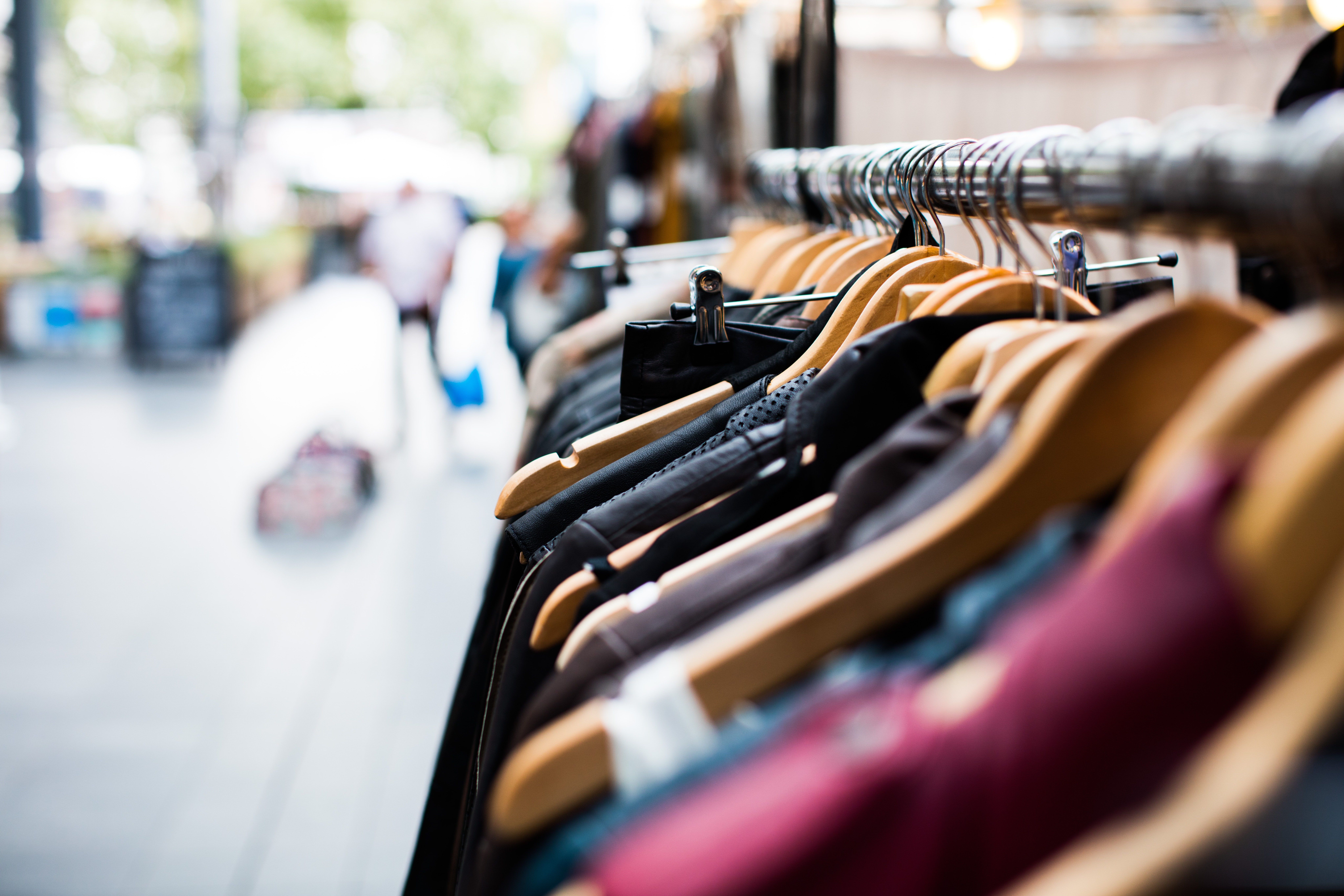 Are we going to have to spend more to get dressed anytime soon? It is not excluded. The rise in the costs of raw materials, observed in a large number of economic sectors, is likely to also affect clothing. Around + 47% for cotton, in a short year, + 43% for wool, + 82% for oil between September 2020 and 2021 … The figures relayed by LSA Conso, in an article of November 22, does not bode well. And the observation of the French Fashion Institute (IFM), as part of its annual study, relayed by the specialized site confirms it.
Thus, nearly half of the fashion distributors surveyed by the organization (49%) predict a price increase of less than 5% in 2022 for the clothing sector alone. For a small minority, around 9% of respondents, this price increase could even climb between 5 and 10%. To explain this possible inflation, we must also look at the supply side. The Covid-19 crisis has affected all economies, including those in Asia. Also, many fashion distributors are now planning to source in Europe, and in particular in France, with an anticipation of purchases reduced by six months on average.
>> To read also – Amazon now offers to try on clothes at home
In the clothing sector, however, not all players are affected by rising raw material costs in the same way. The "mass-market channels" seem to be doing well, LSA reports. Their turnover grew by 13.3% between January and September 2021, while that of department stores grew by only 0.8%. The result of the latter is not a surprise: in Ile-de-France in particular, the activity of these department stores has been strongly impacted by the absence of tourists and the closures caused by successive confinements. Sales thus fell drastically by 32.6% between January and September 2021, compared to 2019 figures.
Receive our latest news

Each morning, the essentials of CAPITAL news.