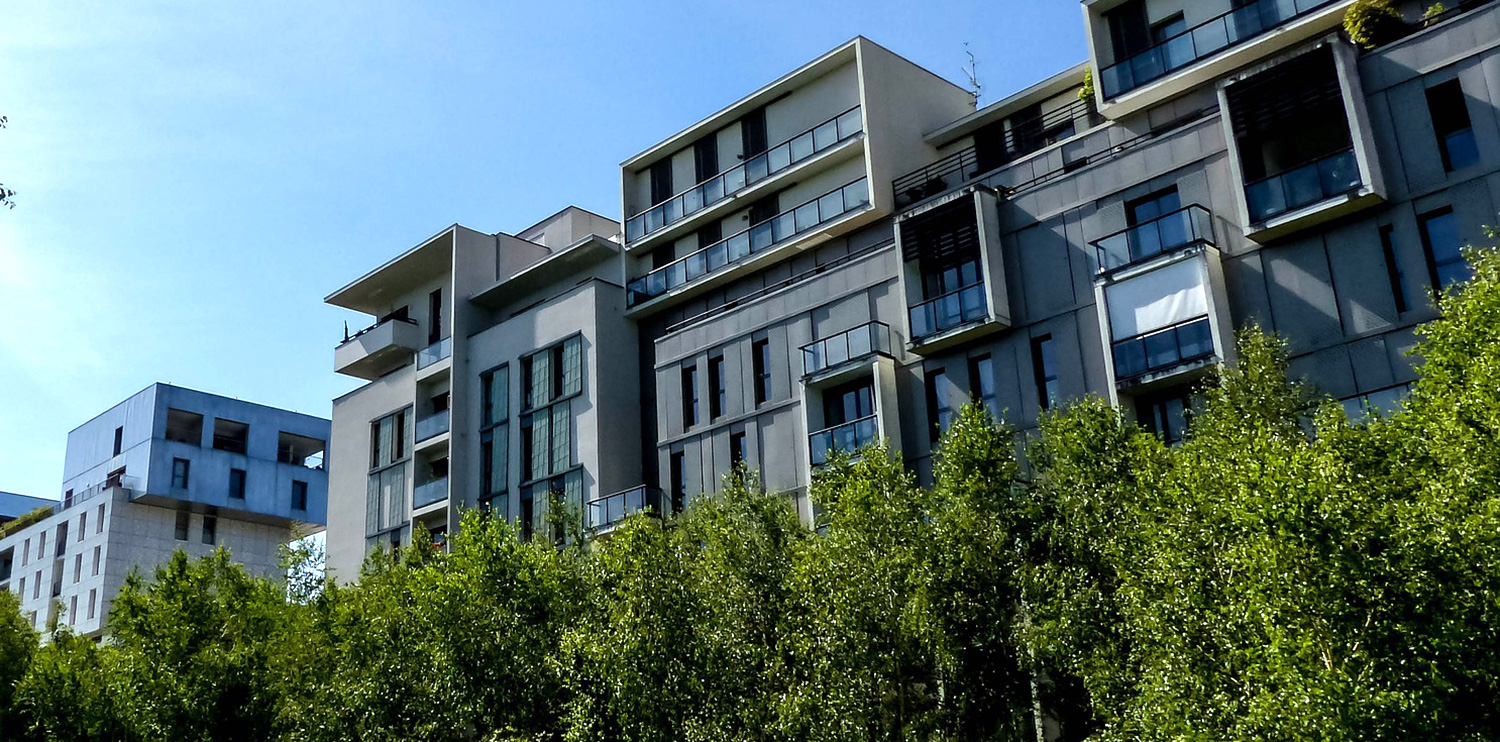 The abolition of the housing tax on the main residence and the reduction in production taxes have reinforced the "loss of fiscal link with the territory" and an "increased exposure" to the economic situation, indicates Tuesday, November 23 the Court of Auditors, which plans to sift through the government's stimulus package in the spring. The abolition of the housing tax on the main residence, initiated by Emmanuel Macron since 2017, and the reduction in production taxes included in the government's 100 billion euro recovery plan to restore the economy after the health crisis , has "deeply modified" the tax basket of communities, observes the Court of Auditors in a report.
Their compensation "by a fraction of value added tax (VAT), without a local base, reinforces the loss of fiscal link with the territory", she believes, stressing that VAT revenues are more sensitive to the situation. economic than housing tax and production taxes. "The increased exposure of the tax basket of communities to the economic situation invites us to continue the discussions initiated on the occasion of the health crisis to strengthen the resilience of local finances and solidarity between communities", underlines the report.
>> To read also – Housing tax: reductions for the "richest" in 2021 and 2022
As in a previous report published in the spring, the Court of Auditors judges that the financial situation of local authorities "should improve in 2021", unlike that of the State. A situation attributed to "less assigned revenue than in 2020 and exceptional support measures" from the government. Starting from the observation that the finances of the State and of the social sector are more degraded than those of the communities, the magistrates invite to "clarify the articulation of the contribution expected of the local communities to the recovery with national objectives of sustainability of the expenditure. public ", the government having committed itself to" a recovery of public finances based on a reduction in the expenditure of all public administrations ".
>> To read also – Housing tax: what is the rate of exempt households in your region?
Regarding the "recovery plan", of which 10.5 billion will be allocated to communities, the magistrates explained that they were looking into the subject to determine which projects prior to this program had finally been included. According to them, this analysis should be the subject of a report in the spring.
Receive our latest news

Every day, the selection of main info of the day.