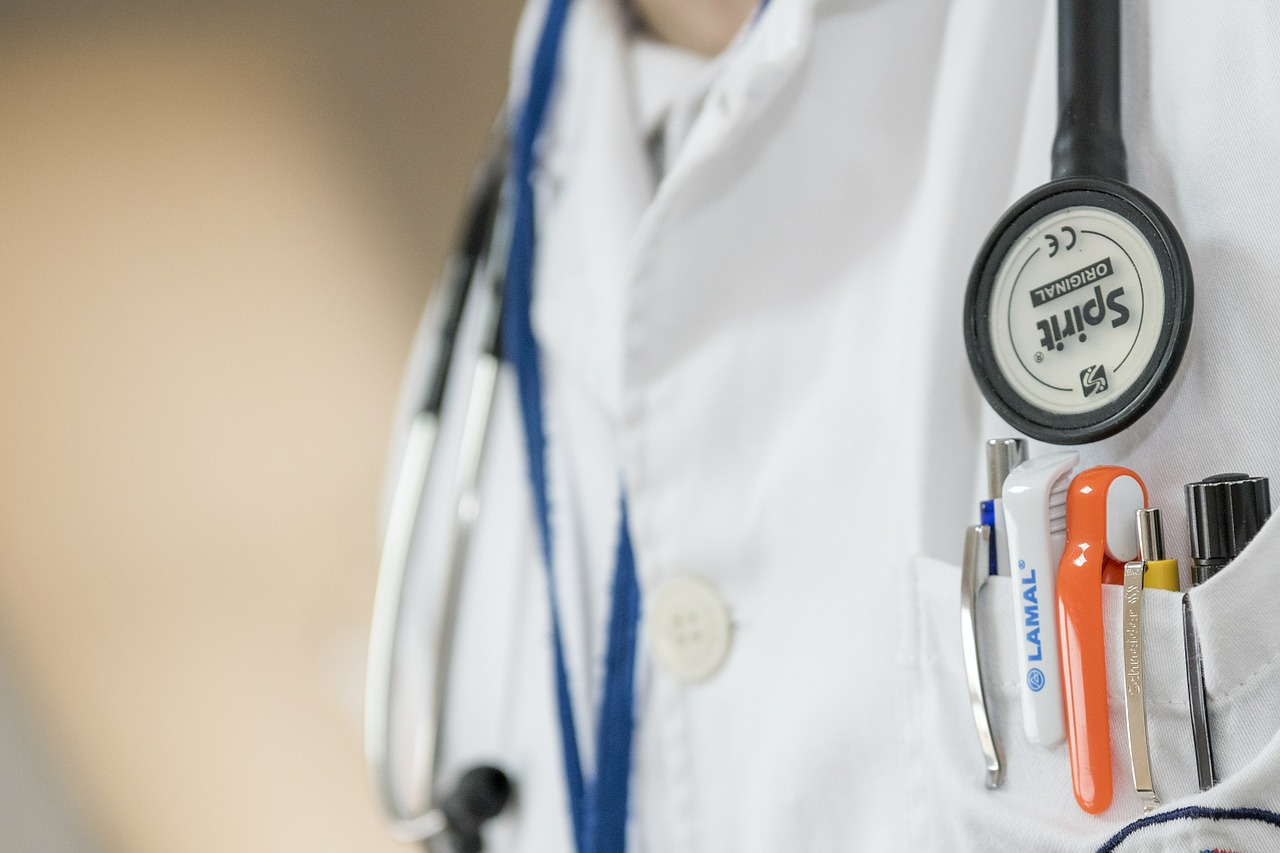 In the midst of the fifth wave of Covid-19, a doctor from Val-de-Marne was arrested at his home in Seine-Saint-Denis and placed in police custody on Tuesday 23 November, report 20 Minutes and France Blue Paris. The practitioner is suspected of having provided at least 220 fake health passes in exchange for 1,000 euros each. Two suspected accomplices as well as about twenty buyers were also arrested and placed in police custody, according to a police source at France Bleu Paris.
The start of the investigations dates back to last July. Investigators from the Territorial Security of Val-de-Marne had been informed of the existence of a Snapchat account offering false results of PCR tests and fake health passes. The buyers arrested, all adults, reportedly told the police not to be opposed to vaccination, but to have given in during the "summer period" to be able to "go on vacation". "Some countries were asking for a complete vaccination cycle and they paid exorbitant prices to go on vacation," said a police source.
>> To read also – Seine-Saint-Denis: cafes closed because of false health passes from their customers
During searches of the doctor's office, investigators seized fake PCR tests and fake health passes. His house, valued at 600,000 euros, was also seized, as was "about fifteen bank accounts for several thousand euros". The practitioner is also suspected of social security fraud.
>> To read also – Fake health pass: a vast scam dismantled in Haute-Garonne
Receive our latest news

Every day, the selection of main info of the day.