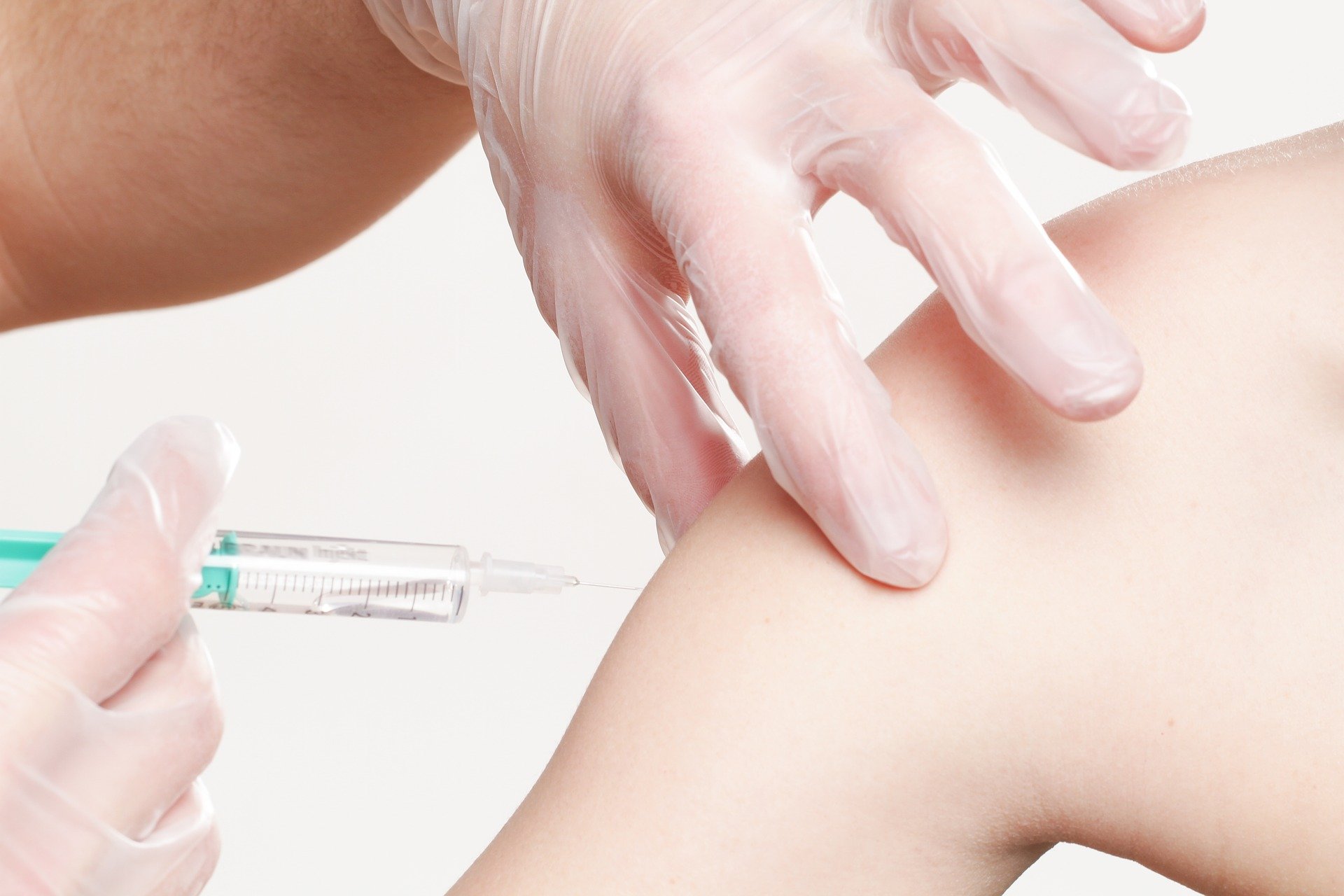 The government has pledged to provide Covid-19 vaccines without messenger RNA to caregivers in Guadeloupe who wish to do so, in response to a request from those challenging the vaccination requirement, the Minister of Health said on Tuesday (November 23rd). Overseas Sébastien Lecornu. The protest against the vaccination requirement for caregivers and firefighters, which began on November 15, has turned into a social crisis marred by violence in Guadeloupe, where a third of the population lives below the poverty line according to INSEE.
With caregivers, "we are also in a social dialogue between the employer, the Ministry of Health and Solidarity, and its employees to find solutions", so "we committed last night to find other types of vaccines "for those who refuse messenger RNA vaccines," Sébastien Lecornu said on France 2.
>> To read also – Guadeloupe: faced with the explosive crisis, new economic blow in sight
The vaccines available so far in Guadeloupe were "mainly vaccines" Pfizer / BioNtech, said the Ministry of Overseas AFP. "For those who refuse to be vaccinated and prefer to abandon their quality of caregivers and are already asking for a professional retraining, we will support them and there we will need the regional council, so Ary Chalus (president of the regional council of Guadeloupe, Editor's note) will be mobilized on these subjects, "he added.
>> To read also – Crisis in Guadeloupe: Jean Castex announces the creation of a "forum for dialogue"
On Monday, Prime Minister Jean Castex announced the creation of a "forum for dialogue" in order to "convince and support individually, humanely", the professionals concerned by the vaccination obligation, in an attempt to calm the conflagration. For the Minister of Overseas, "there would be something scandalous in not applying the law of the Republic on the vaccination obligation of caregivers and firefighters in Guadeloupe". According to him, 87% of caregivers and 43% of firefighters are vaccinated.
Receive our latest news

Every day, the selection of main info of the day.