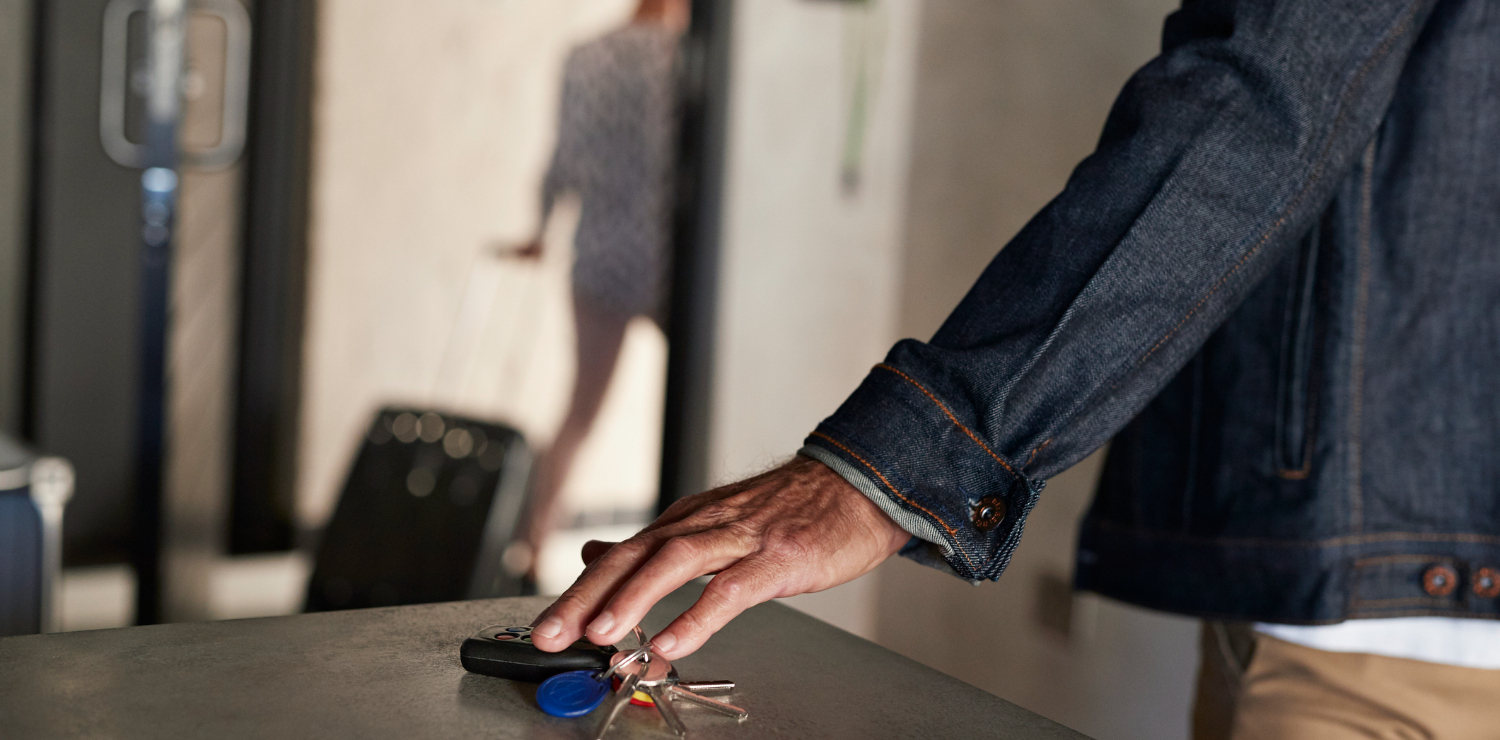 The deadline is approaching. Since the climate law was voted last summer, landlords know that the least energy-efficient housing will soon be banned for renting. In detail, this ban will apply from 2023 to 90,000 homes consuming more than 450 kWh of final energy per year and per square meter. Then, the ban will hit housing classified with the letter "G" on the energy performance diagnosis (DPE) in 2025, those classified "F" in 2028, and housing classified "E" from 2034. Just for accommodation classified F and G, this concerns around 1.7 million rentals!
Two choices will then be presented to these frustrated donors. The first: to continue their rental activity, they will have to renovate their property. In a survey carried out by the National Union of Real Estate Owners (UNPI) last April, 30% of landlords explain that they will choose this solution, in order to comply with the law. Among them, 12% even say they want to carry out work "as soon as possible." Only 9% of refractory owners say they want to continue renting… without carrying out the necessary renovations. 41% of owners, on the other hand, say they are "not affected" by future bans.
>> To read also – Real estate: these regions where prices plummet the most because of a bad energy label
Ads of thermal strainers for sale on the rise
The other, more radical solution concerns 13% of the owners questioned. The latter, refusing to undertake new work, anticipate the upcoming sale of their strainers. To verify whether these intentions are – already – being translated into actions, the SeLoger group compared the number of advertisements for property for sale in major cities, between the periods January-September 2020 and January-September 2021. In detail, SeLoger carried out the exercise for goods classified E, F or G, and for goods classified A, B, C and D.
And here is what SeLoger deduces. While the number of transactions has broken records under the effect of the various confinements, the development of teleworking and the desires of many city dwellers to move to acquire more space and a few bits of greenery, we are indeed observing more announcements. of E, F, or G homes for sale than in the past. Nevertheless, this observation should be put into perspective: it depends above all on the city studied. Thus, nationally, the number of homes offered for sale with the least energy-efficient labels has climbed by 4%, against + 5% for homes classified with an A, B, C or D label. owners are therefore – perhaps – a little more encouraged than before to let go of their thermal strainer. But if we compare the phenomenon to other more energy-efficient housing, the time is not yet, nationally, for a big sale on energy-inefficient housing.
>> Our service – Estimate the price of a property (immediate, free and without obligation)
For some municipalities, however, the SeLoger group is indeed seeing an influx of offers of thermal strainers for sale. Could they be lessors anticipating future bans on renting their property? In any case, in Paris, for example, the volume of energy-intensive housing offered for sale has doubled since the start of the year. The supply of goods classified E, F or G has thus increased by 109% (!!!) over one year, against 86% for other dwellings. "This is a very marked phenomenon insofar as, at the national level, the evolution of the volume of sales of energy-intensive goods is limited to + 4%", deduces Séverine Amate, spokesperson for the SeLoger group.
In Lyon, the number of housing labeled E, F and G offered for sale on SeLoger is also exploding by 80% … while at the same time, the supply of housing classified A, B, C or D is only increasing by + 27%. In Rennes, the supply of energy-intensive housing has finally increased by 96%. In the Breton capital, the supply of virtuous housing has grown even faster: the number of classified A, B, C and D housing advertisements has indeed increased by 107% over the period.
>> Our complete investor's guide. Why invest in real estate? With what tax advantages? How to get the best return from your rental (s)?
Receive our latest news

Each week your meeting with real estate news.