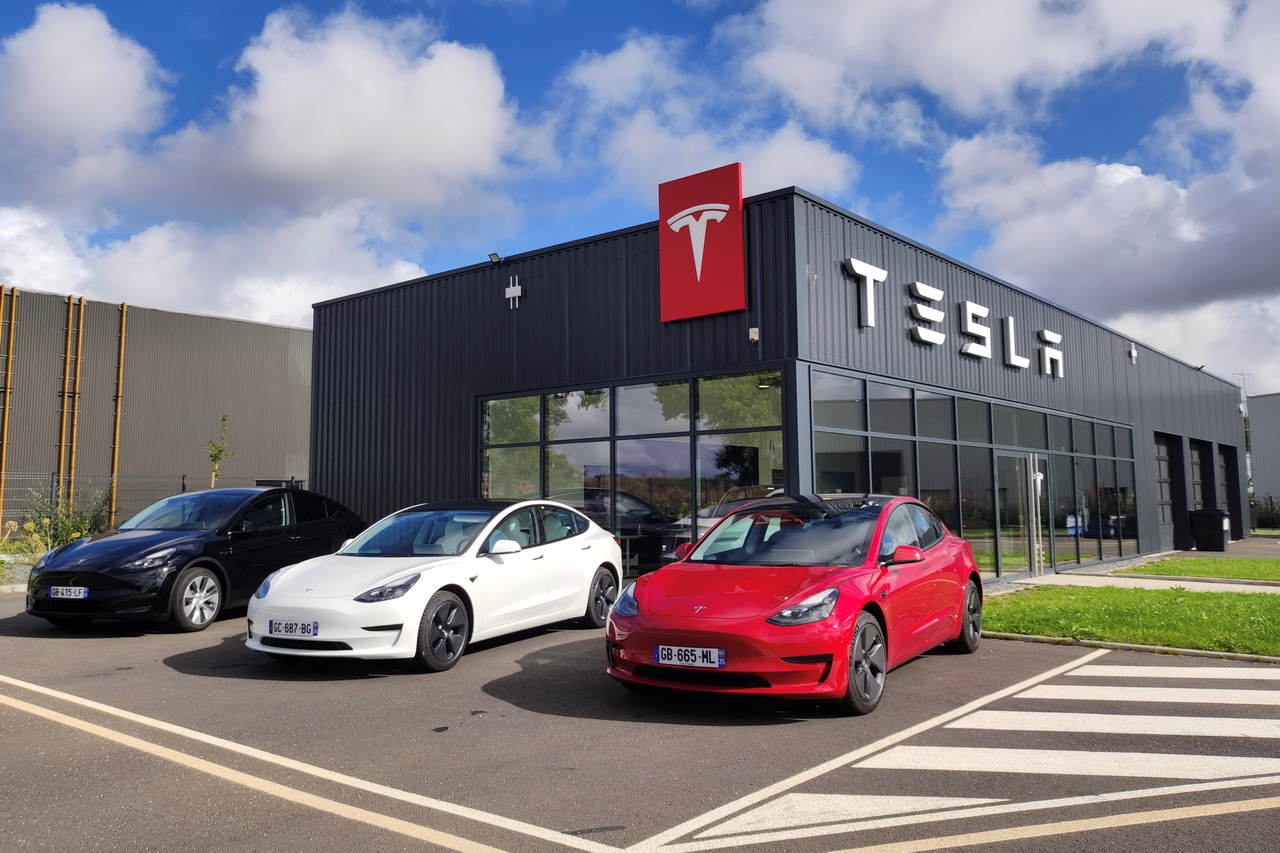 Elon Musk is known for his spontaneous communication, or his rants on Twitter, but he was a little less known for his surprising emails sent to his employees. CNBC was able to get some, received in the first week of last month. In a first email, dated October 3, the CEO of Tesla says he supports "all the little things that make work more enjoyable" such as listening to music. On one condition: only put one earphone, for safety reasons.
The second email CNBC was able to consult, dated October 4, is in a much less jovial tone. Elon Musk tells his managers the three steps to follow when they receive instructions: explain why we do not agree, ask for clarification or comply. If one of these three options is not respected, "the manager will be asked to resign immediately".
>> To read also – The heavy decision that Tesla has just taken will not delight its customers
The emails were sent after Tesla had just announced record third quarter deliveries despite problems in the supply chain, especially due to the semiconductor shortage. And on October 4, Elon Musk's firm suffered a major legal setback. Federal court in San Francisco ordered Tesla to pay former employee Owen Diaz about $ 137 million. The latter denounced a racially hostile work environment at the Fremont, California plant.
>> To read also – Tesla: several thousand cars recalled because of an airbag problem