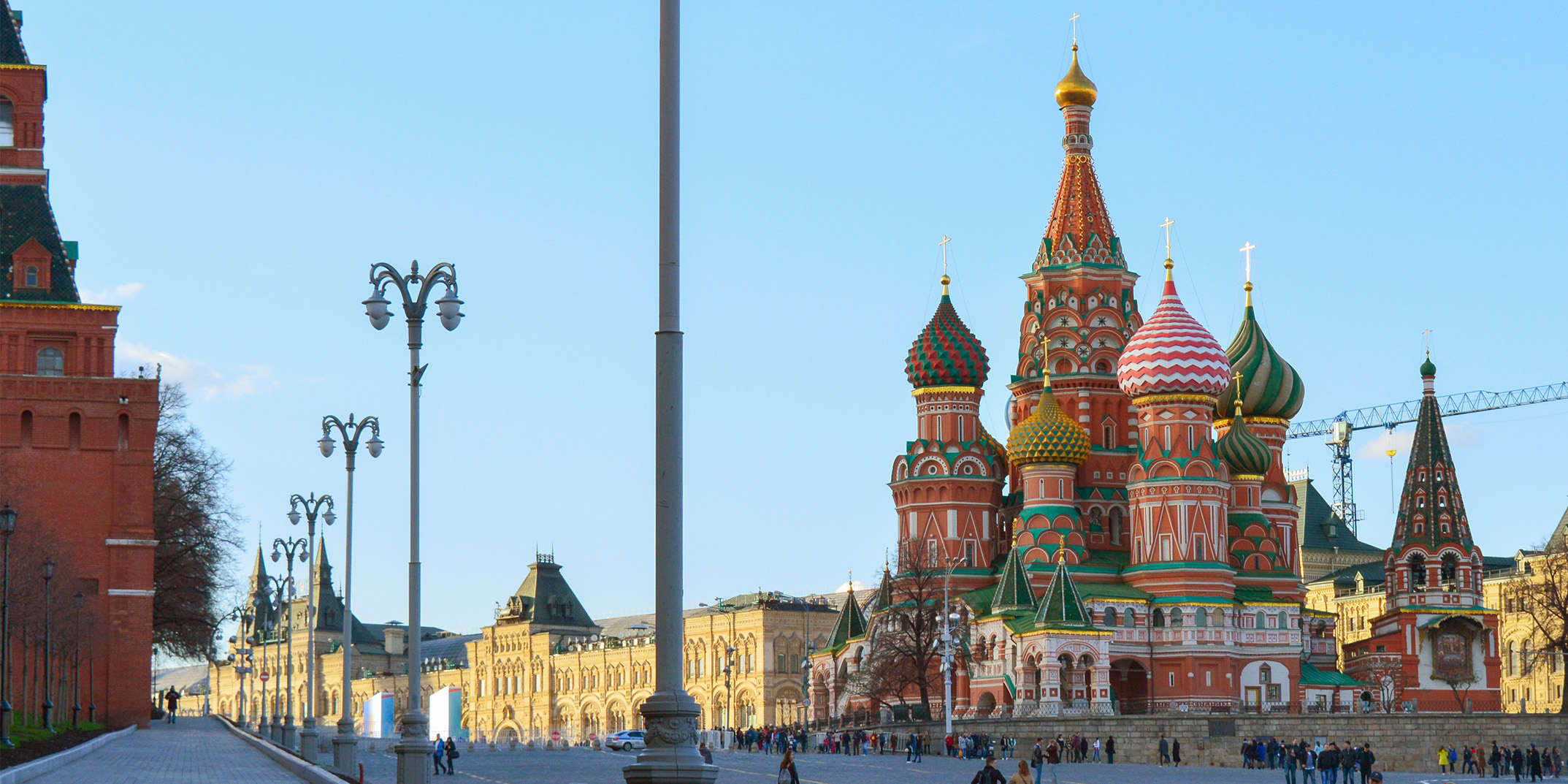 Siemens is showing its ambitions for the most important railway line in Russia. The German giant is developing new trains with Russian railways to link Moscow to Saint Petersburg at 360 km / h on average, from 2028. "With our Russian partners, we are developing a new product. It is a high-speed train. speed that will circulate between Moscow and St. Petersburg from 2028 at an average speed of 360km / h, "said, quoted by the official TASS agency, Alexander Liberov, head of Siemens Russia.
He said the trains would be produced by the Ural Locomotives plant – a joint venture between Siemens and the Russian group Sinara – near Yekateringburg in the Urals. According to information previously released by RZD, Russian Railways, these new trains will make it possible to travel the approximately 700km that separate the two main Russian cities at up to 400km / h, for a journey of 2 hours and 30 minutes. The fastest train between Moscow and St. Petersburg currently takes just under 4 hours, and is one of the most used lines in the country.
>> To read also – How Alstom succeeded in having the takeover of Bombardier accepted
The arrival points in Moscow and St. Petersburg of the new ultra-fast line should be ready as early as 2024. In recent years, Russia has acquired modern and reputedly very reliable trains, such as the "Sapsan" between Moscow and St. Petersburg or three "Aeroexpress" connecting Moscow city center to the city's three airports.
But if most of the investments are concentrated in the European part of Russia, the immense country has an unparalleled railroad network, which RZD is striving to modernize.
>> Buy and sell your investments (stocks, cryptocurrencies, gold…) at the right time thanks to Momentum, Capital's newsletter on technical analysis. And right now, with the promo code CAPITAL30J, enjoy a month of free trial.
Receive our latest news

Every morning, the information to remember about financial markets.