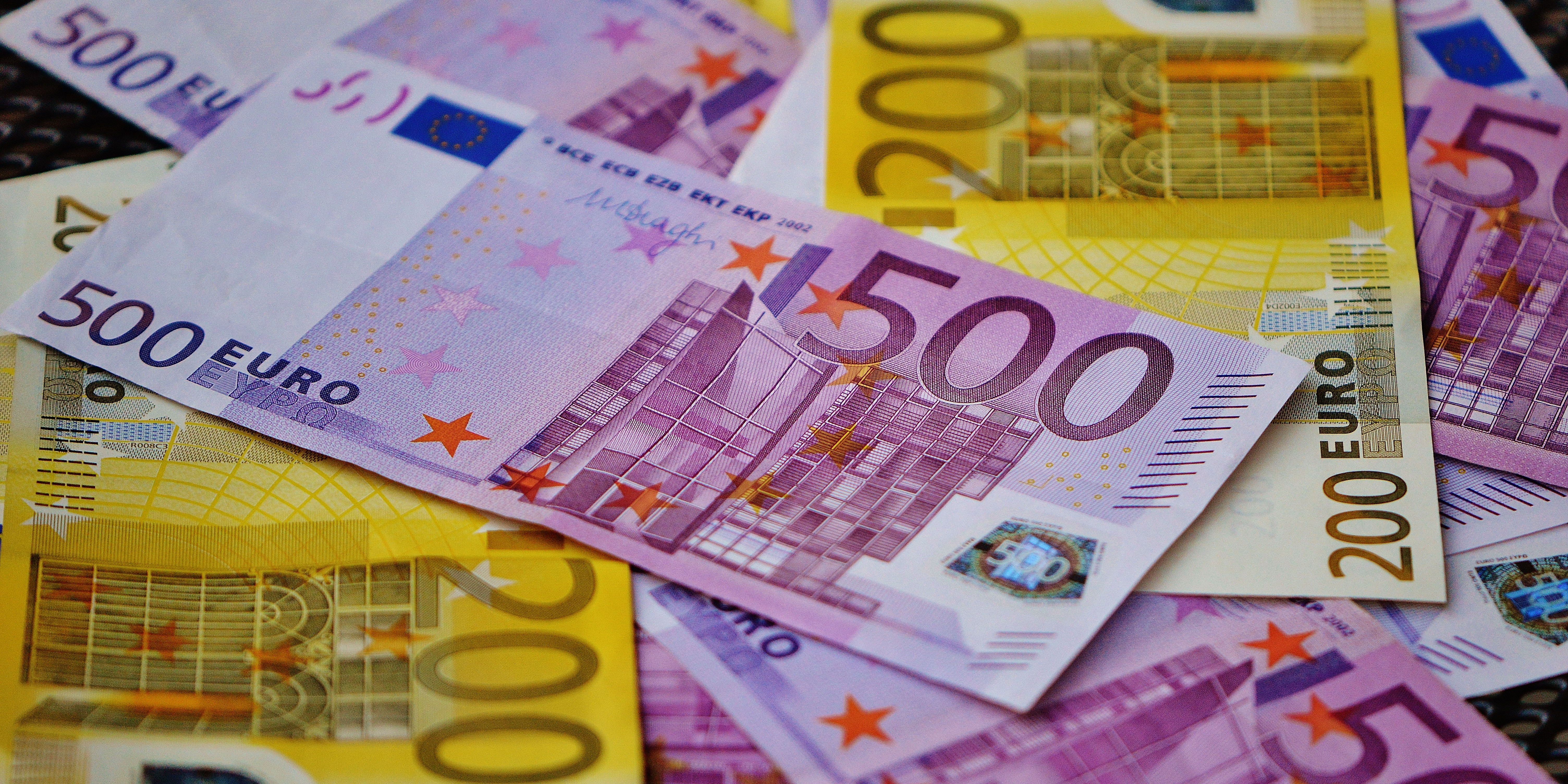 Fabien Roussel wants a social big bang if he manages to rise to the supreme functions of the State. And he already has a clear idea of ​​how he intends to finance his reforms. This will notably require a small tax revolution. During a rally in Paris, Sunday, November 21, the candidate of the French Communist Party in the 2022 presidential election thus detailed his social proposals as well as their financing. He wants an increase in the minimum wage as well as a retirement pension set at 1,500 euros net, reports BFMTV. For other salaries, it intends to index their increase to inflation.
To finance all this, and more, the Communist candidate therefore intends to use a fiscal lever. He thus wishes to abandon the IFI, tax on real estate wealth, in favor of a return of the ISF, tax on wealth. But above all, once this change is made, he wants a "tripling of the ISF". "The 350,000 richest families had in 2017 a taxable heritage of more than 1,000 billion euros: we will take 15! They will get over it", said Fabien Roussel in front of his activists, in remarks repeated Monday morning on his Twitter account.
>> Read also – Increase low wages by 10% by lowering contributions: is Valérie Pécresse's proposal tenable? Our 2022 Presidential Debate
The candidate for the Élysée Palace also provides for the establishment of a "Covid tax" which would relate to the profits of companies and which would be paid by "crisis profiteers". These profiteers are those who have recorded significant profits during the various confinements, like Amazon or Facebook, specify The echoes. On his Twitter account, Fabien Roussel stressed that this tax would concern "multinationals, with turnover of more than 250 million [d'euros]. "It is a Covid tax on profits over 500,000 euros which will be doubled for two years, in 2022 and 2023, or 6 billion each year in the coffers," he detailed.
>> Read also – Presidential 2022: here is what the climate ISF wanted by Yannick Jadot should look like
Another financing lever: the end of tax evasion. In a message posted on Twitter, Fabien Roussel said about him and his teams will "implement the withholding tax on the profits of multinationals. No more tax fraud and the 80 billion euros that escape tax every year ! " Finally, the Communist announced that in the event of victory, he did indeed intend to set up a series of nationalizations. First institutions targeted: Société Générale, BNP Paribas, and Axa. "Because good, oh, it's going well!", He commented, Sunday, in front of his activists.
Receive our latest news

Every day, the selection of main info of the day.