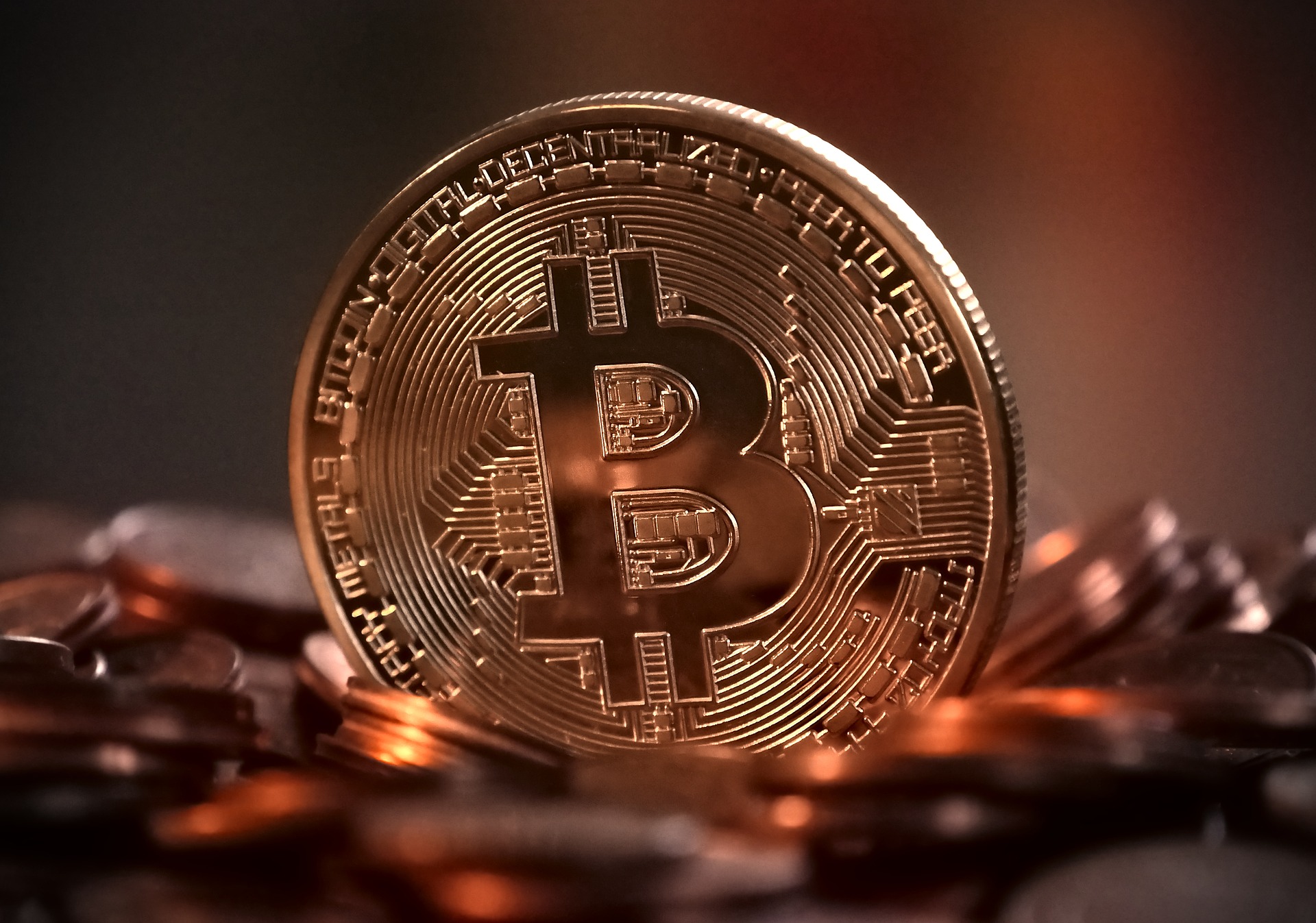 New step in the crypto-revolution in El Salvador: President Nayib Bukele wants to build "Bitcoin City", a new city powered by the energy of a volcano and financed by cryptocurrency debt. Bitcoin City "will include everything: residential areas, other businesses, services, museums, places of recreation … airports, ports, trains," said the president on Saturday at a conference on the bitcoin in Latin America. Since September 7, El Salvador has used bitcoin as its official currency, just like the US dollar.
According to Mr. Bukele, the Conchagua volcano "will provide the necessary energy for the whole city and will also fuel the mining" of cryptocurrencies. The creation or "mining" of cryptocurrencies, dominated by bitcoin, is done using computers that solve complex mathematical problems and whose operation requires a large amount of electrical energy.
>> To read also – Bitcoin: already more than 500,000 users of the digital wallet in El Salvador
In El Salvador, part of this energy is supplied by a geothermal plant powered by the Tecapa volcano. According to Mr. Bukele, this installation linked to Tecapa will initially be used for Bitcoin City before a second geothermal plant powered by the Conchagua volcano is built. "Zero CO2 emissions. It is a completely ecological city", assured the Salvadoran president.
>> To read also – Salvador: in this McDonald's you can now pay in Bitcoins
To finance the project, El Salvador plans to issue $ 1 billion worth of bitcoin-denominated bonds in 2022, according to Samson Mow, an official at Blockstream, a company that provides the so-called blockchain technology on which cryptocurrencies are based. Half of the funds will be invested in bitcoin and the other half in infrastructure, said Bukele, who did not specify when he intended to build the city.