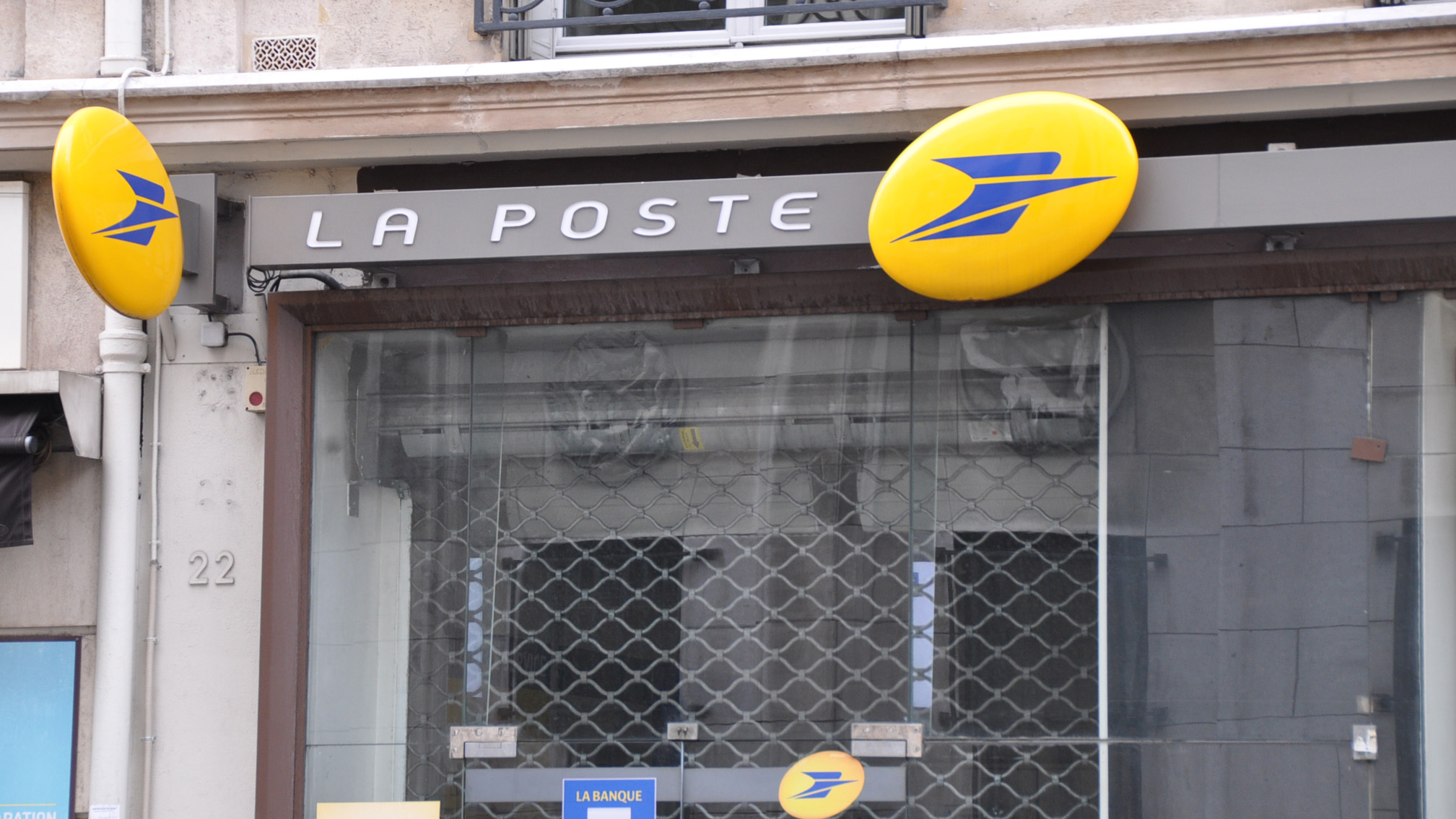 The end of a long legal battle. After seven years of proceedings, La Poste was sentenced, Friday, November 19, for "inexcusable fault" for breach of its legal obligation to protect the health of one of its employees, according to a judgment of the Court of Appeal of Paris. As recalled The world, Nicolas Choffel had committed suicide on February 25, 2013, at his home. A gesture of desperation by the 51-year-old man, a senior executive for the public company, who had been recognized as a work accident by health insurance.
"It's a great victory. What I find appalling is that it took all these years of fighting," said Sylvie Topaloff, lawyer for Ilma Choffel and her daughter. La Poste has let know through its lawyer Marc Bellanger take "note of this judgment" and "will examine in detail the decision and the possibility of appealing to the Supreme Court".
>> To read also – La Poste: treated for cancer, she misses an appointment because of a delay in mail delivery
As Le Monde specifies, for inexcusable fault to be accepted, it is necessary to succeed in proving that the employer was aware that the working conditions presented a danger to the physical or mental health of his employee, and did nothing or not enough to remedy it. What the complainants managed to prove when Nicolas Choffel ended his life while he was on sick leave for burnout. But during this stop, the employee would have continued to work and to receive emails, calls and SMS, "sometimes several times in the day" had noted the labor inspectorate, during its investigation.
>> To read also – With Colissimo, La Poste wants to be able to sort and deliver one billion parcels per year by 2030, colossal investment!
The judgment of the Paris Court of Appeal thus concluded that "La Poste, which was or should have been aware of the danger to Nicolas Choffel's health posed by the modification of its managerial scope and the increase in its workloads and responsibilities, did not take the necessary and sufficient measures to protect him from danger to his health, both physical and mental ". La Poste is also ordered to pay compensation for non-pecuniary damage to Ilma Choffel and her daughter.
Receive our latest news

Every morning, the information to remember about financial markets.