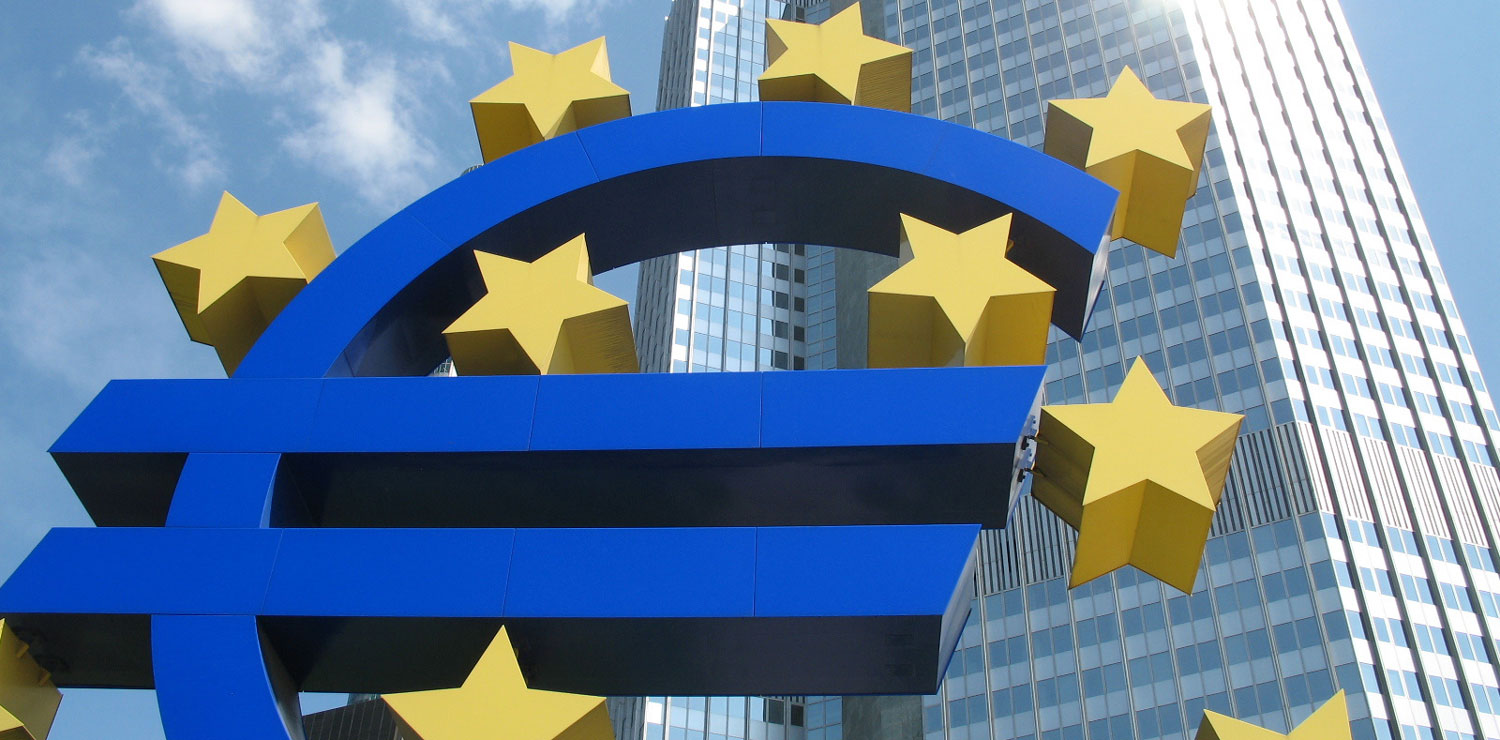 Banks "urgently need to set ambitious and concrete targets and timetables to mitigate their exposure to current and future climate and environmental risks," writes Frank Elderson, member of the ECB's executive board and vice-president of its banking supervisory body, in a blog. "To date, the majority of banks have no concrete action plans to adjust their business strategy" in the face of these risks, regrets the central banker. This call comes after the ECB has already asked 112 major euro area banks directly under its thumb to conduct a self-assessment of their practices in the face of the challenges of climate change. Half of these establishments, cumulating 24,000 billion in assets, are considering withdrawing from certain segments of the market where they are invested, for example in mining or fossil fuels.
But "only a handful of them are actively considering orienting their portfolios on a trajectory compatible with (the climate agreement of) Paris," according to Mr. Elderson. In this context, the ECB welcomes the proposal made in July by the European Commission to oblige banks to draw up and implement transition plans for their activities in the face of the risk linked to climate change. These plans "should highlight at all times the alignment and potential divergences of banks from the policy objectives through which the EU is implementing the Paris Agreement by 2050", according to Elderson.
Between March and July 2022, the guardian of the euro will carry out a first "stress test" of the large banks, to assess their exposure to climatic and environmental risks. This could ultimately apply to the most vulnerable institutions with increased capital requirements.
Receive our latest news

Every day, the selection of main info of the day.