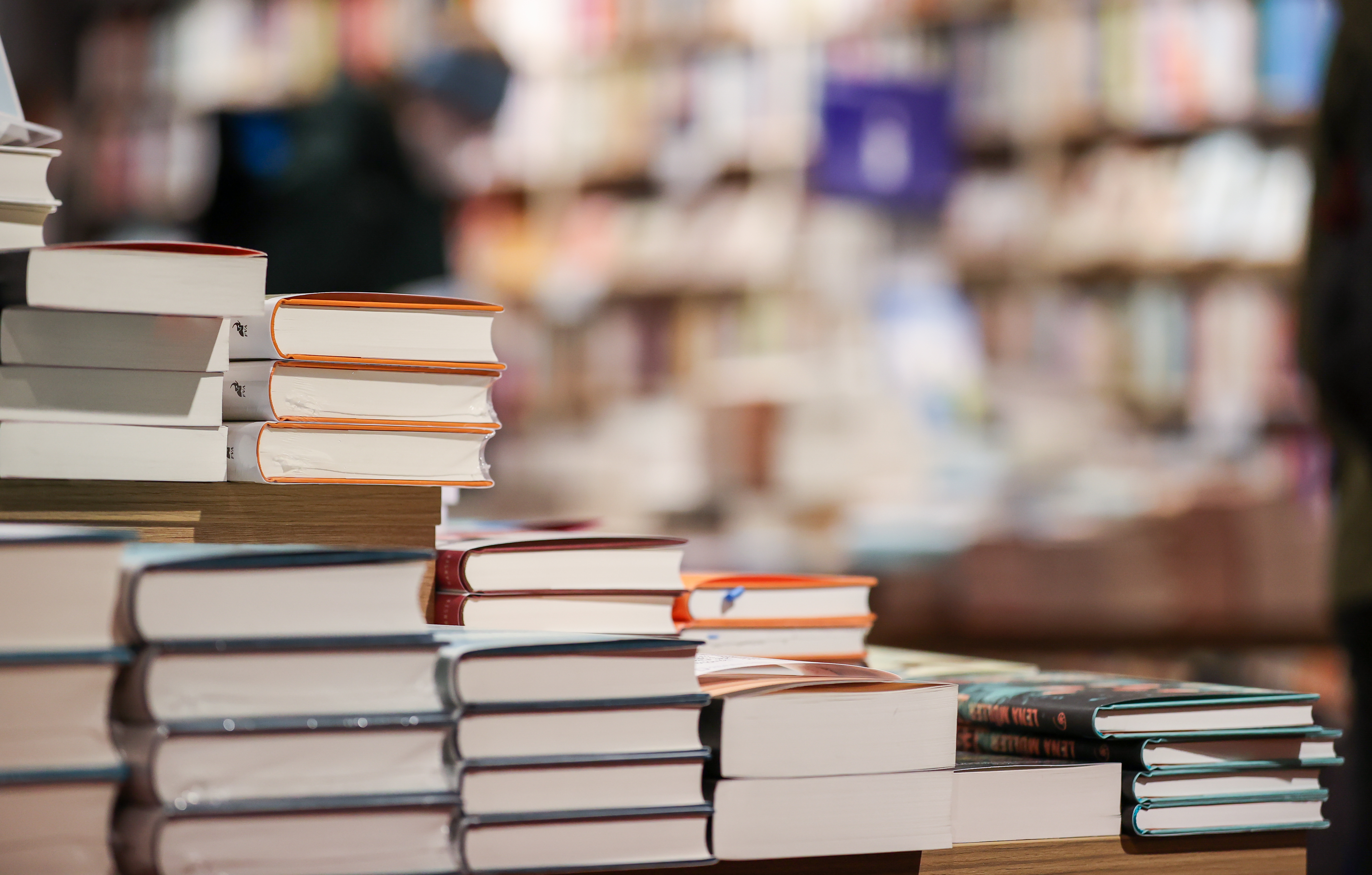 The France Loisirs book club, placed in liquidation on October 25, has until November 24 for buyers to come forward when 800 jobs are threatened, AFP learned on Monday November 22 from the president of its parent company. Actissia. The offers were initially due to close on November 10, but the group was granted "additional time to November 24," said Adrian Diaconu, president of Actissia, when only two buyers came forward. "The first offers are always very cautious. They have been improved substantially, he assured. One buyer comes rather from 'e-media' and the other is closer to what France Loisirs does today. are not exotic actors ".
The procedure provides for a theoretical date for the examination of offers on December 6 by the Paris Commercial Court, before a decision taken on December 13, said Annick Levu-Fournier, secretary (CFDT) of the CSE of France Loisirs. The scope concerned by the procedure includes, in addition to France Loisirs, four other group entities located in the north of France. These are logistics and IT service providers, a call center, and a printing plant, all very dependent on France Loisirs.
>> To read also – End clap for Office Depot France, placed in compulsory liquidation
Together they represent around 800 people, including nearly 250 for companies in the north. The Ile-de-France head office of France Loisirs employs 150 people and the rest of the staff is assigned to a network of more than 120 shops, details the elected staff. According to Mr. Diaconu, who has invested more than 30 million euros of his personal fortune since his arrival in 2015 to maintain a company in difficulty for several years, the scope of the employees taken over will be "unfortunately more than reduced". "When we saw that certain activities were not considered to be 'recoverable', we deployed as a strategy to seek specialists who could be interested in shops or service companies for example," he said. added.
>> To read also – Electric car: Volkswagen threatens to cut jobs by tens of thousands
Already close to disappearance in 2018, France Loisirs, which celebrated its 50th anniversary in 2020, has only 800,000 members, against more than two million in the 70s and 80s. It has recently transformed its model to become more dynamic and strengthen its online presence but, due to recent crises (yellow vests, strikes, Covid), it has never been able to really consolidate a situation that has remained fragile.
Receive our latest news

Every morning, the information to remember about financial markets.