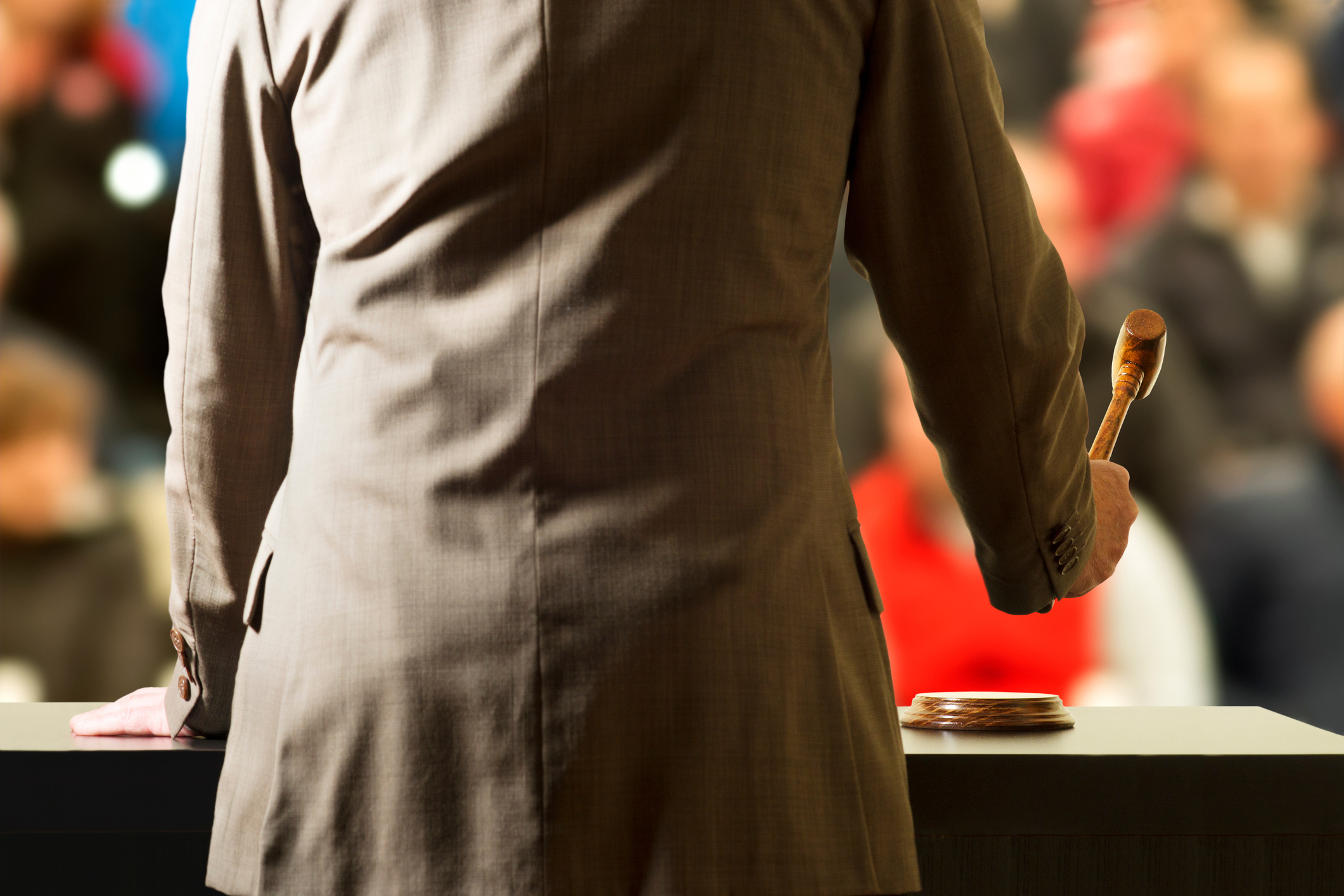 The working document ("storyboard" in cinema jargon) by Franco-Chilean director Alejandro Jodorowsky for his accursed adaptation project of "Dune", was awarded on Monday 22 November 2.66 million euros (including costs) , well beyond the estimate, at Christie's in Paris. A mythical object for science fiction enthusiasts, this big book dating from the mid-1970s was only estimated between 25,000 and 35,000 euros by the auction house. "The estimate had to take into account the reality of the market that we discover totally upset by the current theatrical success of Dune by Canadian Denis Villeneuve," observed the auction house.
The auctions quickly flew and ultimately gave rise to a tough battle between two foreign bidders, over the phone. The winning bidder is American. In the form of drawings, the storyboard brings together the plans of what should have been the film never made for lack of funding. Alain Delon, Mick Jagger and Salvador Dali were approached in the main roles. These worksheets are signed by a comic book star, the Frenchman Moebius (alias Jean Giraud, died in 2012), and by the Swiss illustrator HR Giger (died in 2014), who will then create the creature of the film "Alien" (1979).
>> To read also – The pretty stamp of Guillaume Canet for the film "Him"
Both were to provide the artistic direction of this titanic project and their storyboard was intended to "arouse the interest of the great American production houses", according to Christie's. "We are aware of a few other copies: one was offered for auction a few years ago, another is in the possession of Jodorowksy (…) and a third is partially reproduced online," said the auction house. "It is difficult to assess the total circulation. We can assume that between ten and twenty copies were produced."
>> To read also – "A suicide in the medium term": this new Netflix project which worries the cinema
Figure of the counter-culture now in his nineties, author of the experimental and psychedelic films "El Topo" (1970) and "The sacred mountain" (1973), Jodorowsky had seen very big for "Dune". He expected between ten and fifteen hours of film. According to film specialists, the ideas in gestation for Jodorowsky's "Dune" have influenced major films like "Star Wars" (1977) or "Blade Runner" (1982). The first book in a cult science fiction cycle written by the American Frank Herbert in 1965, "Dune" returned to the limelight this year thanks to the film that Denis Villeneuve made, after the version of David Lynch in 1984.
Receive our latest news

Every day, the selection of main info of the day.