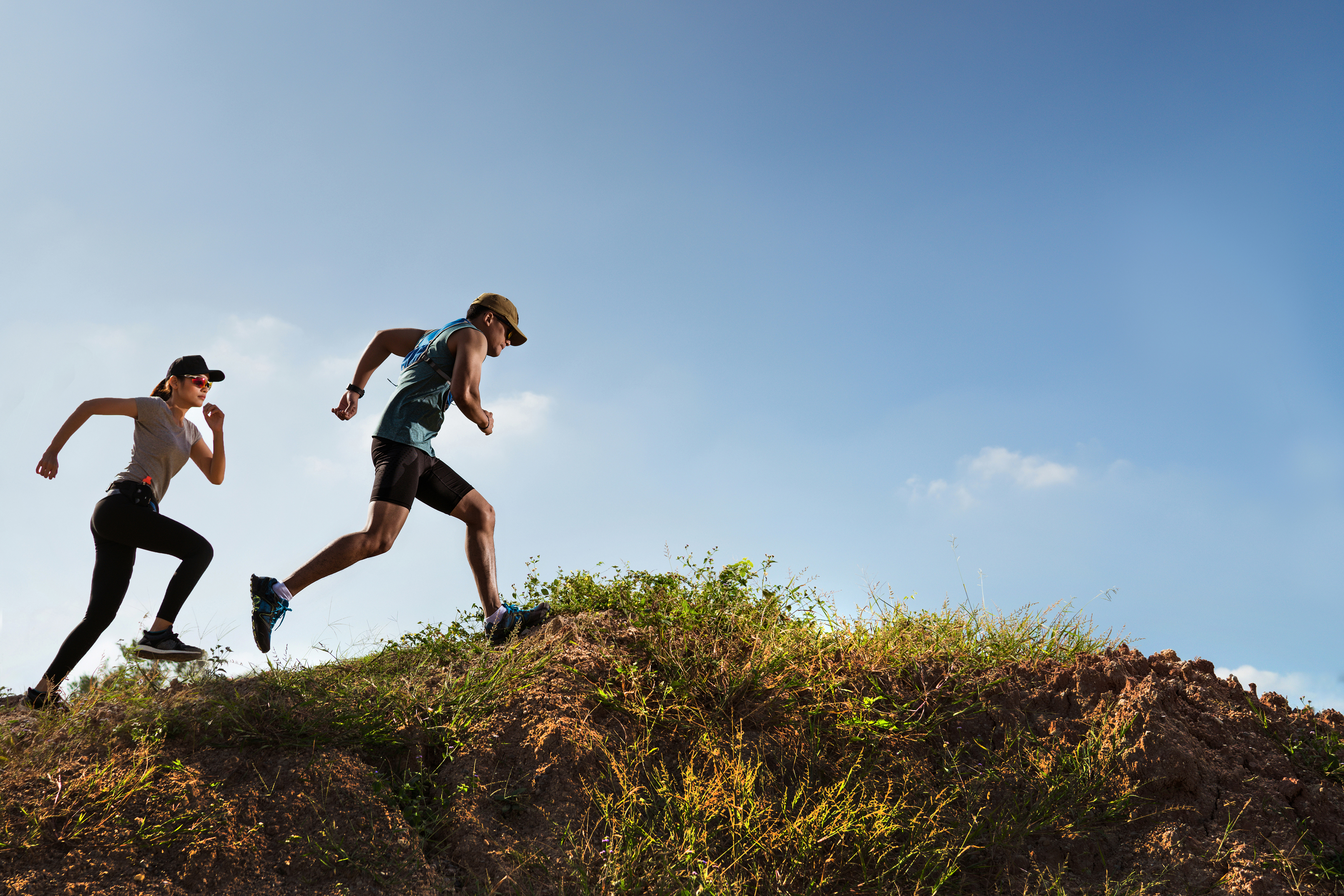 This article is from Management magazine

Patch Guard: a locker for dogs
The idea is simple: offer to keep dogs near tourist sites where animals are prohibited. Visitors can entrust their doggie, for one to four hours, to a team of professionals who will take care of it. A first reception point is tested at the Cité de l'Automobile in Mulhouse. At the origin of this project, Laetitia Lacote, 43 years old, in professional retraining. "Last year, after having completed a master's degree in project management, entrepreneurship option, in continuing education, I was looking for my way." It was while reading Management, and in particular an article published in June 2020 on the animal business, that she found: "It gave me the desire and the courage to get started. Management has really changed my life! "
patch-guard.fr
Kavval: your shopping … on foot online
This new site will help you prepare for your races. Be careful, this is not about shopping, but about running. Kavval.fr is indeed the first search engine that allows runners, whatever their level, to find a trail event, road running or Nordic walking according to different criteria, date, region. , but also his interests or his desires: running by the sea, seeing castles, crossing vineyards or soaring towards the summits.
The site was founded by Benoît Grassigny, a thirty-something graduate of HEC who began his career in sports marketing, notably at Havas, Olympique Lyonnais or PSG. It was also at PSG that he met his partner, Hugo Charrier, who was responsible for ticketing for the Parisian club.
kavval.fr
Midnight Train: the Orient Express of the 21st century
Reinventing the night train by offering an experience worthy of a high-end hotel industry, with private compartments, a starred chef and a designer bar. This is the idea of ​​the start-up Midnight Train, whose objective is to serve a first destination in 2024, undoubtedly in Italy or Spain, from Paris, before opening ten lines for routes ranging from 800 to 1,500 kilometers. This rolling hotel project won over Xavier Niel, the founder of Free, who was one of the early investors.
At the helm of the company, Adrien Aumont, co-founder of the crowdfunding platform KissKissBankBank. "Midnight is a train, a hotel, a restaurant and an app that connects Europe and allows us to travel at will," he explains. It is associated with Romain Payet, also formerly of KissKissBankBank, whose ambition is to "discover the world while respecting the planet", with this alternative to the plane, slower, but greener.
midnight-trains.com
Receive our latest news

Every morning, the information to remember about financial markets.