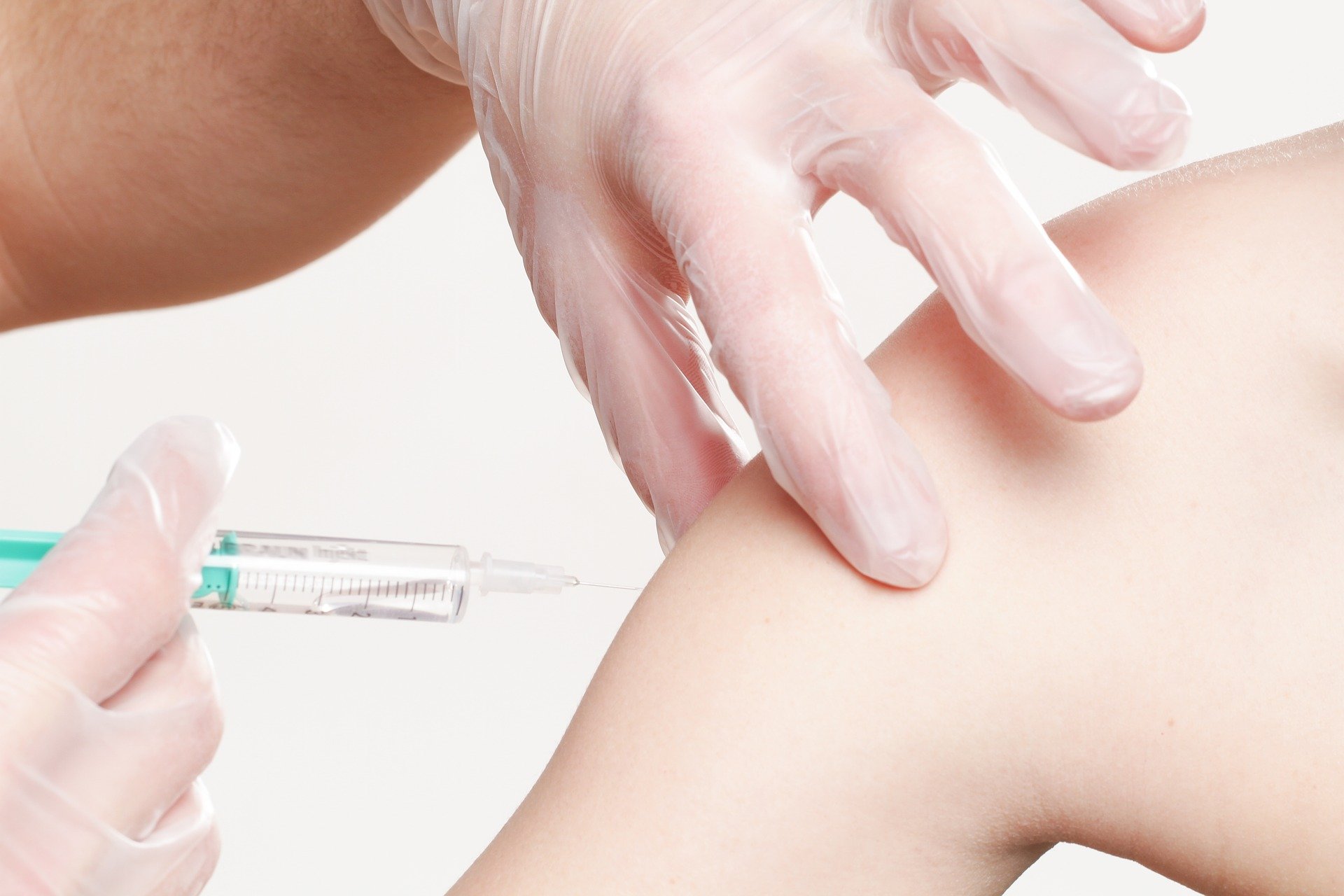 While those over 50 will have access from the beginning of December to a booster dose of the anti-Covid vaccine, the Scientific Council has published a new opinion this Monday, November 22. As the relay Franceinfo and BFMTV, the organization encourages the government to open "without delay" access to the 3rd dose to people over 50 years of age.
In addition, the body chaired by Jean-François Delfraissy also invites the government "to consider a vaccination booster for the entire adult population 6 months after the primary vaccination in order to curb the epidemic and reduce the number of serious forms ". As a reminder, for the time being, only those over 65 are invited to receive a third injection, if they wish to keep their valid health pass.
>> To read also – Vaccination: how Emmanuel Macron partially disowned Alain Fischer
An opinion shared by the Mr. Vaccin of the government Alain Fischer. In an opinion published Friday, November 19, the immunologist had pleaded for the expansion of the booster dose to the entire population. "To restore vaccine efficacy to levels that allow epidemic control, generalizing the booster dose to the entire adult population could be an effective approach," he said. The government should look into the issue very soon, had warned the Minister of Health Olivier Véran.
>> To read also – United States: green light for the vaccination booster to all adults
In its opinion, the Scientific Council also indicates that the 5th wave began to surge in France "at the beginning of October" and that its "impact on the healthcare system" should begin to be felt from December, "for a difficult period. predictable". In addition to vaccination, the authority pleads for an "expansion of teleworking", the "reintroduction of the wearing of a mask in certain places", a "limitation of gatherings" as well as for a "reinforcement of reactive screening at school".
Receive our latest news

Every day, the selection of main info of the day.