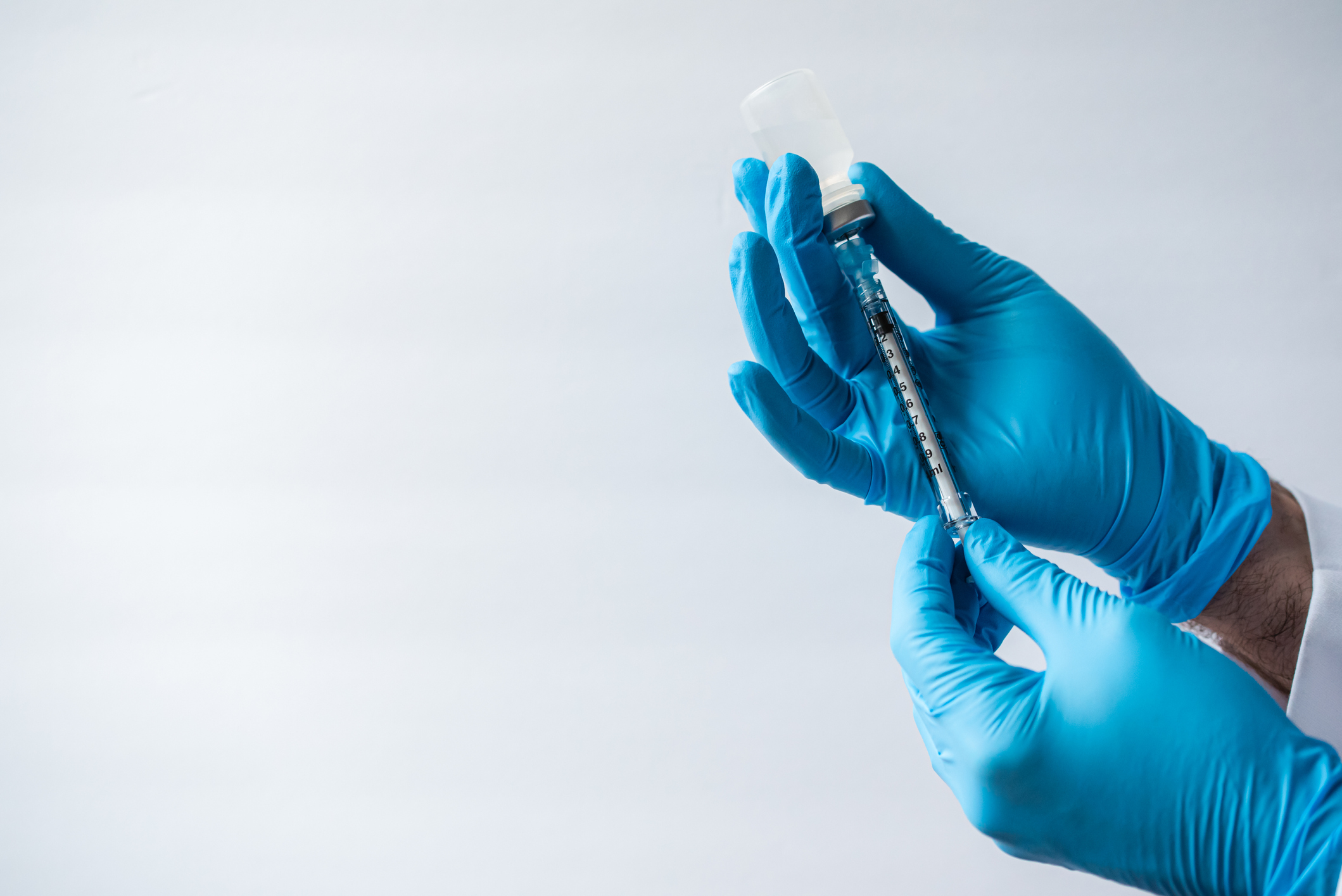 While the Scientific Council, in its last opinion, indicated that it was necessary to seriously consider opening the booster dose to the entire population, the mayor of Nice is taking the lead. In a press release, published this Monday, November 22, Christian Estrosi announced that his citizens will be able to access a third dose of vaccine against Covid-19, from December 1, regardless of their age. "The inhabitants of Nice and Metropolitan who have completed their vaccination cycle for 6 months, can, if they wish, carry out their 3rd dose in the vaccination centers of the Metropolis, and this, without age limit, from December 1st, from 5 p.m. to 6 p.m. within the limit of the remaining doses available, "the statement said. As a reminder, for the time being, only those over 65 can claim it, and from December 1, the booster dose will be extended to over 50s.
During a press conference organized on Monday, Christian Estrosi appealed to the executive to formalize the expansion of access to this booster dose. "I ask the government that as of today, we are allowed to vaccinate all those who wish, whatever their age group from 12 years old," insisted the president of the Nice Côte d'Azur Metropolis, relayed by Nice morning.
>> Read also – Covid-19: green light from the health authorities for a booster dose for those over 40
As for the people of Nice who would like to be injected with a booster dose from December 1, they will have to make an appointment online on the vaccincovid19.nice.fr site or via the Covid telephone platform of the Metropolis which can be reached on 04 97 13 56 00. Christian Estrosi has also announced the upcoming opening of a third vaccination center, at 22 quai Lunel, in addition to that of the Théâtre de verdure and the Hancy Center.
>> To read also – United States: green light for the vaccination booster to all adults
Receive our latest news

Every day, the selection of main info of the day.