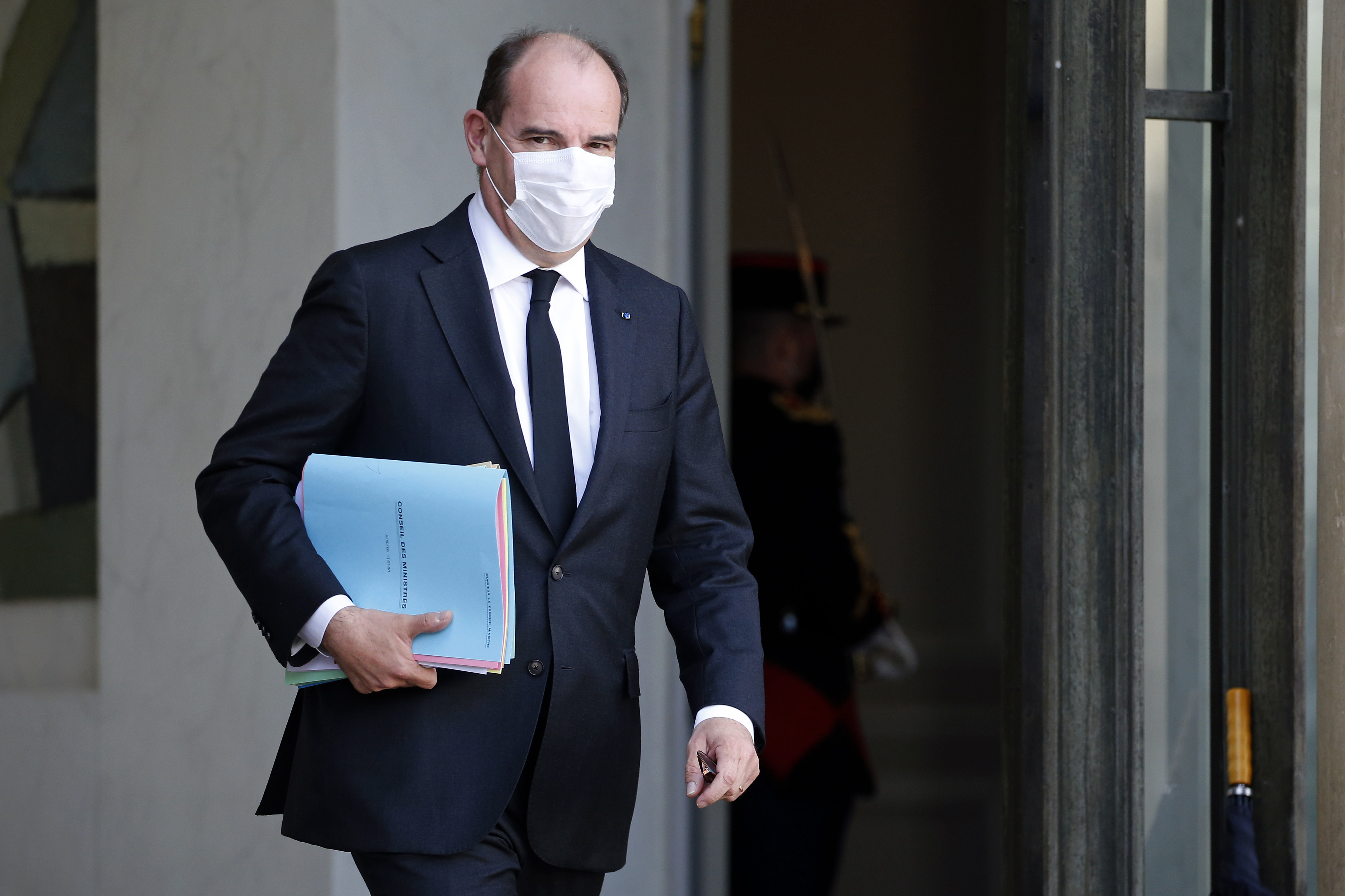 This is the third time since the start of the Covid-19 pandemic that Jean Castex has been forced to go into solitary confinement. As reported LCI and Franceinfo, On his return from Belgium, the Prime Minister learned that one of his 11-year-old daughters had just tested positive. "As a precaution", he therefore decided to impose quarantine on Monday, November 22, while awaiting the result of his PCR test. In the evening, Matignon announced that Jean Castex was positive for Covid-19.
As recommended by the health authorities, the vaccinated contact cases must isolate themselves the time to perform a screening test. In the event of a positive result, they must then isolate themselves for 10 days. If the result is negative, they can continue their activities while taking greater precautions in terms of distance and respect for barrier gestures.
>> To read also – Sanitary pass: how did Jean Castex's QR Code end up on the web?
Pending the result of his test, Jean Castex had to give up physically chairing a crisis meeting with some of the elected officials of Guadeloupe and the Interior Ministers, Gérald Darmanin, Overseas Territories, Sébastien Lecornu, and Health, Olivier Véran. The Prime Minister had already been in contact twice: the first time after a dinner with Emmanuel Macron in December 2020, then last June after his wife tested positive. Despite his double vaccination, Jean Castex this time contracted the disease. His agenda for the next few days should certainly undergo some adjustments.
Receive our latest news

Every day, the selection of main info of the day.