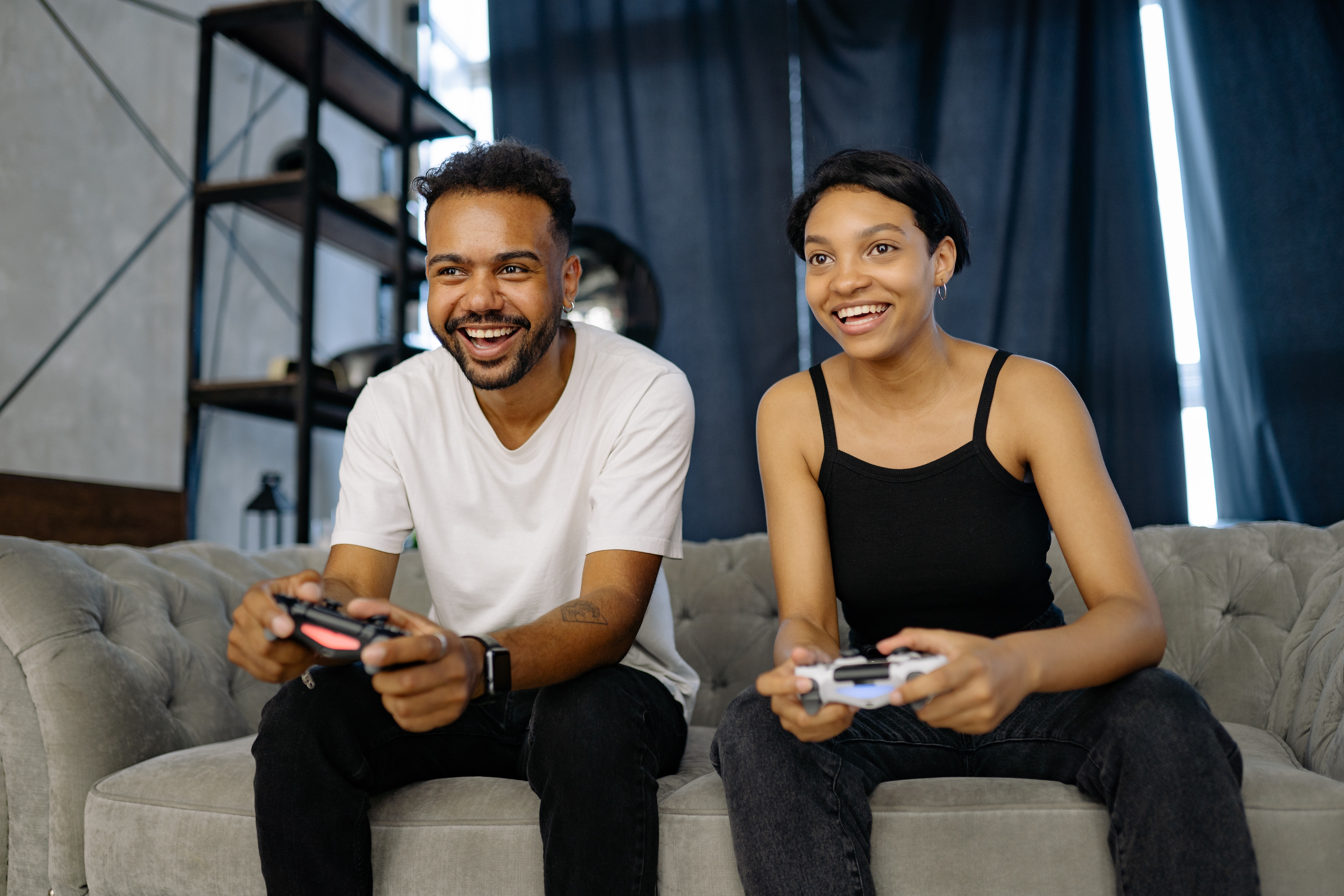 Article sponsored by Carrefour
Black Friday is a bit like racing to buy and find the best deal. Between e-commerce sites and stores that display significant reductions, cumulative offers, vouchers and many more, how do you decide? Logic would dictate that our purchases are purchases according to our needs. But with the approach of the end of the year holidays and facing this Black Friday, it is above all the time to have fun (to you or to your loved ones).
For the smart ones, purchases will be directed towards large budgets such as high-tech and gaming items, products which are generally quite expensive and which require us to wait patiently before being able to afford them. But with Black Friday, the trend is reversed. High-tech and gaming products are becoming accessible, good news for gamers and fans of high-tech products, because it is a type of purchase that has only increased in recent years among the French. Faced with the importance that these products take in our life, it is difficult not to succumb, especially as they improve our daily lives, such as connected objects.
Le Black Friday high-tech et gaming de Carrefour
Black Friday also exists to allow people to be able to make beautiful gifts for Christmas. Carrefour has a well-stocked gift list for this occasion. A BMW electric motorcycle for the more adventurous and thrill seekers, as well as a bouncy castle for kids. For artists, a wooden case containing 168 pieces to express your creativity.
Regarding gaming, whether for children, teens or parents, everyone will have something to find happiness. Children (as well as the rest of the family) can be spoiled thanks to this Carrefour Black Friday: the blue Switch Lite console appears in its catalog. For adults and fans of XBOX, la console XBOX S 512 GO will also be in promotion. In order to play in good conditions, you might as well have fun by buying a new television to enjoy your games on console: televisions Samsung, LG LED 4K Where OLED 4K, TCL are quality televisions for an irresistible image rendering.
If you want to improve your sound quality, a Marshall helmet will be welcome, as well as Poss speakers Where Sony to fully listen to your music. For those who dared not take the plunge, TINA2 3D printer will be there. The opportunity to start this new hobby that appeals to the curious or DIY enthusiasts.
In other words, these many discounted items at Carrefour come at the right time to prepare for Christmas if you were out of ideas. So don't delay and get ready to fill your Shopping Cart at Carrefour for this Black Friday.
Receive our latest news

Each morning, the essentials of CAPITAL news.