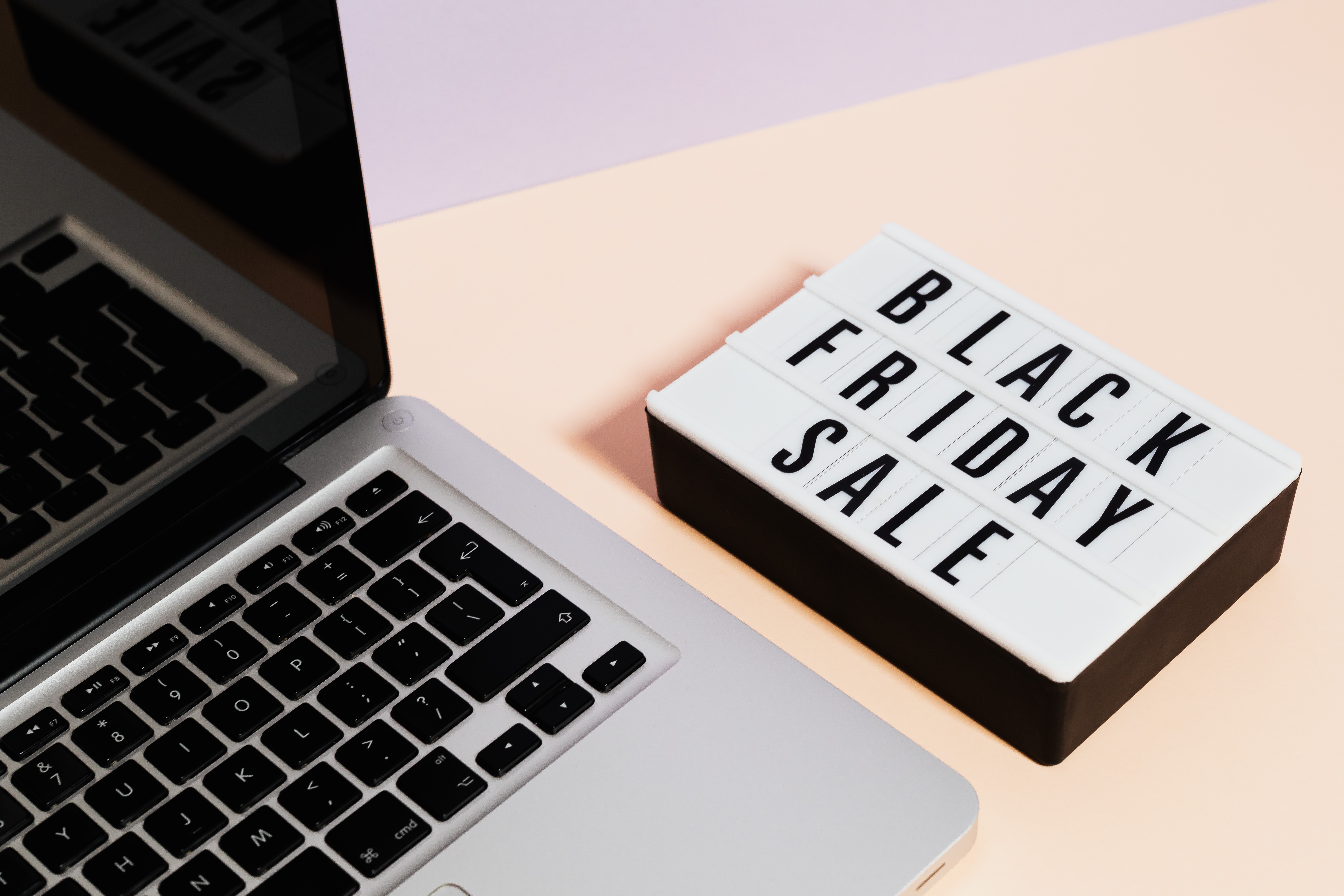 Article sponsored by Carrefour
This commercial event is inspired by the United States. Traders noticed an increase in sales on the Friday following Thanksgiving (the last Friday in November). People were starting to worry about their Christmas shopping and spending more money at this time of year. Observing a regularity of this purchasing behavior, stores have started to introduce sales to target these consumers. This tradition gave birth to Black Friday. This time of year is so important in the United States that Americans even go so far as to take a day off to make the most of these discounts. We are not yet at this stage in France, but we are indeed seeing that stores and e-commerce sites are setting up great offers for this week of Black Friday.
Carrefour's high-tech products for Black Friday week
With all of this Black Friday week's deals and promotions, it's not clear where to start or what products to focus on. Appliances, ready-to-wear, toys, telephones, almost everything is on sale. So why not turn to large budgets, almost inaccessible throughout the year, such as high-tech?
Equipping oneself with televisions, speakers, connected watches, computers is not cheap. It is indeed one of the budgets which cost us the most dearly with that of the household appliances. So now is the time to take advantage of it thanks to the very attractive prices during this Black Friday week. There are many ideas: replace your TV which is starting to be outdated, invest in a home theater to be able to listen to your films with quality sound or equip yourself with a connected speaker.
You can also indulge yourself with a quality headset to listen quietly (and without being disturbed) to your favorite music or movies or be attentive to your health by buying a connected watch. Since 2020, we have seen that the French are increasingly equipped with new technologies (telephony, laptop). The trend is towards connected objects: watches, speakers, kitchen appliances, weather station, the choice is widening year by year. High-tech devices take an important place in our life, so it is difficult to imagine living without. It is not just a convenient purchase, but it is also a pleasure purchase.
This is why the biggest brands do not hesitate to lower the prices to allow you to buy this type of product. Carrefour is no exception. For the week of Black Friday, promotions apply on TCL televisions, Samsung and LG (4K and OLED), phones like l" Reconditioned iPhone 8 64 GB where the Samsung Galaxy A22.
To take advantage of these attractive offers, go to the Carrefour store closest to you during Black Friday week to equip your home with high-tech products.
Receive our latest news

Each morning, the essentials of CAPITAL news.