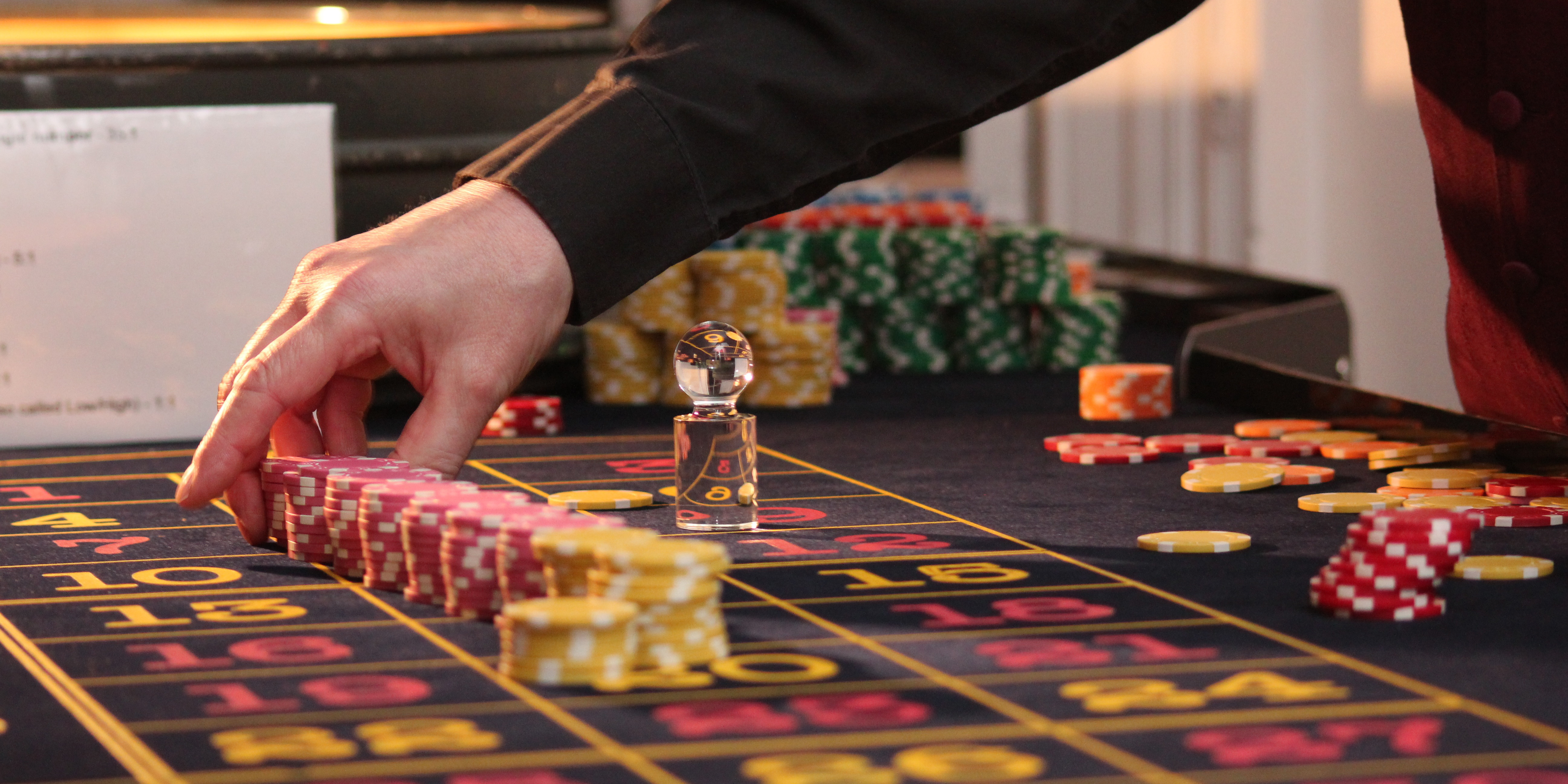 Henri Jibrayel was tried on October 27 for embezzlement of public funds. Monday, November 22, the Marseille Criminal Court sentenced the former deputy for the northern districts of Marseille (2007-2017) to 12 months in prison, including six suspended sentences, a 10,000 euros fine and ineligibility of five years, relate Provence and France 3 Provence Alpes Côte d'Azur. A sentence that he will execute at his home under an electronic bracelet.
"I find that here, we are a little too strong. I do not play the cry, I assume, but I consider that five years of ineligibility, it is a little strong. It is a political fierceness", a reacted the defendant, who announced that he was going to appeal his conviction. "Two solutions still exist, the Court of Appeal and the Court of Cassation, I will go to the end of the procedure," he said, quoted by France 3.
>> To read also – Italy: the former coordinator of the fight against Covid-19 in the sights of justice, suspicion of embezzlement and abuse of power
The former socialist deputy was accused of having used his IRFM (Representative Allowance for Mandate Expenses) to go and play at the casino and to buy a personal car. What Henri Jibrayel disputes: "The money which was used at the casino, was not the compensation representative of expenses of mandate, but of the money injected, I have the bank statements, and yet, one persists. ".
>> To read also – His municipality had paid his water bill for 20 years: Gaston Flosse sentenced to 5 years of ineligibility for embezzlement of public funds
If since 2018, deputies have to justify their expenses, by providing invoices, when he was a deputy, this was not the case. It is on this point that the defense of the former deputy was keen to support. "I have never stolen anybody. Until 2015 this money was free to use (…) Some bought hotlines (…) This money, I did what I wanted like the law provided for it ", reacted Henri Jibrayel at the microphone of France Blue Provence. The former elected nevertheless recognizes that this could be badly perceived: "If it crashes, I understand very well (…) but I have never embezzled in a personal capacity but I understand (…) He it certainly shouldn't have been done, but it wasn't the taxpayer's money. "
Receive our latest news

Every day, the selection of main info of the day.