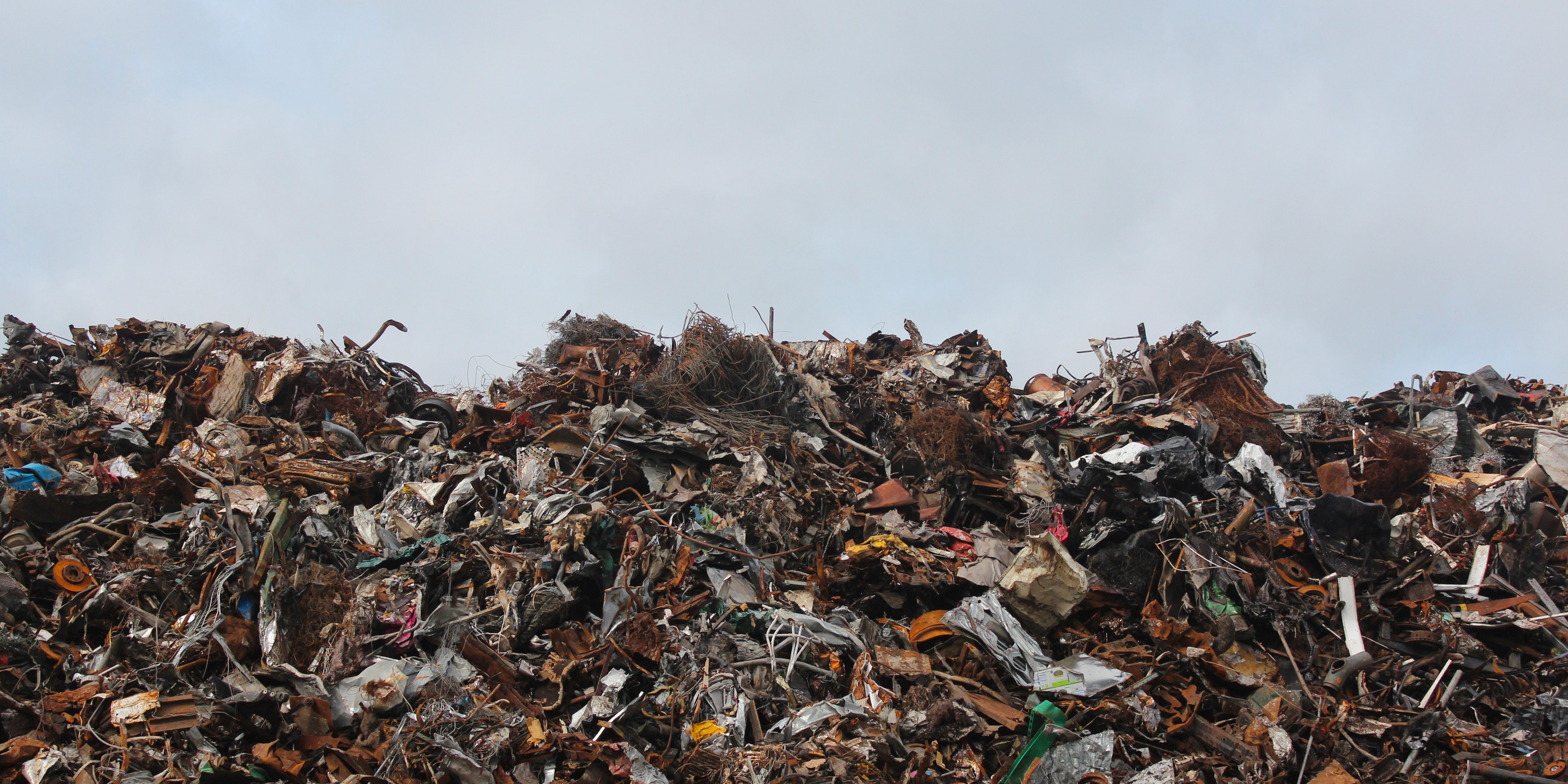 Hundreds of thousands of tons of waste from construction sites "are diverted into illegal channels", estimated Monday an expert came to testify at the opening of the trial of the "waste mafia", where 17 defendants appear until Friday in Draguignan. These 17 defendants, including seven companies, are tried before the criminal court in particular for abandonment and irregular management of waste in an organized group. "We have hundreds of thousands of tonnes of waste that are diverted into illegal channels," said Sylvain Dutoit, inspector of the Regional Directorate for the Environment, Planning and Housing (DREAL) of Var, who himself observed the dumping of this waste on numerous sites.
In total, 18 sites which received soil sometimes containing mercury or lead are irremediably polluted in the Var and the Alpes-Maritimes. Among these sites mentioned Monday, the castle of Thouar in Muy, where the owners had wished to be delivered of the ground before then planting truffle oaks. Instead of topsoil, dozens of trucks dumped demolition waste containing "high levels of lead and arsenic," Dutoit said.
⋙ Also read: Exploitation of workers and mafia, the plagues of Italian agriculture
The "waste mafia" method was simple: offer free delivery of land via classifieds on Le Bon Coin or Facebook. But instead of two or three trucks, some sites have seen hundreds of heavy goods vehicles pouring waste from Nice airport or the future Pôle Emploi site in Cannes La Bocca, thus turning into real "unwanted goods".
The ten individuals who appear, some of whom have thick criminal records, were very well organized. "Telephone tapping has brought to light the relations between the various protagonists and their sometimes violent methods," said the court.
Homeowners who protested against these wild spills were indeed threatened with death. "I asked them to remove the earth, they said no and threatened to bury myself in the field", testified on the sidelines of the trial one of the victims.
>> Buy and sell your investments (stocks, cryptocurrencies, gold…) at the right time thanks to Momentum, Capital's newsletter on technical analysis. And right now, with the promo code CAPITAL30J, enjoy a month of free trial.
Receive our latest news

Every morning, the information to remember about financial markets.