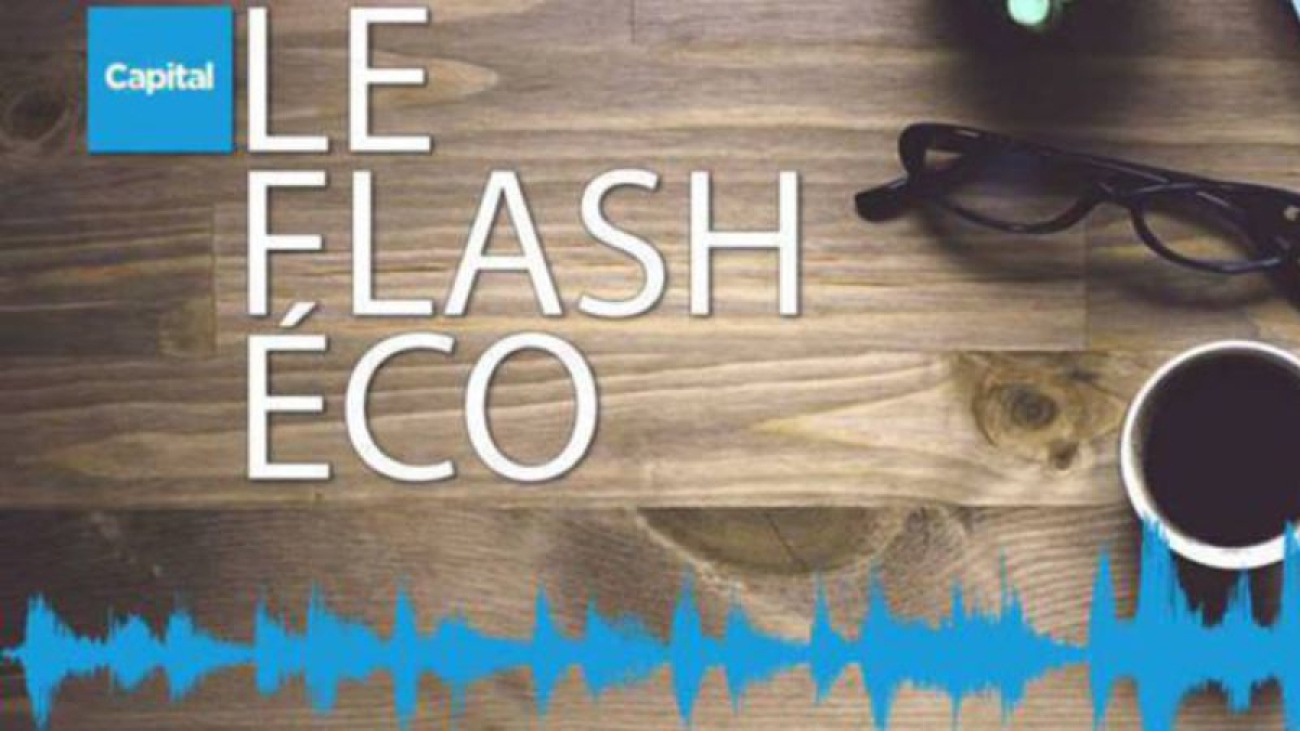 The number of the day : 1.9 billion euros. This is the amount of the plan unveiled by Jean Castex to revive the tourism sector. By presenting a support plan, Saturday, November 20, the Prime Minister advocated "more qualitative tourism", calling for "to offer experiences with higher added value". The "Destination France" plan, which was the subject of a consultation with professionals in the sector and communities, will have a budget of 1.9 billion euros, mostly made up of loans. In addition to upgrading the offer, the plan intends to improve training and the attractiveness of trades in the sector, in particular by structuring a "network of excellence" of training specializing in tourism and by organizing communication campaigns.
A rant has been pushed for several days by many Europeans, faced with the return of health restrictions. Tens of thousands of demonstrators marched this weekend in Vienna, Austria, new riots broke out in the Netherlands: the protest hardens against the anti-Covid measures adopted to stem the resurgence of the pandemic in Europe. The Netherlands reintroduced partial containment a few days ago to cope with an epidemic outbreak. Austria, where cases have reached unprecedented levels since spring 2020, is the first country to completely confine its population again. Austria is also the first EU country to make vaccination compulsory for the entire population, from February.
In the Rhône, a municipality could well hit the jackpot with the sale of a masterpiece. As relate Progress and France 3 Auvergne-Rhône-Alpes, a painting by the German painter Gerhard Richter, acquired by the town of Saint-Priest in 1988 for only 100,000 francs (the equivalent of 15,000 euros), will be put up for auction. Today, the value of this work, painted in 1987, is estimated at more than ten million euros. And the craze around this painting is growing. The town has already been contacted by prestigious auction houses, including Christie's.
We end with two little novelties that will delight Instagram users. Indeed, the boss of the social network, Adam Mosseri, announced in a video that two features will soon be integrated in order to improve the user experience. Among them: shaking your smartphone. This often irritating gesture will allow users to report a problem more quickly. The second new feature that many users have been asking for for years is the ability to remove a single image from a photo carousel in a post. An evolution that will initially only be available on Apple.
> Listen again and subscribe to this podcast on your favorite platforms (Spotify, Deezer, Apple Podcasts, Google Podcasts, Soundcloud …) as well as on connected speakers Google Home, Amazon Echo and Apple HomePod.
> The saga of brands, 21 million (on cryptocurrencies) … find all Capital and Prisma podcasts in our dedicated space.
Receive our latest news

Every day, the selection of main info of the day.