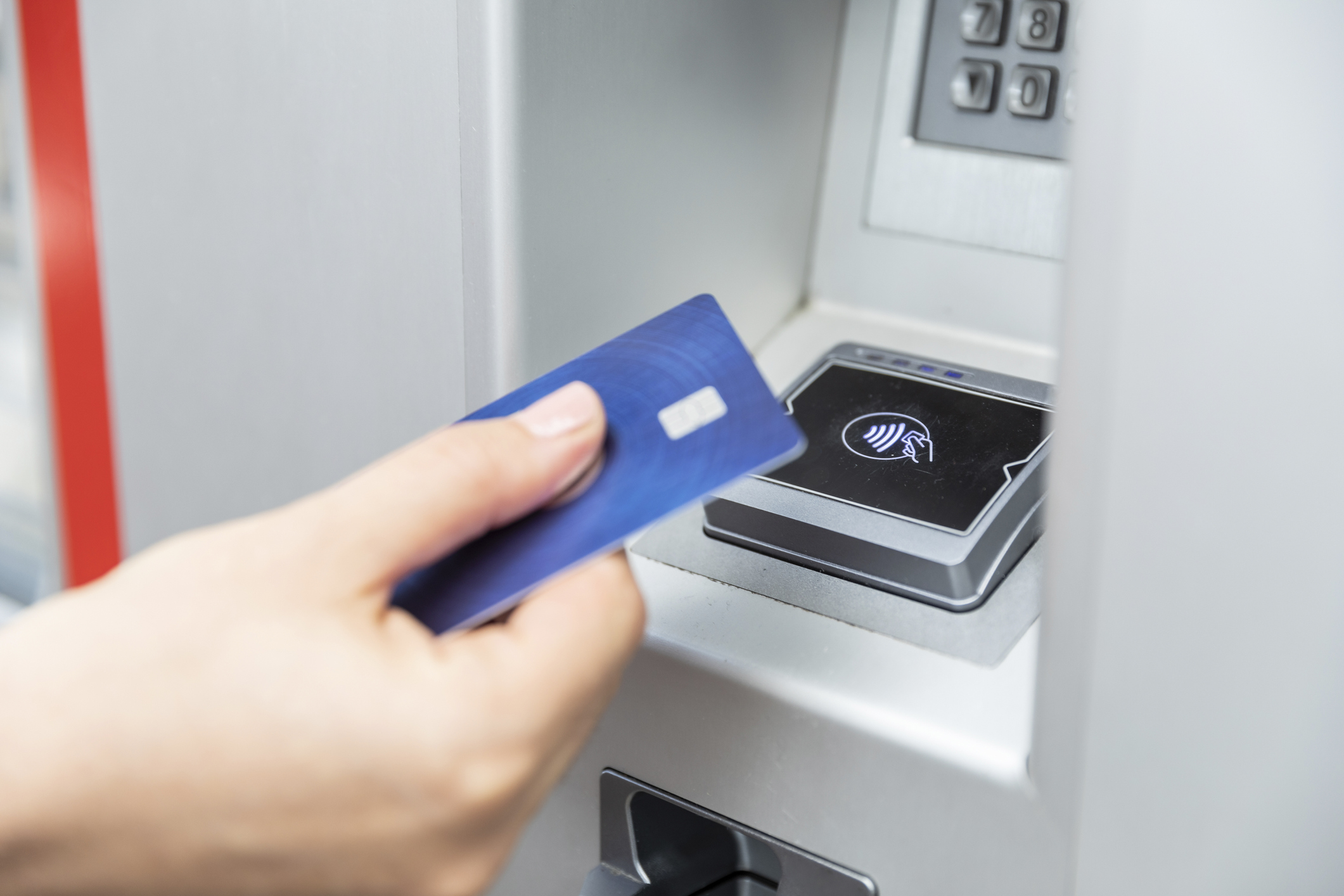 Be careful if you take the metro. A contactless payment scam is currently rampant in the pink city and could give ideas to other scammers. As relates Toulouse news, a forty-something recently had the bitter experience. While she wanted to buy a ticket, a 42-year-old user was the target of two teenage girls, Thursday, November 18, who had trapped Tisséo's payment terminal at Esquirol station.
The two young girls, 13 and 15 years old, had placed a piece of tape on the contactless device so that it was out of service, forcing their victim to insert his card and type in his code. While they had obviously glanced over the shoulder of the forties from Toulouse, the two teenagers then followed her in the elevator, before stealing her bank card, without anyone knowing. 'see it.
>> Read also – He steals 32 million euros thanks to a simple SIM card scam
A few minutes later, the victim receives a message from his bank informing him of a withdrawal of 1,000 euros from an ATM. But what the two young girls did not know is that they were already in the crosshairs of the Departmental Service for Public Transport Safety (SDSTC) in Toulouse, continues Actu Toulouse. Thanks to CCTV cameras, the police were able to arrest the thieves, in flagrante delicto. On them, the bank card of the trapped forty-something was found, as well as the 1,000 euros withdrawn. Everything has been returned to its owner. The two teenagers were brought before the juvenile prosecutor's office.
>> To read also – Calendars, parcels … beware of scams before Christmas
Receive our latest news

Each week, the featured articles to accompany your personal finances.