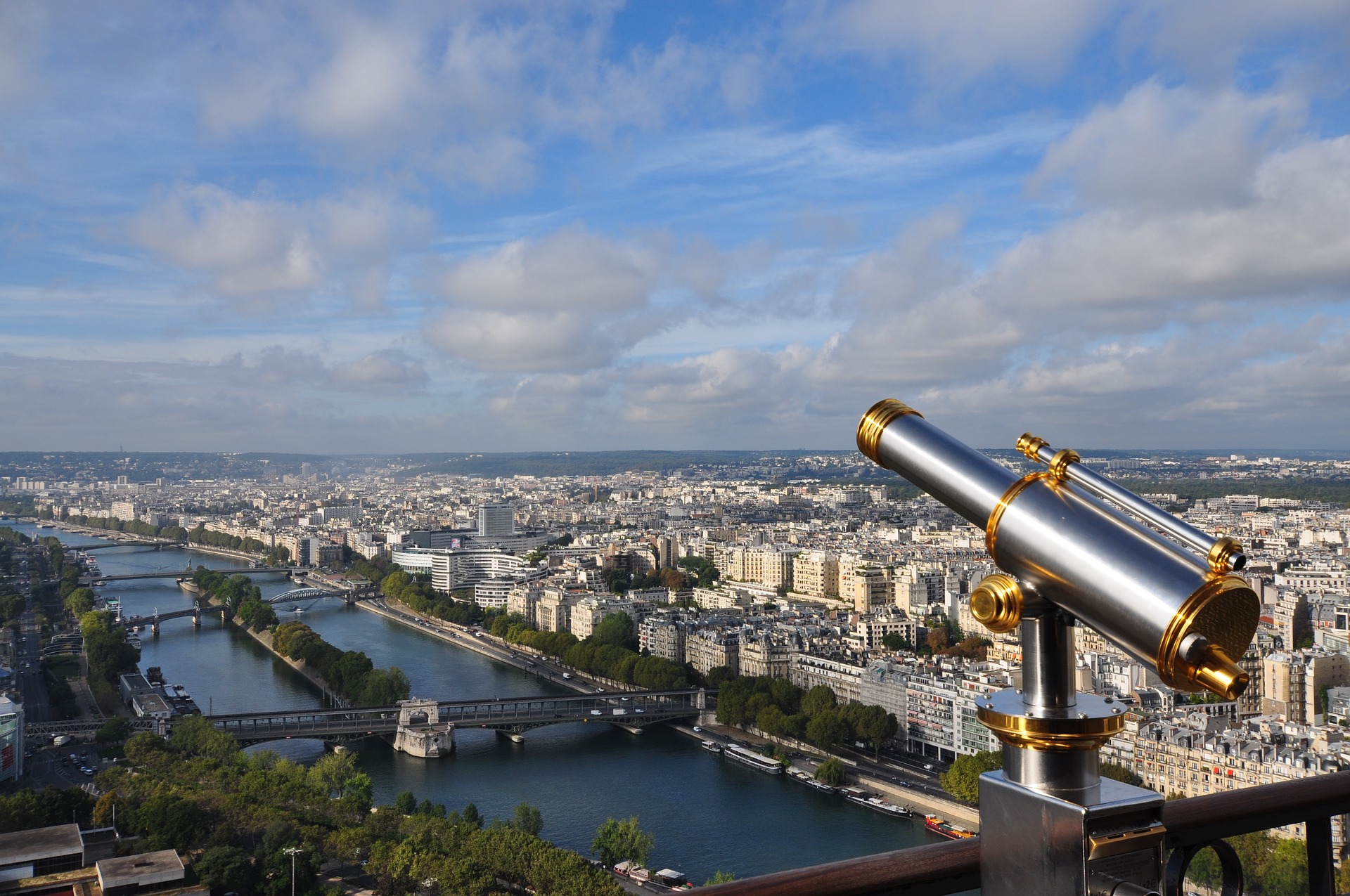 Prime Minister Jean Castex advocated Saturday, November 20 "more qualitative tourism", presenting a plan with 1.9 billion euros to revive the sector, and calling for "to offer experiences with higher added value" . "The crisis told us even more than before: we need to offer more qualitative tourism", launched the head of government during a trip to the Château du Clos Lucé, in Amboise (Indre-et-Loire) , where Leonardo da Vinci lived the last years of his life. "We must be able to offer experiences with more added value, which implies not only to better promote our heritage as a whole, but also to develop more synergies between the different forms of tourism and therefore, between the different professions. ", continued Jean Castex.
According to him, the pandemic has "crystallized, perhaps even accelerated a certain number of underlying trends": "the ecological transition" – with "increasingly strong aspirations for responsible tourism" on the part of customers – and "the digital transition which did not wait for the health crisis to be expressed, but which is at the same time one of the main keys to improving the customer experience".
>> To read also – Airbnb, TripAdvisor, Expedia … the pretty checks of the American giants to boost French tourism
The "Destination France" plan, which was the subject of a consultation with professionals in the sector and communities, will be endowed with an envelope of 1.9 billion euros, consisting mainly of loans, said the Prime Minister. Minister. In addition to upgrading the offer, the plan intends to improve training and the attractiveness of trades in the sector, in particular by structuring a "network of excellence" of training specialized in tourism and by organizing communication campaigns.
In detail, 750 million euros will take the form of tourism loans, a tool of the public bank Bpifrance, dedicated to SMEs and VSEs in the tourism sector who need to invest in order to modernize. The government will also offer a 500 million euro tourism stimulus loan, long-term loans from the Bank of the Territories, intended to support major investments by businesses or communities. This device, which already existed, has been revised because it was not used until now due to technical difficulties.
>> To read also – Booking will pay a hefty fine in Paris for non-compliance with the tourism code
Around 650 million euros will take the form of new loans, with a jumble: aid for the most disadvantaged to go on vacation; others to bring exhibitors back to shows and fairs; or even aid to develop responsible tourism. Objective: to make France the leading sustainable tourism destination by 2030.
Receive our latest news

Every day, the selection of main info of the day.