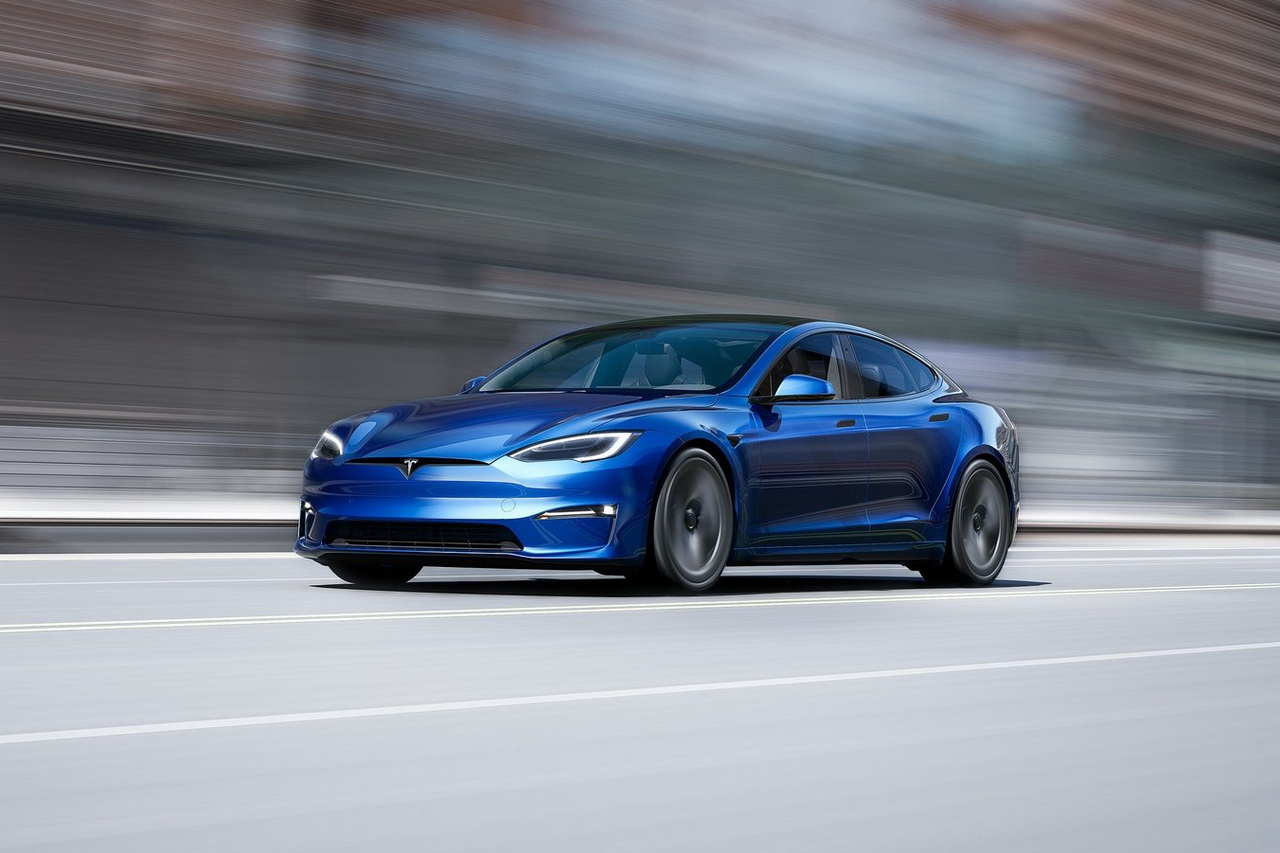 Future Tesla owners will have to be patient. As the site reported Electrek, Monday, November 15, the automaker has just announced delivery delays until 2023 for the new Model S and Model X. The reason? The gap between demand and supply seems to be widening, as well as problems in the supply chain.
Yet until now, Tesla has been one of the few automakers that has been able to speed up deliveries despite these supply chain issues that plague the entire auto industry. Electrek had already recently announced the extension of delivery times until 2022 for certain versions of the Model 3 and Model Y. But the situation seems even more tense for high-end vehicles from Tesla, the Model S and Model X.
>> To read also – Tesla: several thousand cars recalled because of an airbag problem
In an update to its online configurator, Tesla extended the delivery time for the Model S Long Range and Model X Long Range to "March 2023". The cheaper version, with 19-inch tires, will be the most affected by these delays. By choosing 21-inch wheels for the Model S, the delivery time is set to "November 2022". But it will then be necessary to extend the bill by 4,500 dollars (approximately 4,000 euros). It is also possible to reduce delays by taking other options, such as certain paint colors. Note that buyers who opt for the most powerful version – the Model S Plaid – can expect to receive their vehicle before the end of 2021. A Christmas gift that comes at a price: from 129,990 euros.
>> To read also – Tesla Model 3: why the Standard Plus lost in performance
Receive our latest news

Twice a week, automotive news in one look.