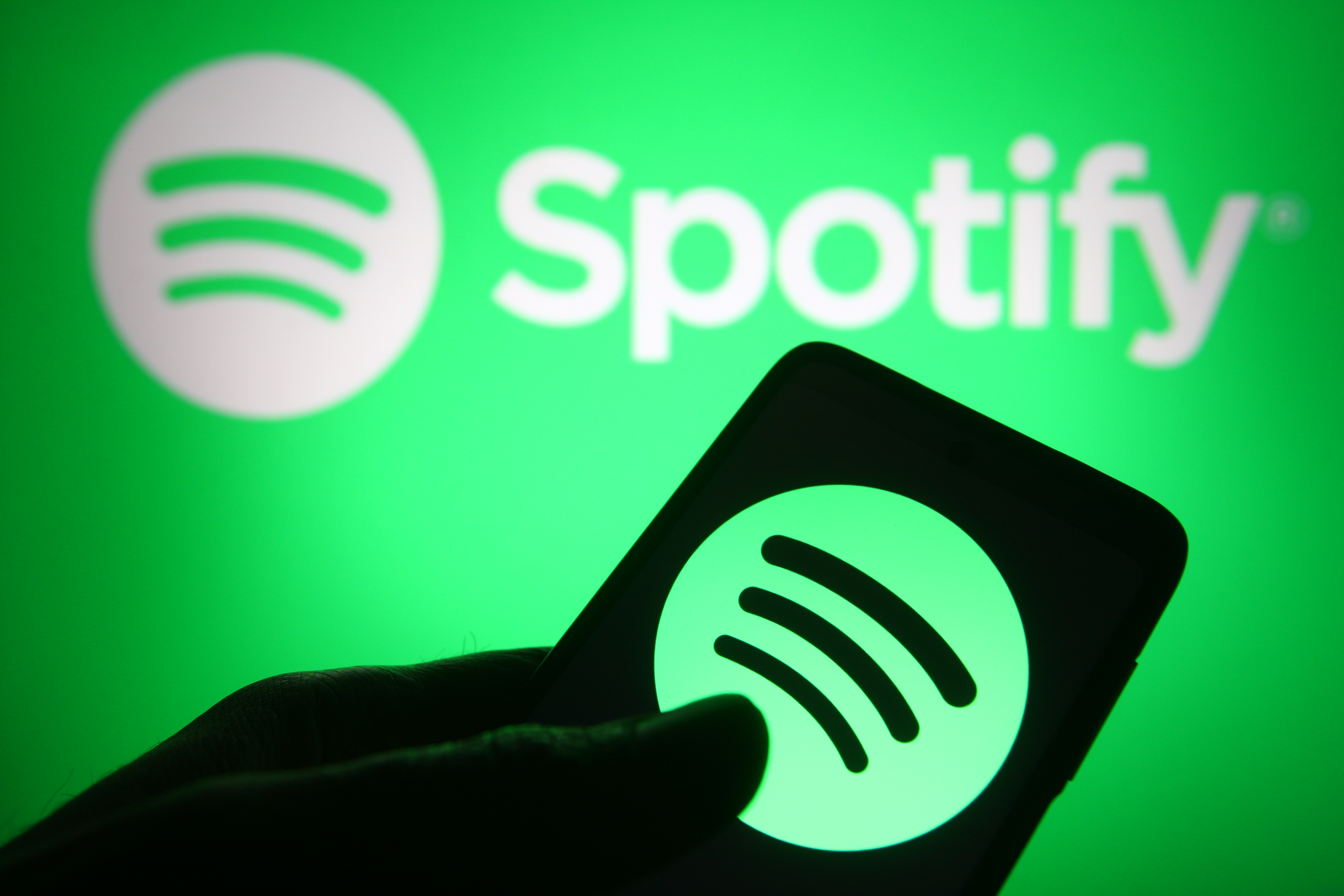 A new feature is coming to Spotify. Users of the streaming platform may have already noticed, but since Thursday, November 18, it is now possible to follow the lyrics of songs in real time while listening. Already present in the competition (Deezer and Apple Music), this novelty has just been deployed in 28 countries, including France, report Actu.fr and Frandroid.
In the evening, no more "yogurt", you can now sing the right words thanks to this function, available on iOS, Android, Windows PC and Mac, but also on TV applications (Apple TV, Android TV, Fire TV, Samsung, LG…) and game consoles (PS4, PS5, Xbox Series X). In practice, it suffices to launch a song on the application, to display it in full screen. A "Lyrics" tab appears at the bottom, you must then drag it upwards, then click on "More" to see the lyrics of the song scroll in real time, as for a karaoke.
>> Also read – Spotify is testing a new low-cost subscription plan
To be able to offer this option, the Swedish streaming giant has partnered with the Musixmatch site, which brings together millions of song lyrics. However, according to Actu.fr, this new feature is not available for all songs. But the catalog is still very important, enough to organize frenzied karaoke evenings with friends.
>> To read also – Spotify: the secrets of the European viking of streaming
Receive our latest news

Every morning, the information to remember about financial markets.