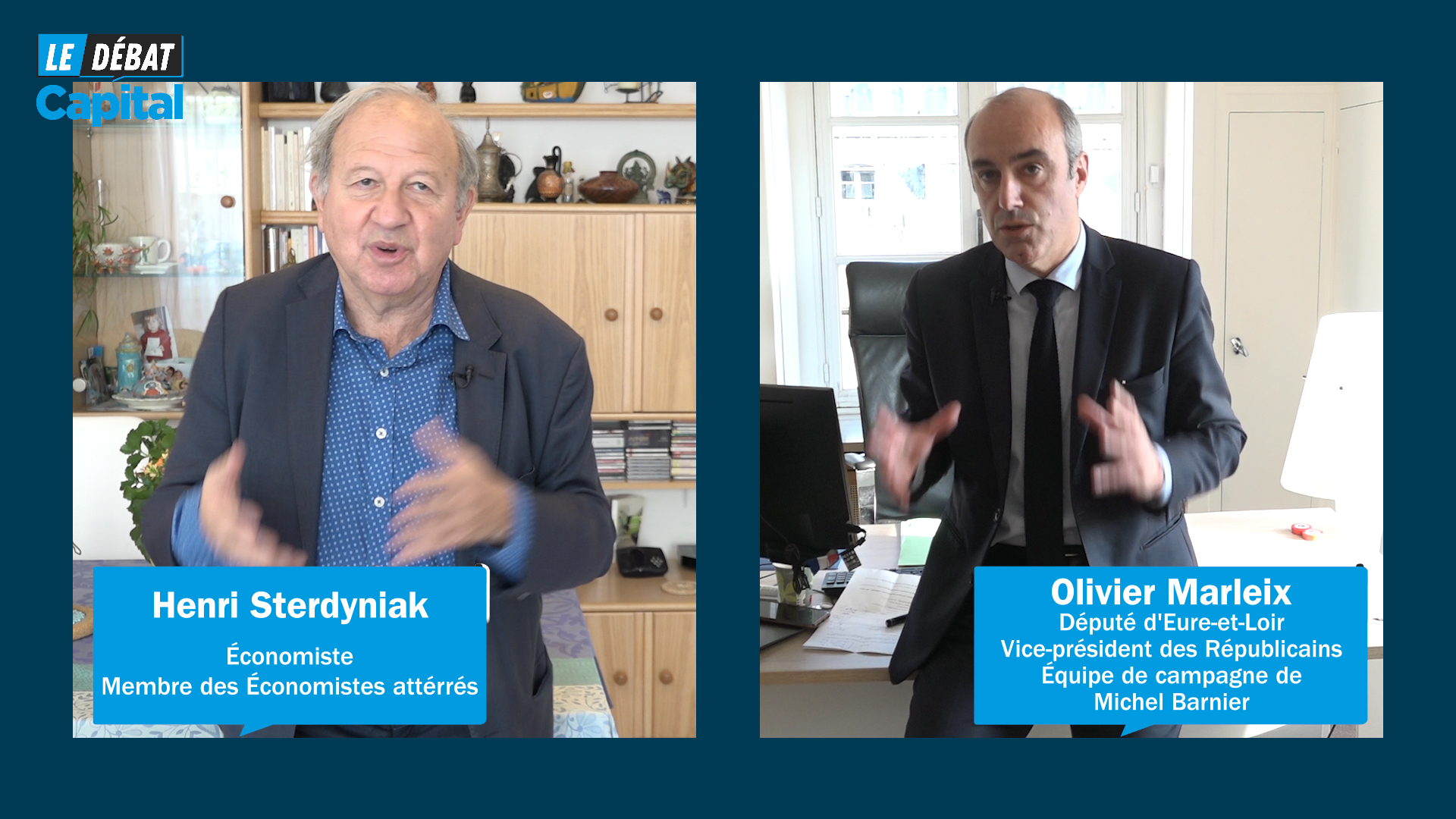 For Michel Barnier, candidate for the LR nomination for the next presidential election, respect for the work of the French is "an essential value". As the rapporteur for his project, the deputy for Eure-et-Loire Olivier Marleix, reminds us, "the difference must be greater between income from assistance and income from work". To do this, Michel Barnier wants to "limit income from assistance, in particular with a ceiling between the RSA and the APL".
⋙ Unemployment insurance: are Xavier Bertrand's proposals credible and desirable?
According to him, Michel Barnier also intends to "strengthen the compensation expected from RSA beneficiaries". In detail, Olivier Marleix specifies that each beneficiary of this aid should undertake "at least to follow a training course allowing him to get back into the business for a certain time". This could also be a factor opening the right to these aids. This could also involve participation in a public service, for example "in nursing homes, schools or even hospitals where there is a lack of personnel", notes Olivier Marleix.
A point of view that does not share the economist Henri Sterdyniak who recalls that "the French system was designed so that income from work is always higher than income from inactivity. He underlines the importance of the activity bonus received. by the employee at the minimum wage or the half-minimum wage which allows him to "widen the gap with the RSA or unemployment benefit".
⋙ Increase low wages by 10% by lowering contributions: is Valérie Pécresse's proposal tenable? Our 2022 Presidential Debate
All the more so, he insists, since there is already a sanction mechanism in France against job seekers who refuse two reasonable job offers. For the founder of Les Économistes Atterrés, the question is rather how to find enough job offers and integration channels to satisfy all the unemployed. As for the idea that the latter must make themselves available, he considers that they are. "The question is rather that they cannot find jobs because of the bad situation of the labor market".
To find out more, find all of the Capital Debate between Olivier Marleix, rapporteur for Michel Barnier's project and Henri Sterdyniak, economist and founder of Économistes Atterrés.
Receive our latest news

Every day, the selection of main info of the day.