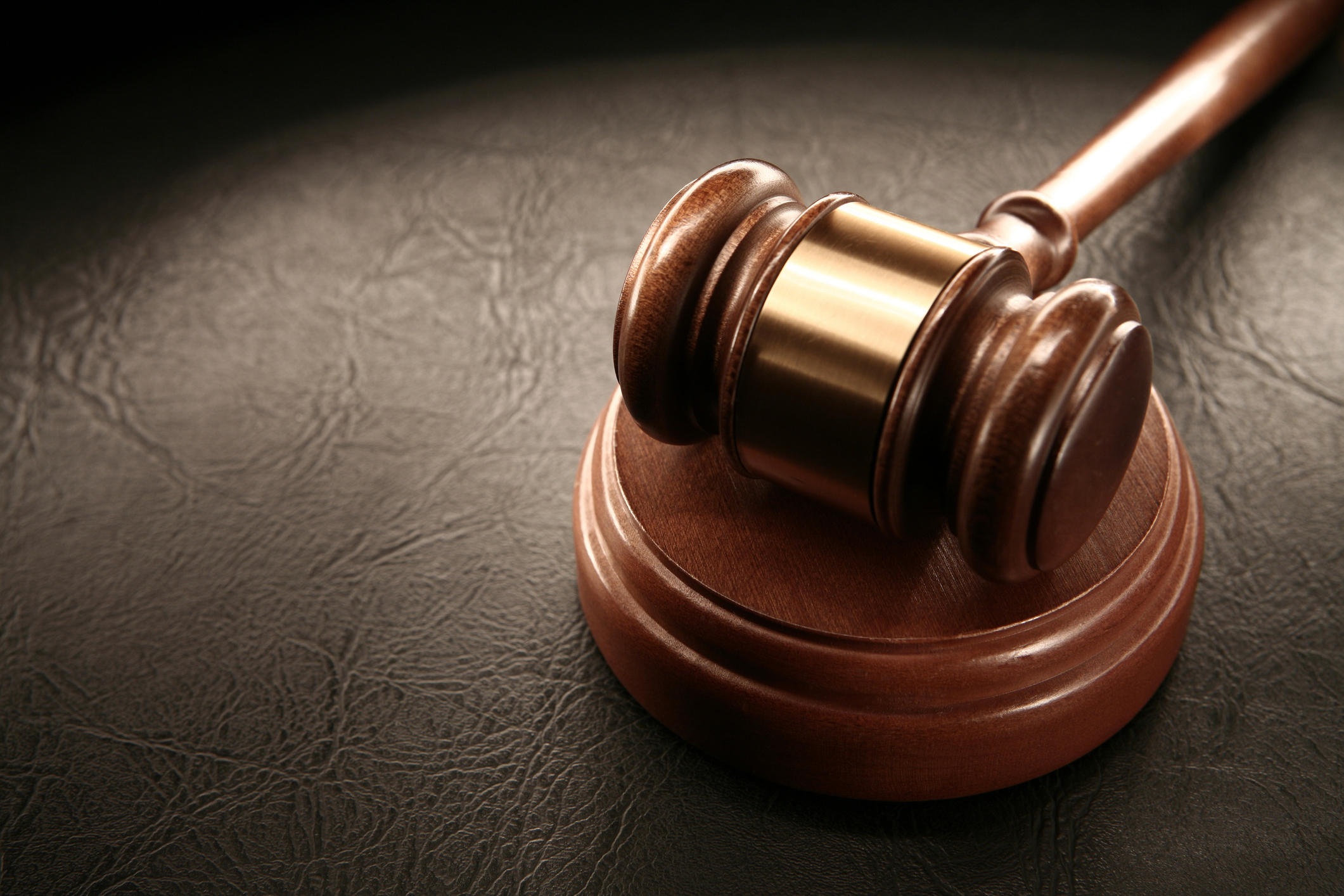 It is an exceptional sale which could bring big returns to the town of Saint-Priest, in the Rhône. As relate Progress and France 3 Auvergne-Rhône-Alpes, a canvas by the German painter Gerhard Richter, acquired by the municipality in 1988 for only 100,000 francs (the equivalent of 15,000 euros) will be auctioned. Today, the value of this painting, entitled "Abstraktes Bild 630-2" and painted in 1987, is estimated at more than ten million euros, according to the Lyon firm Aguttes.
"Gerhard Richter is a living painter who has one of the highest ratings in the world today. The sales of his latest works have reached world records. I hope we can be part of those works of art that can reach new heights, "responded to the microphone of France 3 Gilles Gascon, mayor of Saint-Priest. This oil on canvas, 82×67 cm, was exhibited to the press and presented to the 43 elected officials of the municipality just before the municipal council meeting on November 18.
>> To read also – Paintings by Frida Kahlo and Pierre Soulages sold at auction at astronomical prices
The craze around this painting is growing. According to Le Progrès, the town has already been contacted by prestigious auction houses, including Christie's. While awaiting the sale, in a few months, the work of Gerhard Richter, which for thirty years has been enthroned in the art library, has been placed in a safe place. "The place of art is not in a safe. However, in view of the first estimate which was made of this painting, it was important to put it in the safe deposit box of a Lyon bank," a specified the city councilor. The mayor of Saint-Priest promised that the money from this exceptional sale would go to culture and would be devoted in particular to the renovation of the Théo Argence theater, to the expansion of the conservatory and to the construction of a new cinema.
>> To read also – An extremely rare painting by Serge Gainsbourg at auction
Receive our latest news

Every day, the selection of main info of the day.