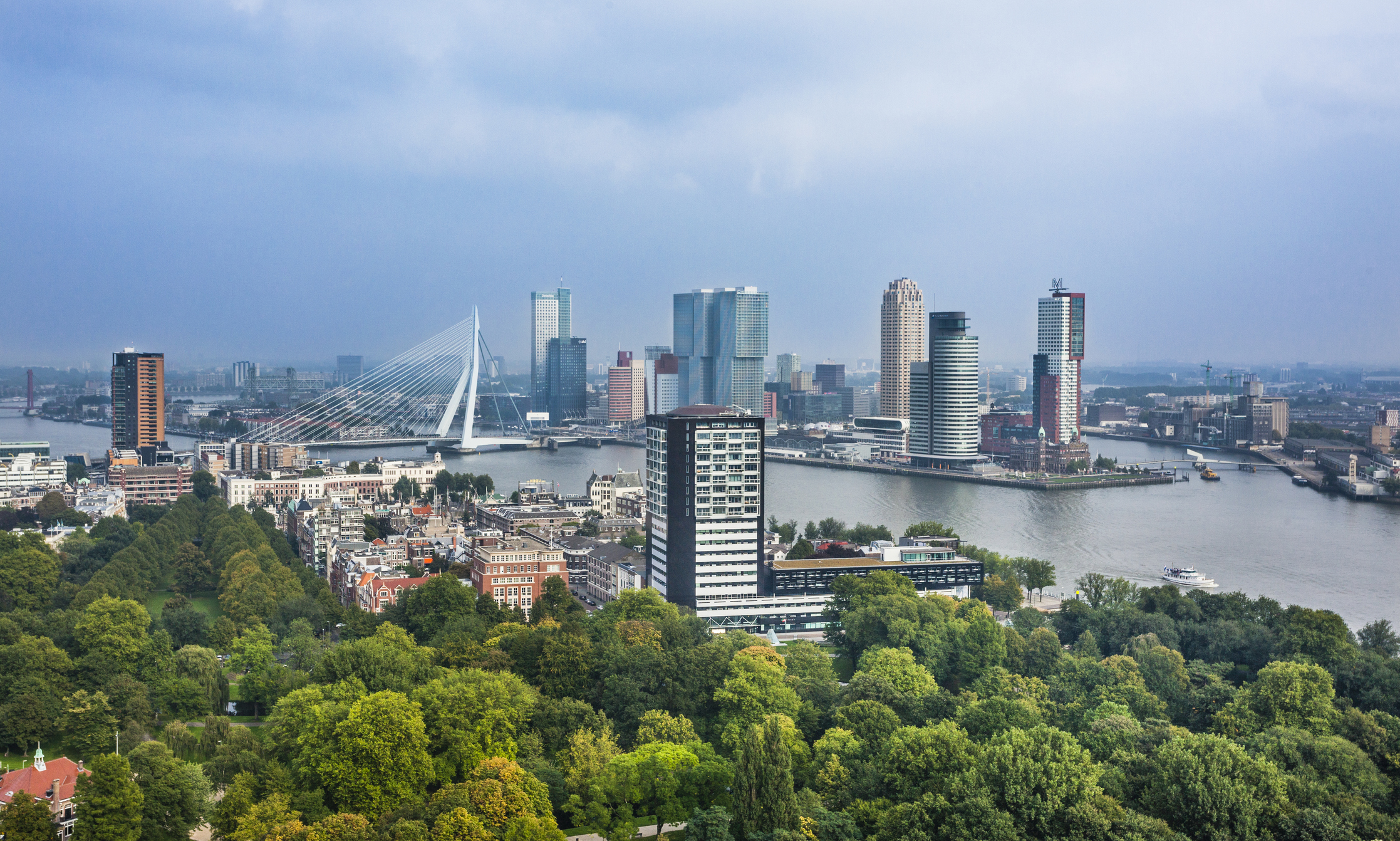 Dutch police fire left several people injured on Friday (November 19) in the port city of Rotterdam where rioters protesting against sanitary measures set a police car on fire, threw stones and set off fireworks. The incidents erupted during a protest against current health restrictions and the government's plan to ban unvaccinated people from certain places. Several dozen people were arrested and at least seven injured, including police officers, during an outbreak of nighttime violence in one of Rotterdam's main shopping streets.
The Netherlands were the first in Western Europe to reintroduce partial containment last week with a series of three-week restrictions, affecting the restaurant, retail or sports sector, to cope with a surge in cases of Covid-19. "Warning shots were fired several times. At one point the situation became so dangerous that officers felt compelled to shoot at targets," police said. The demonstration "gave rise to riots. Fires were started in several places. Fireworks were set off," police said in a statement.
>> To read also – Covid-19: alert in the Netherlands which imposes a partial reconfinement
Like much of the rest of Europe, the Netherlands has seen a surge in Covid cases in recent days, with more than 21,000 new infections reported on Friday. The latest restrictions, announced on November 12, sparked clashes between protesters and police outside the Justice Ministry in The Hague. In January, the Netherlands experienced its worst riots in four decades after a curfew went into effect.
>> To read also – Vaccination obligation, health pass: in the face of violence, a curfew established in Guadeloupe
On Saturday, several thousand people are expected at planned demonstrations in Amsterdam and Breda, according to local media, as the Dutch government plans to restrict access to dining and leisure places to only people vaccinated or cured of Covid. Similar measures have already been taken in neighboring Germany, as Austria prepares to completely reconfine its population on Monday.
Receive our latest news

Every day, the selection of main info of the day.