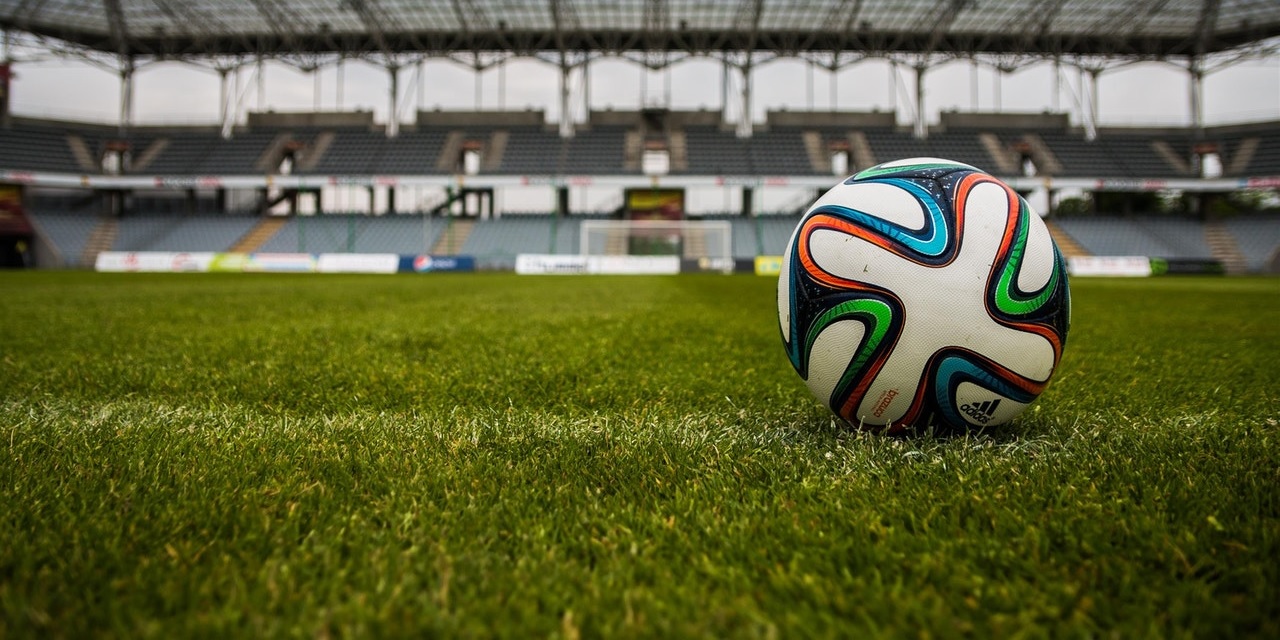 Good plan

The editorial staff of Capital did not participate in the writing of this article.
To see all of the Ligue 1 Uber Eats matches this Sunday at the 3 p.m. multiplex, go to your Amazon Prime Video app. With the Ligue 1 Pass, you have live and HD access to 80% of Ligue 1 matches. The remaining 20% ​​of the matches are broadcast on the channels of the Canal + group, which shares the rights with Amazon. But all the most important matches in Ligue 1 happen on Prime Video. Sunday, November 21, do not miss the 3-hour multiplex during which 8 teams will compete: Angers against Lorient, Metz against Bordeaux, Strasbourg against Reims and Troyes against Saint-Étienne. Watch all the matches of the 14th day of Ligue 1 on Amazon Prime Video and complete your Sunday viewing with the matches in Brest and Lens at 1 p.m. and Lyon and Marseille at 8:45 p.m.
To watch the 3pm Uber Eats Ligue 1 multiplex, you must have an Amazon Prime account and a Ligue 1 Pass membership. To subscribe to Amazon Prime, log into the Amazon site. You get a 30-day free trial before paying the subscription fee which is 49 euros for 1 year or 5.99 euros per month. Then subscribe to the Ligue 1 Pass which currently benefits from a reduction: for 3 months, pay 9.99 euros instead of 12.99 euros per month. Please note, the Ligue 1 Pass offer is only valid until November 29. Once subscribed, you can watch all Ligue 1 matches live on all your screens.
Click here for take advantage of the Amazon Prime Video offer on the Ligue 1 Pass
>> To read also – Find here our selection of Christmas gifts
Certain links may generate a commission for Capital. The prices are given for information only and are subject to change.
Receive our latest news

Each morning, the essentials of CAPITAL news.