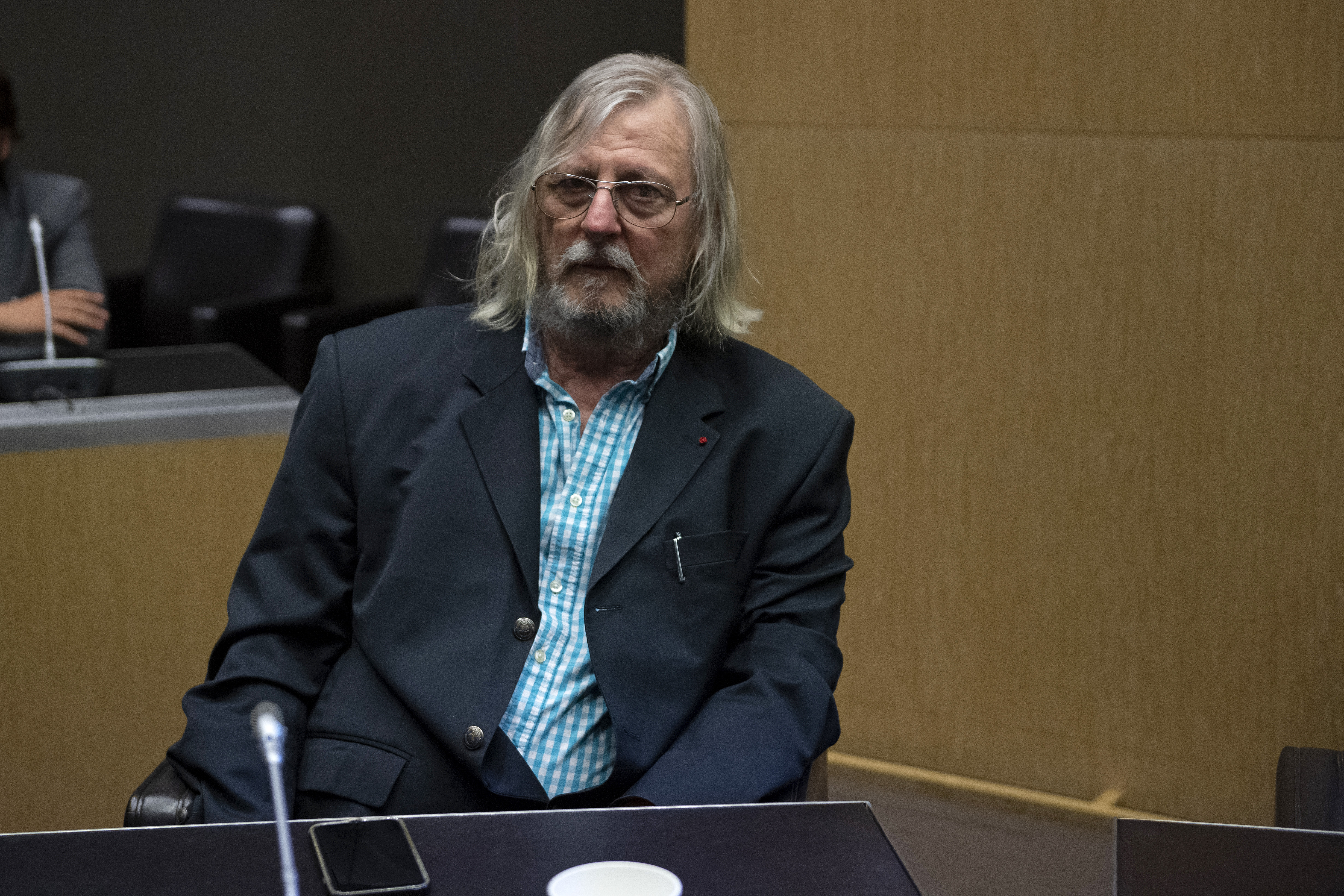 Professor Raoult at the heart of a new investigation. After suspicions of irregular trials of treatments against tuberculosis, the Marseille infectious disease specialist is this time questioned by several members of the IHU Méditerranée Infection in Marseille, of which he is the boss. According to several testimonies, relayed by Mediapart, colleagues and collaborators of Didier Raoult would accuse him of having falsified the results on hydroxycholoroquine. It was during hearings on their working conditions carried out in October, conducted by the University of Aix-Marseille, Inserm and AP-HM, that these IHU employees allegedly let themselves go. such revelations.
In the wake of the publication of the Mediapart article, the Assistance Publique des Hospitals de Marseille (AP-HM) announced, Friday, November 19, the opening of an internal investigation "in order to confirm the veracity of the reported facts by the press ". Several collaborators of Professor Raoult, "more than a dozen people (biologists, doctors, interns or assistants)" have also reported "pressure" exerted against them as well as "the falsification of scientific results", to "demonstrate the efficacy of hydroxychloroquine "against Covid-19.
>> To read also – It's official! Didier Raoult will leave his post no later than September 2022
These IHU employees denounce "the falsification of biological results allowing to conclude the beneficial effect of hydroxychloroquine by biasing the results of PCR tests in a study comparing IHU patients taking the treatment and CHU patients of Nice not taking it ". The famous Marseille infectious disease specialist would have modified the positivity threshold of PCR tests to make a greater number of Marseille patients negative, specifies Mediapart, who cites several anonymized testimonies.
A doctor at the facility also claims that "there has been no real science behind IHU's publications for years." And to add: "The results presented must correspond to the assumptions made by Didier Raoult. Otherwise, the people concerned may be publicly demeaned with questioning of their skills." For the time being, neither the management of the IHU nor Didier Raoult wished to comment on these accusations.
Receive our latest news

Every day, the selection of main info of the day.