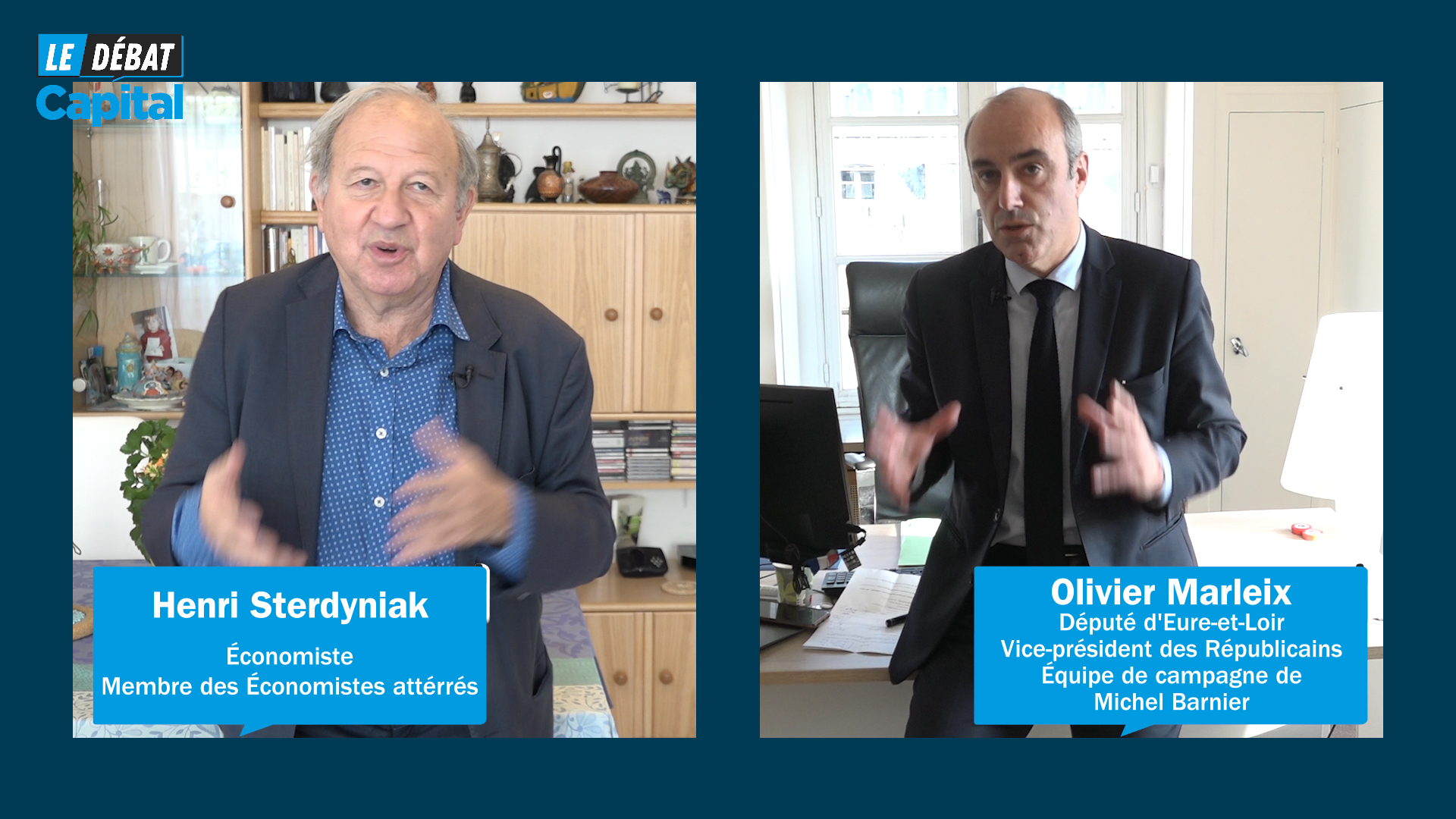 In his economic program, Michel Barnier considers it necessary to reduce production taxes in France by "10 billion euros in order to bring them closer to the situation in Germany," recalls Olivier Marleix. The objective is to improve the competitiveness of French companies. Moreover, according to the deputy of Eure-et-Loire, "when our trade balance is in deficit of 65 billion euros, this means that we are getting poorer in the exchange, it is therefore 65 billion euros. euros of wages which are not distributed in our country ".
⋙ Will Xavier Bertrand be able to reduce production taxes?
The rapporteur of Michel Barnier's economic project insists on the second part of the measures carried by the latter, namely "the reduction in employer contributions on wages between 1.6 to 2.5 times the minimum wage". This reduction should be, according to him, "very favorable to the industry which has very high wages". According to Olivier Marleix, "this will give companies room for maneuver" and there will have to be, what Michel Barnier suggests, "a conference between companies and employees to see how we distribute this gain for competitiveness".
⋙ Increase low wages by 10% by lowering contributions: is Valérie Pécresse's proposal tenable? Our 2022 Presidential Debate
Henri Sterdyniak, founder of Économistes Atterrés, recalls that we "cannot have a program which aims to reduce social contributions without clearly stating that we are reducing old age benefits, health reimbursements, family allowances and unemployment benefits. It's honesty in politics, "he said. He believes that increasing the wages of "first duty workers" will necessarily result in an increase in "social contributions and taxes". "The rest of the population will therefore have to agree to pay a little more to increase these low wages," he insists.
To find out more, find all of the Capital Debate between Olivier Marleix, rapporteur for Michel Barnier's project and Henri Sterdyniak, economist and founder of Économistes Atterrés.
Receive our latest news

Every day, the selection of main info of the day.