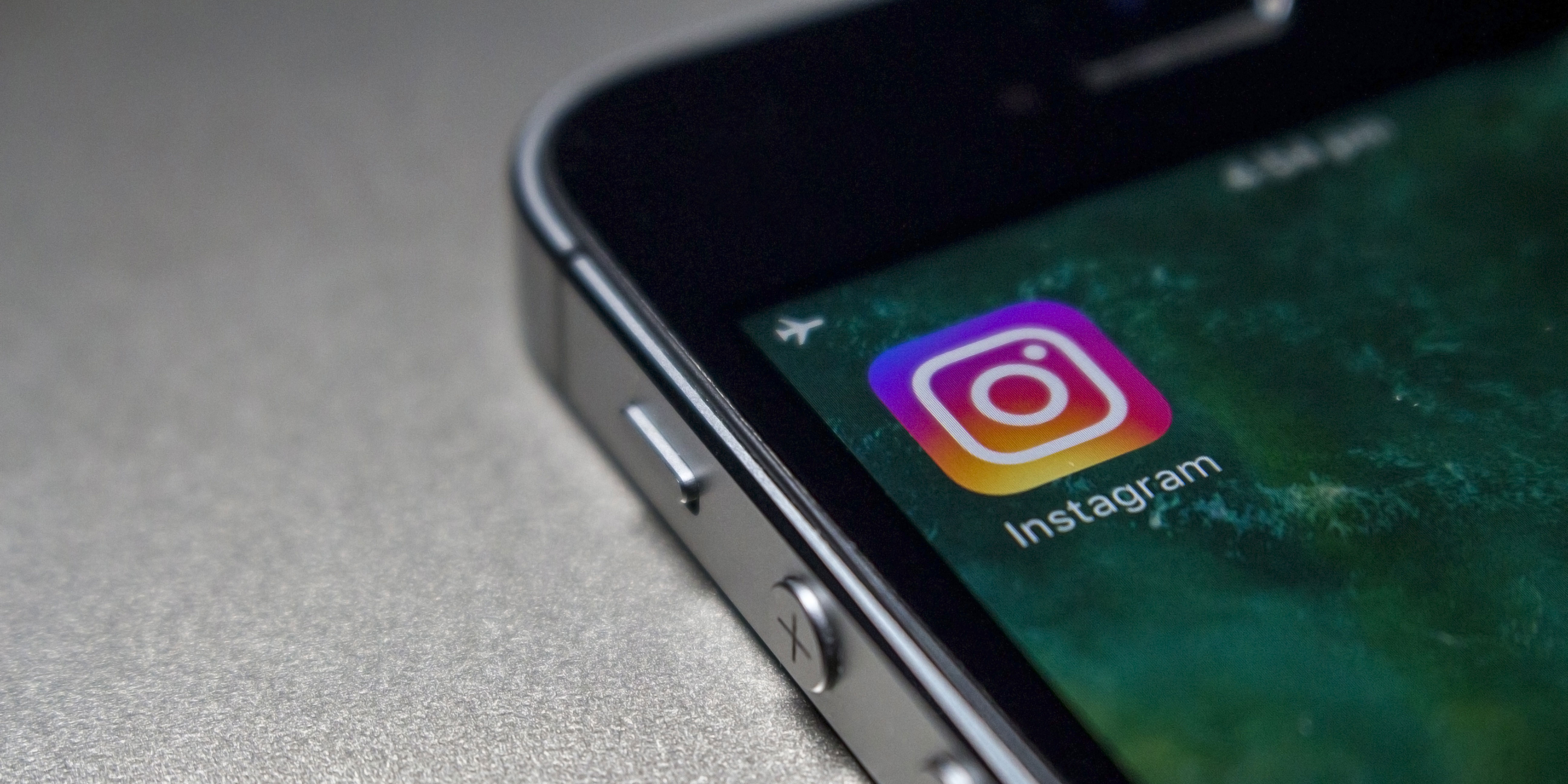 This is a technique that many have already tried, but often without success: shake your smartphone to unlock it. As reported The Verge, this feature will soon be available on Instagram. Indeed, the boss of the social network Adam Mosseri announced in a video, Wednesday, November 17, that two new features will soon be integrated in order to improve the user experience.
Among them: shaking your smartphone. This often irritating gesture will allow users to report a problem more quickly. If you are using Instagram and it is not working properly, then you will be able to shake your phone while the app is open. A pop-up screen will then ask you: "Did something go wrong?" You can then report the problem encountered. This feature will then allow Instagram to prioritize certain corrections.
>> To read also – Instagram, WhatsApp, Portal … the giant Facebook is struggling to diversify
The second new feature that many users have been clamoring for for years is the ability to remove a single image from a photo carousel in a post. "Finally", enthusiastic Adam Mosseri in his video posted on social networks. This development is currently only available on iOS, except for American Instagram users who can now all access it, regardless of their operating system.
>> To read also – This new feature of Instagram that irritates users
Receive our latest news

Every morning, the information to remember about financial markets.