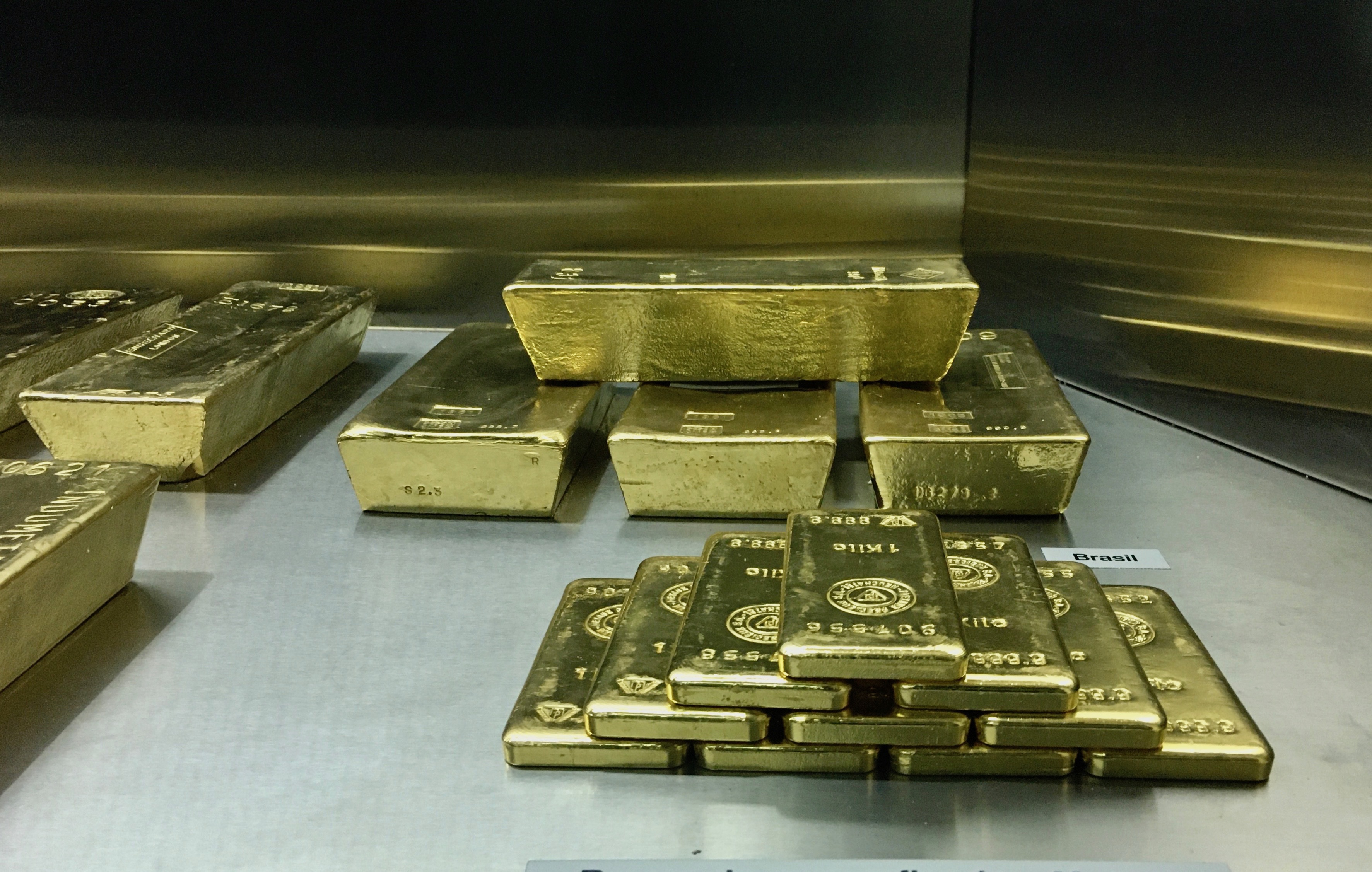 Gold is shining again. "The price of the yellow metal has established a base that seems quite solid," said CPR Asset Management, as the barbaric relic recently broke the key technical threshold of 1.835-1.838 dollars. And this, despite some headwinds. First of all, investors' low aversion to risk (equities prance), while gold is a traditional safe haven. Then, the strength of the dollar (the precious metal being denominated in greenbacks, the strength of the American currency makes it mechanically more expensive for buyers with other currencies).
However, real rates (interest rates minus inflation) remain historically low, which offers a traditionally favorable environment for gold. Indeed, the barbaric relic does not generate income, it benefits from favorable trade-offs when real rates are under pressure. And the latter are likely to remain weak. Indeed, if long-term interest rates are led to rise, in our opinion, central banks may nevertheless seek to curb this phenomenon, if it were to be too violent. In addition, after an impressive post-Covid-19 rebound, economic growth tends to slow down. And questions about the pace of the economy's recovery have weighed on long-term interest rates lately, observes CPR Asset Management.
>> To read also – Inflation, growth … the stock market risks a historic crash in the event of stagflation, warns UBS!
At the same time, inflation is likely to remain stronger than expected for the long term. "We are seeing a more widespread rise in inflation. And even taking into account the base effects, we have a rise in core inflation in the United States, "said John Williams, Chairman of the Federal Reserve of New York. "A stagflationary environment (high inflation and lower growth, editor's note), if it were to be confirmed, would constitute the ideal scenario for gold!", Judges the management company.
>> To read also – Inflation is soaring and it is not over, a crash is looming over the stock market!
Discover numerous analyzes (technical, financial and economic) in Momentum, Capital's premium newsletter on the Stock Exchange. Scenarios (on stocks, indices, gold, cryptocurrencies, currencies…), the essentials of the news to remember… Every day, at 12:30 pm, in your e-mail box for only 6.90 euros per month. And right now, with the promo code CAPITAL30J, enjoy a month of free trial. To subscribe, just click on the link below.
>> Buy and sell your investments (stocks, cryptocurrencies, gold, etc.) at the right time thanks to Momentum, Capital's newsletter on technical analysis